Books: Talking to Michael Chabon about fatherhood, plus a deep dive into the Krampus
Winter is arriving in Southern California — it's time to break out the long-sleeved shirts (sorry, snowy lands, you can keep your parkas) and settle in with a good book.
THE BIG STORY
Michael Chabon's new novel "Moonglow" was inspired by a story his grandfather told on his deathbed. The novel is about families — their lies, loves and the stories they tell about themselves. Kate Tuttle talks to Chabon about fatherhood and fiction; the novelist comes to Los Angeles on Nov. 30.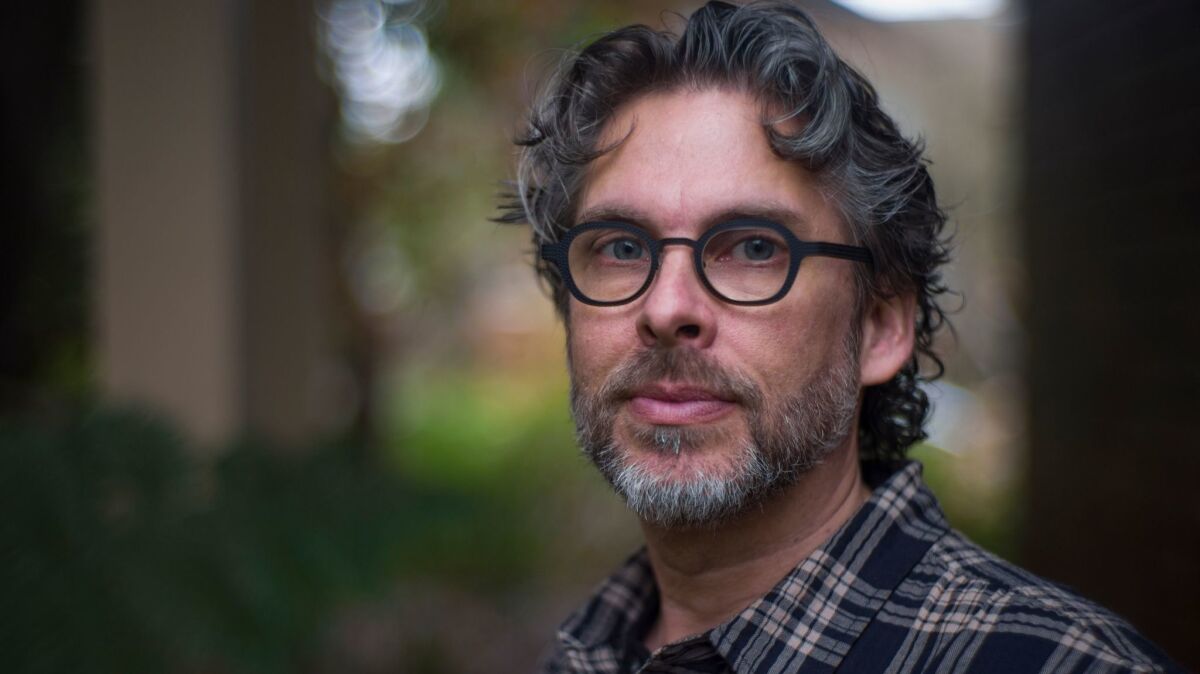 HAVE YOURSELF A MERRY KRAMPUS CHRISTMAS
"The Krampus and the Old, Dark Christmas" is Al Ridenour's gleefully erudite study of the more gruesome and ancient traditions associated with the holiday, which in parts of Europe is accompanied by the terrifying creature the Krampus, which our reviewer Elizabeth Hand describes as "a hairy, horned, chain-toting biped that resembles a Wookiee on a bender."
TALKING WITH PHIL COLLINS
Phil Collins has had a most unusual path through pop fame, including his new tour. He's a chart-topping, Oscar-winning pop star ("Against All Odds," "In the Air Tonight," "Sussudio"), a self-deprecating dad, and just 65, although he titled his memoir "Not Dead Yet." He talks to James Reed about his revealing autobiography.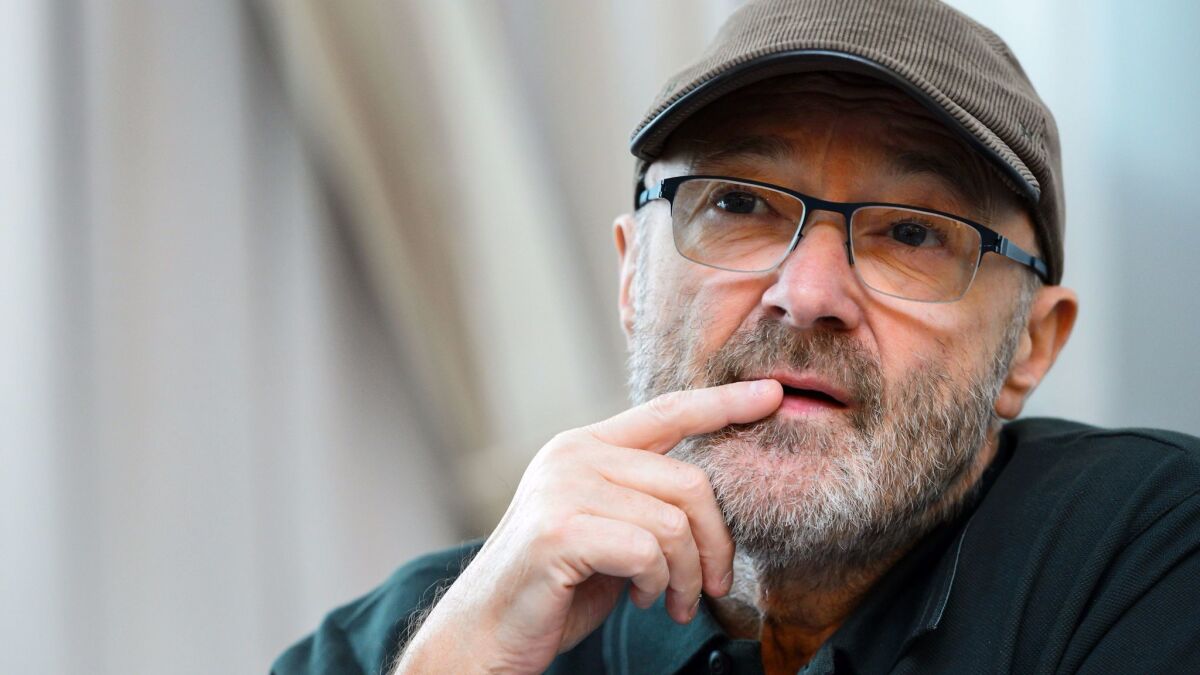 REMEMBERING WILLIAM TREVOR
The short story writer William Trevor died Sunday at age 88. The author, who made the small details of quiet lives fill worlds, is remembered by author Scott Bradfield, who writes, "He proved through performance — year after year and decade after decade — that a good writer could keep pulling a different rabbit out of the same hat again, and again, and again. He is one of the few short story writers who never let me down."
BESTSELLERS
Congratulations to Brit Bennett, whose debut novel "The Mothers" appears on our bestseller list this week. Bennett, who was one of the National Book Foundation's 5 under 35 honorees, wrote this coming-of-age story about a trio of African Americans in Southern California.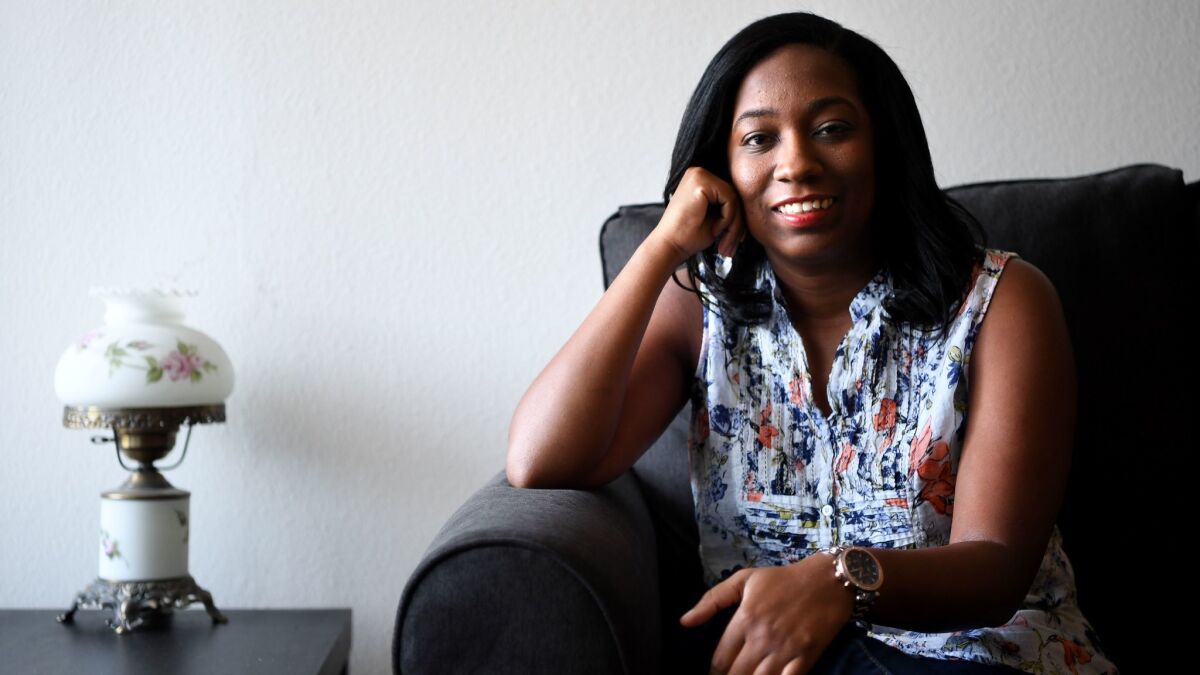 WHAT DO YOU THINK?
Thanks for all your kind words about our new newsletter. I'm The Times' books editor — email me your thoughts at Carolyn.Kellogg@latimes.com.
Get the latest news, events and more from the Los Angeles Times Book Club, and help us get L.A. reading and talking.
You may occasionally receive promotional content from the Los Angeles Times.