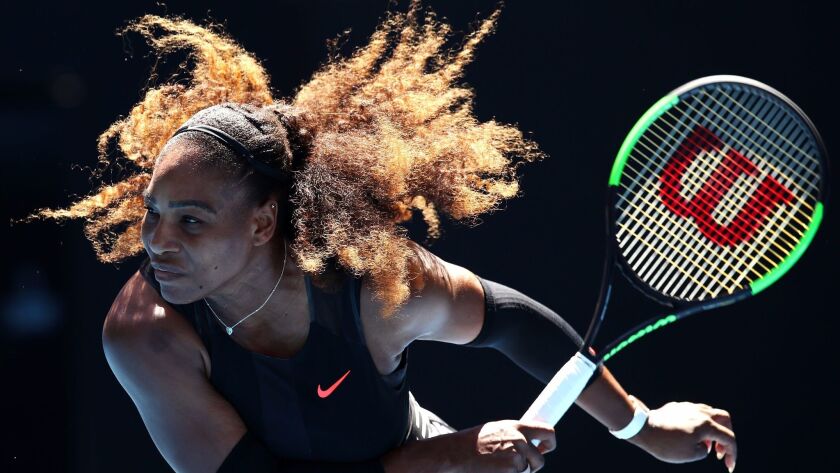 Plus a bookish pub quiz and Papa's birthday. Here are a few cherry-picks from the literary web.
Women in sports
With a follow-up to the illustrated "Women in Science: 50 Fearless Pioneers Who Changed the World," Rachel Ignotofsky is back with "Women in Sports: 50 Fearless Athletes Who Played to Win." This graphic book covers more than 40 years of female athletes as well as historical and biographical information, pay statistics and even muscle anatomy. Entries include Billie Jean King, Flo Hyman and, obviously, Serena Williams. Ignotofsky reads at Vroman's at 7 p.m. Thursday.

Like a pub quiz, but better
Because this quiz is only about books. Head to the Coop at Blue Rooster Art at 7:30 p.m. Thursday for a Book Smart literary quiz to benefit PEN Center USA, co-presented by Skylight Books and hosted by Jade Chang. Compete for bookish prizes and keep your eyes peeled for surprise literary guests. For the competitive among us, this is dynamite first-date material. Tickets are $10.
Satisfy your bookish cravings
Still mourning the dearly departed Lucky Peach? Former editor Rachel Khong reads from her first novel, "Goodbye Vitamin," at Book Soup on at 7 p.m. Friday. She's joined by Stephanie Danler, author of the addictive restaurant novel "Sweetbitter" that launched 1,000 millennial pink bookstagrams. Like peas and carrots, these two.
Happy birthday, Hemingway
It's Ernest Hemingway's birthday on Saturday. If you haven't yet, celebrate with David Kipen's story of Hemingway's long-lost visit to Los Angeles, during which Papa screened a documentary about the Spanish Civil War, dissed Orson Wells and partied with Dorothy Parker and F. Scott Fitzgerald. (There's an interesting New Yorker article on the author's recent recasting as a "gender-bending progressive" too.) My favorite Hemingway quote? "I drink to make other people more interesting." Cheers!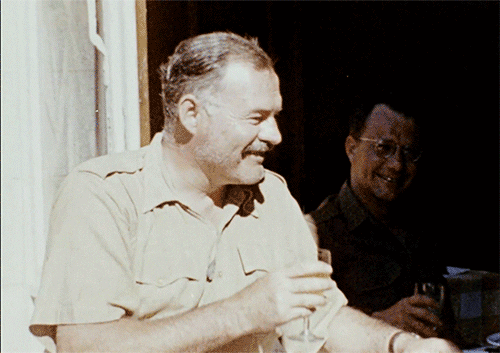 ---