As automakers ramp up sales incentives, TrueCar lists five top deals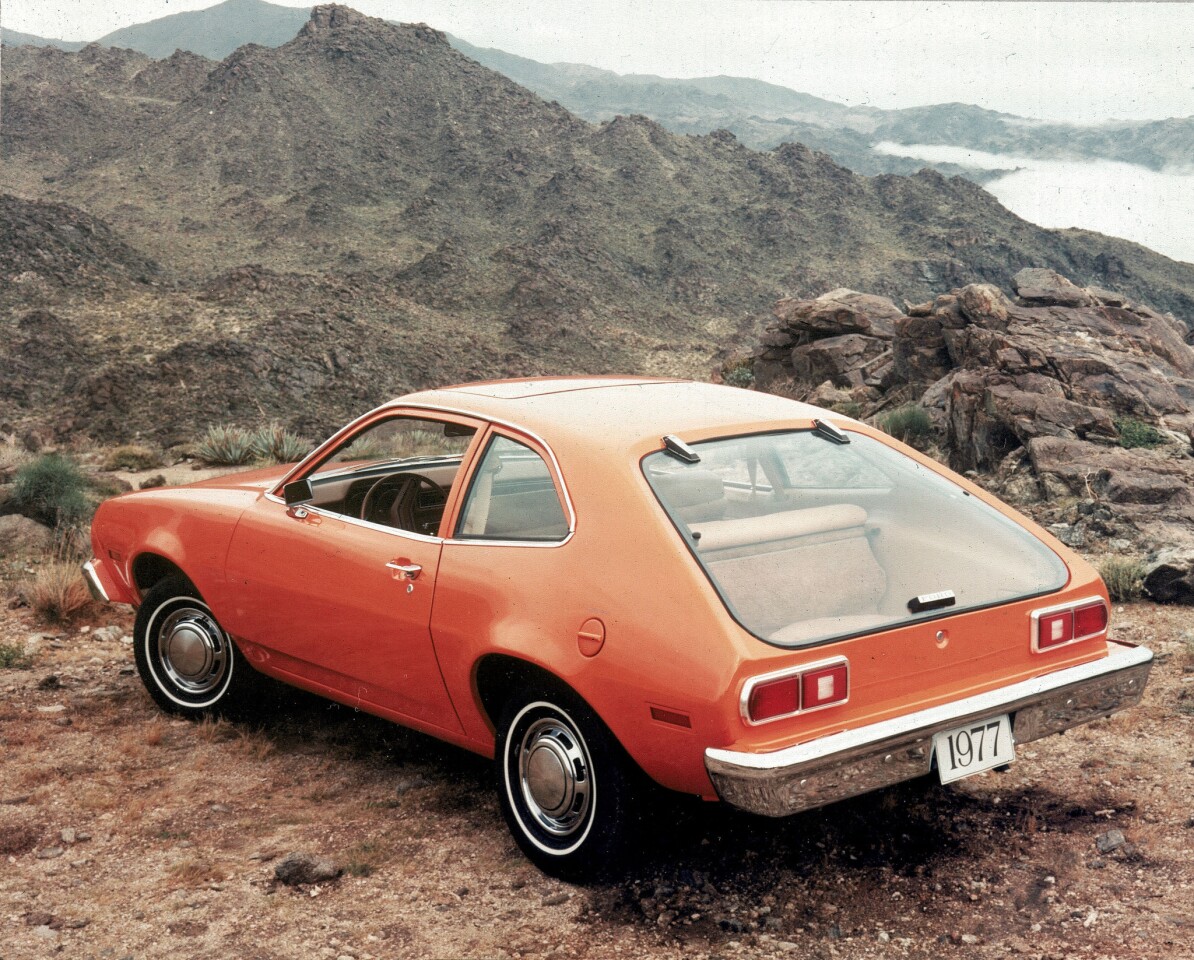 With a $2,000 base price, the subcompact Pinto lacked protection for its rear-mounted fuel tank. It earned a reputation as a fire-prone death trap and Ford paid out millions in judgments.
(Associated Press / ASSOCIATED PRESS)
Chevy's first V-8 could only manage 36 horsepower -- less than the brand's four-cylinder engine. GM killed it after 1918, and the next Chevy V-8 came a full 37 years later.
(General Motors)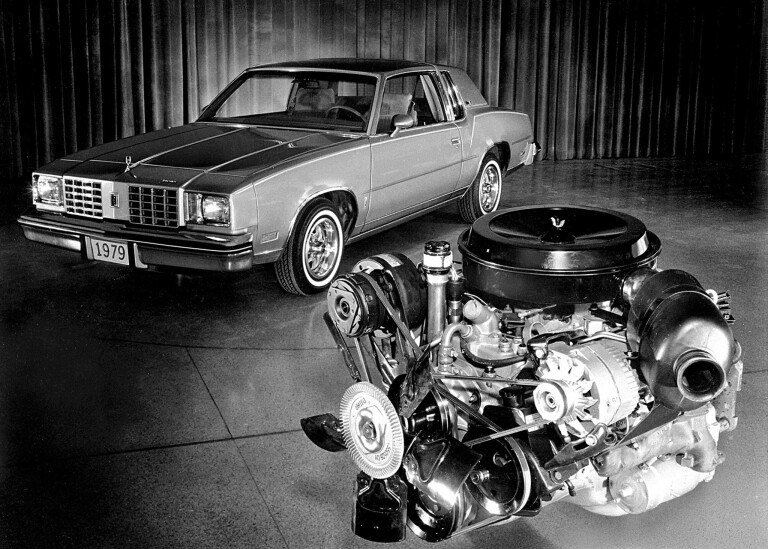 As bad as the 5.7-liter Olds diesel V-8 was, the 4.3-liter version was worse. Sold only in the '79 Cutlass, the 4.3 diesel made 90 hp before shattering into shrapnel.
(General Motors)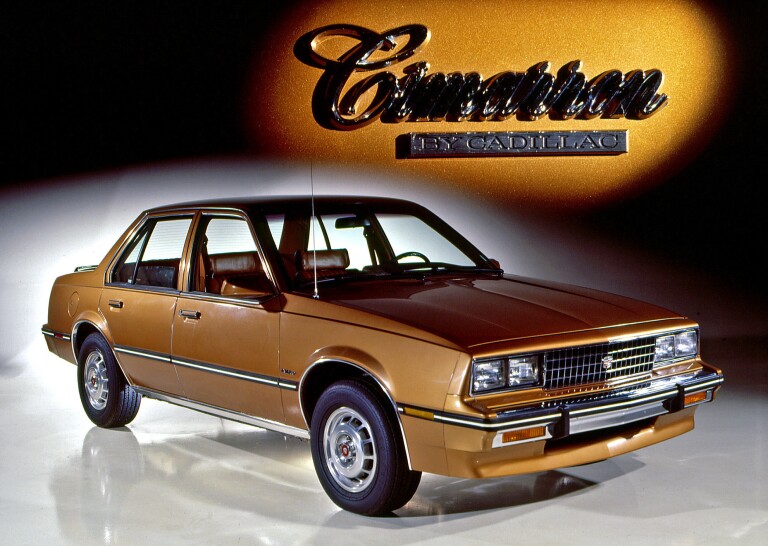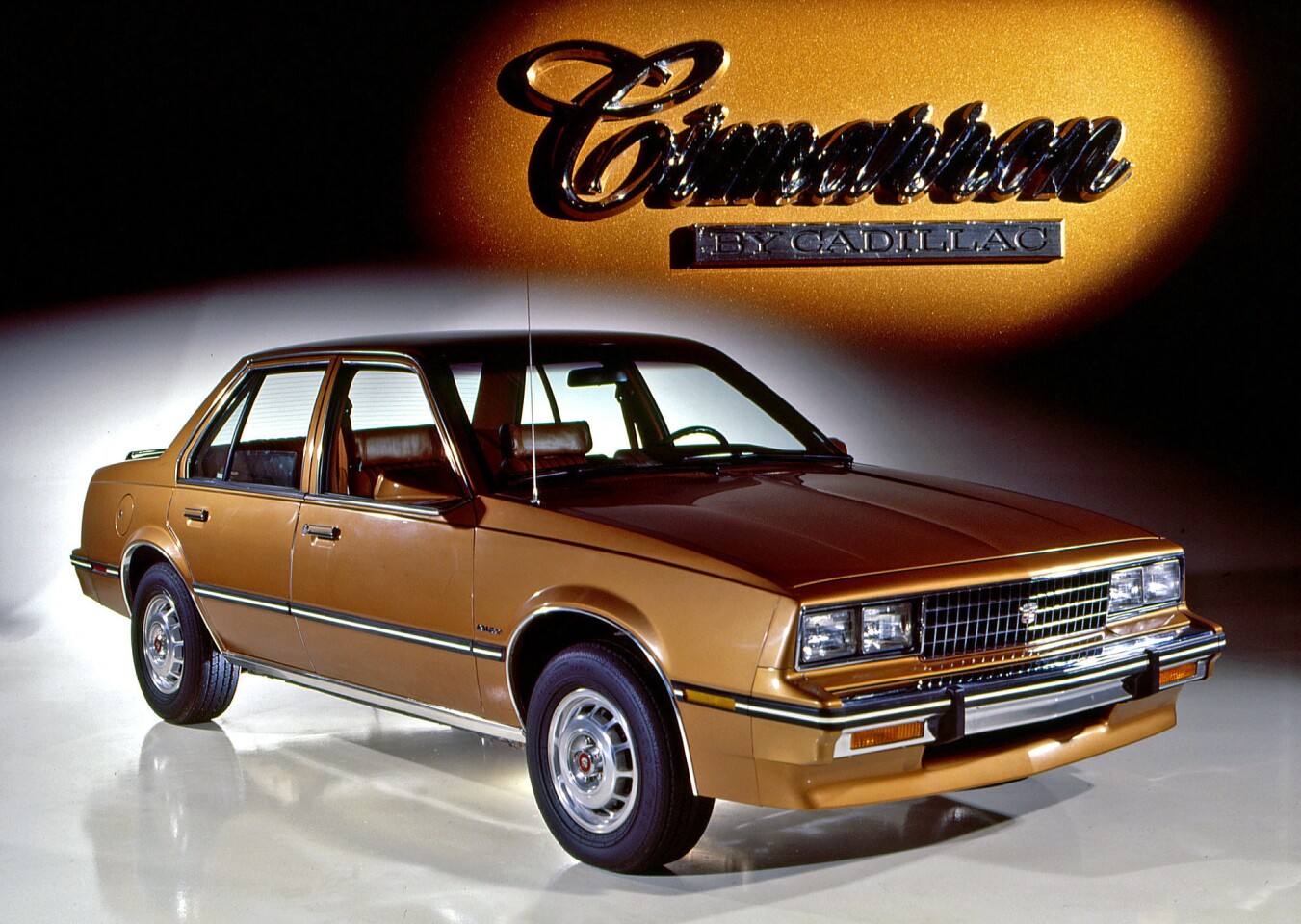 Shameful, cynical attempt to compete against BMW with a redecorated version of the front-drive, four-cylinder Chevrolet Cavalier. A self-inflicted wound that nearly killed Cadillac.
(General Motors)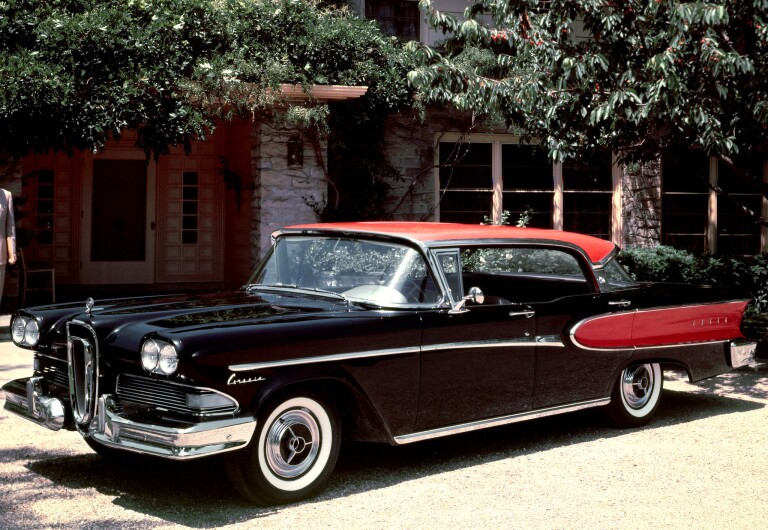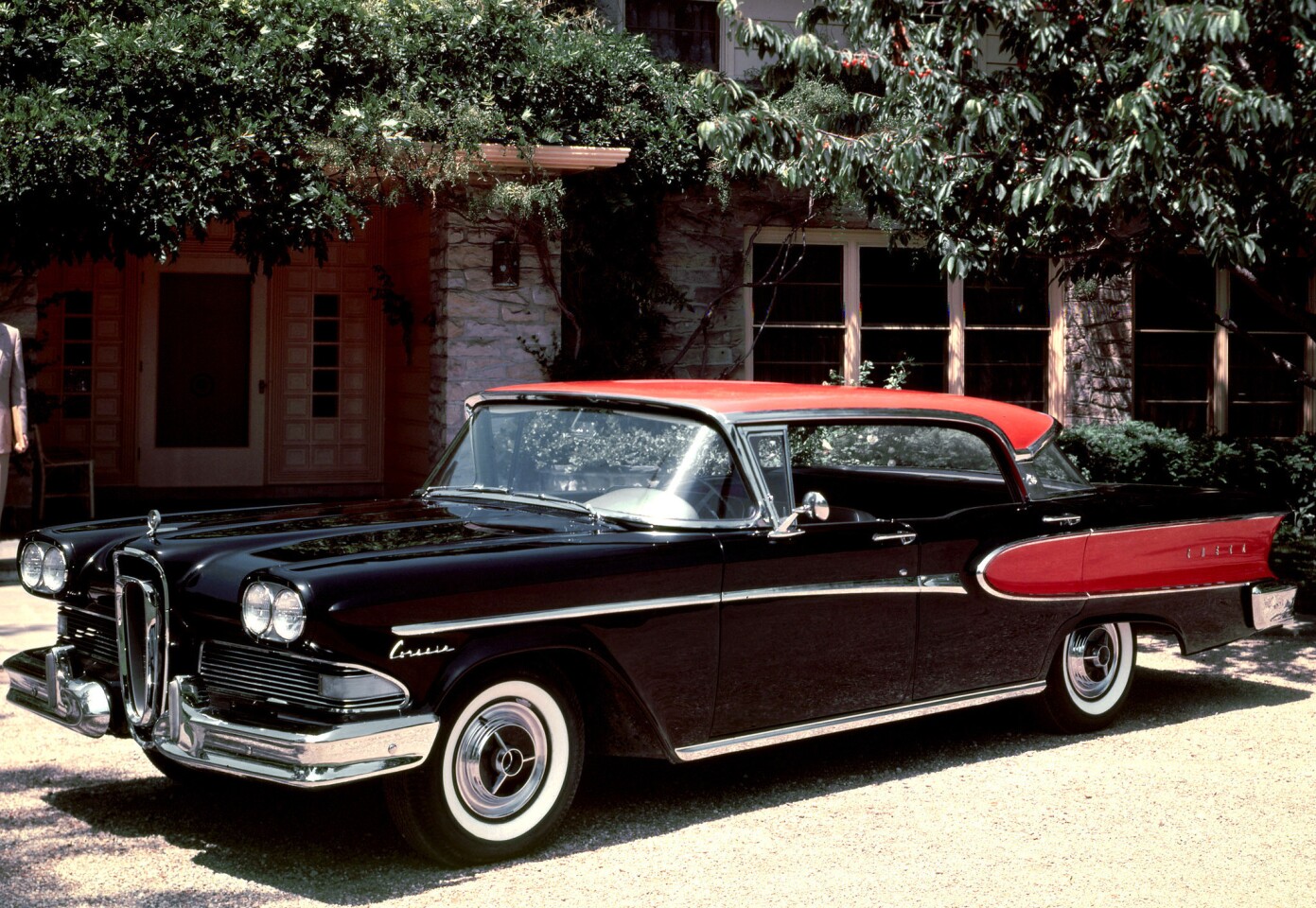 Ford went hunting for a market niche that wasn't there with a redecorated Mercury that had been beaten with an ugly stick. The legendary flop of all automotive flops.
(Ford Motor Co.)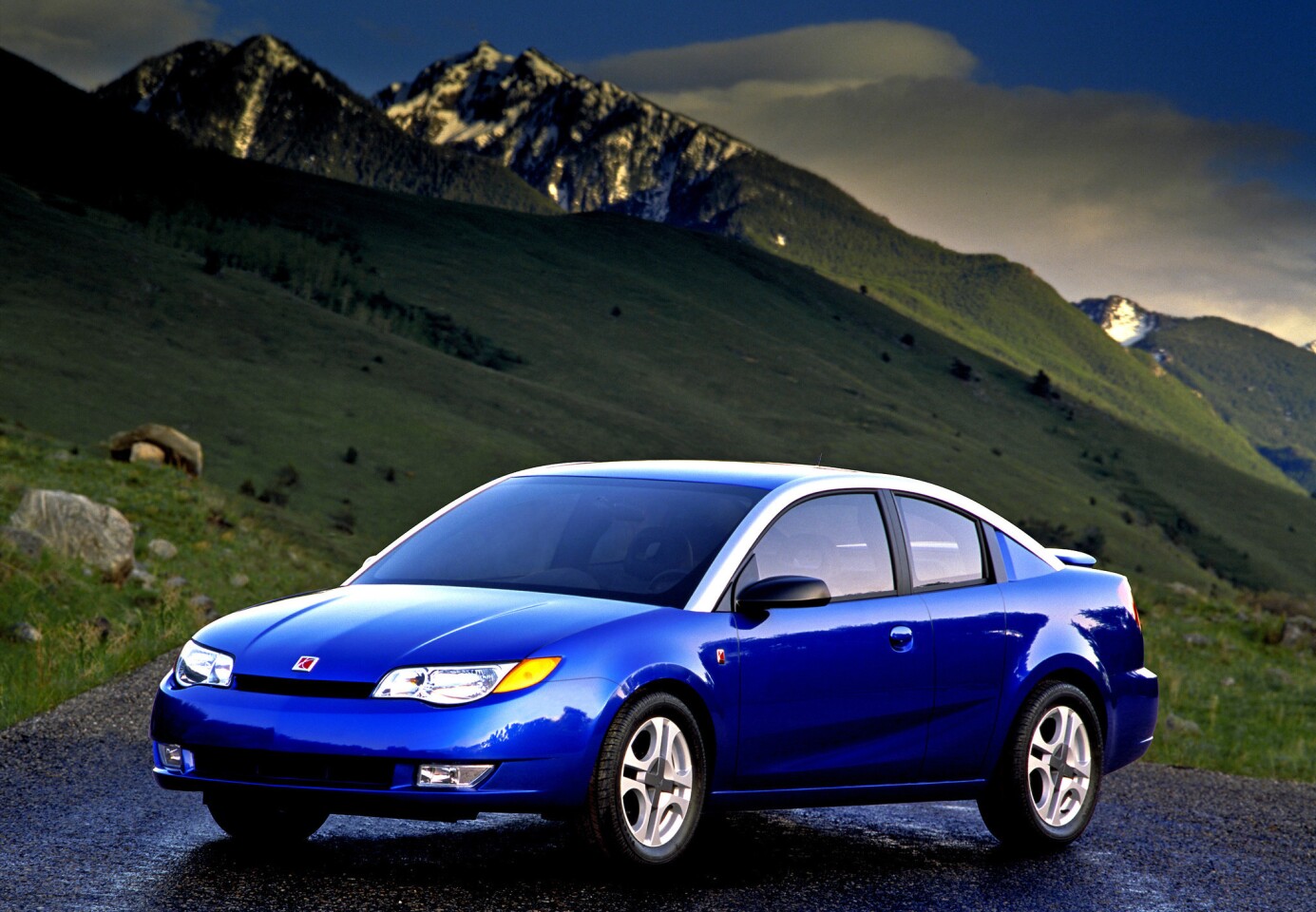 An engine that couldn't hold oil, in a car built with contempt for its buyers. It's the car that invited Americans to buy Toyotas and Hondas. However, it did make a good Pro Stock racer.
(General Motors)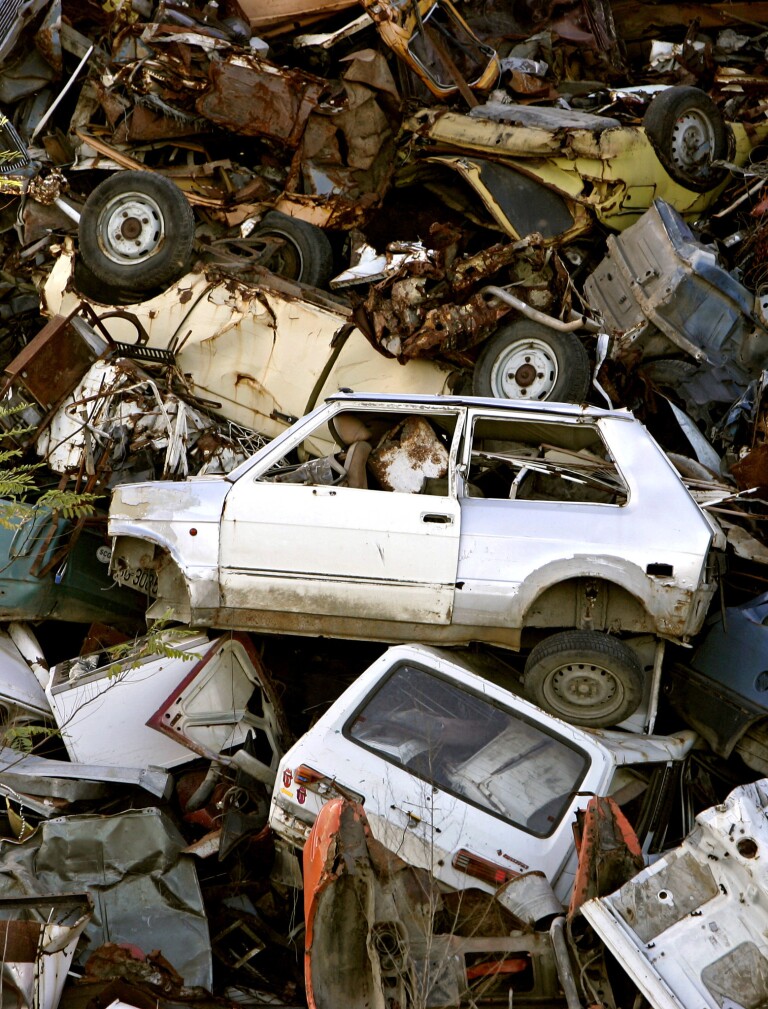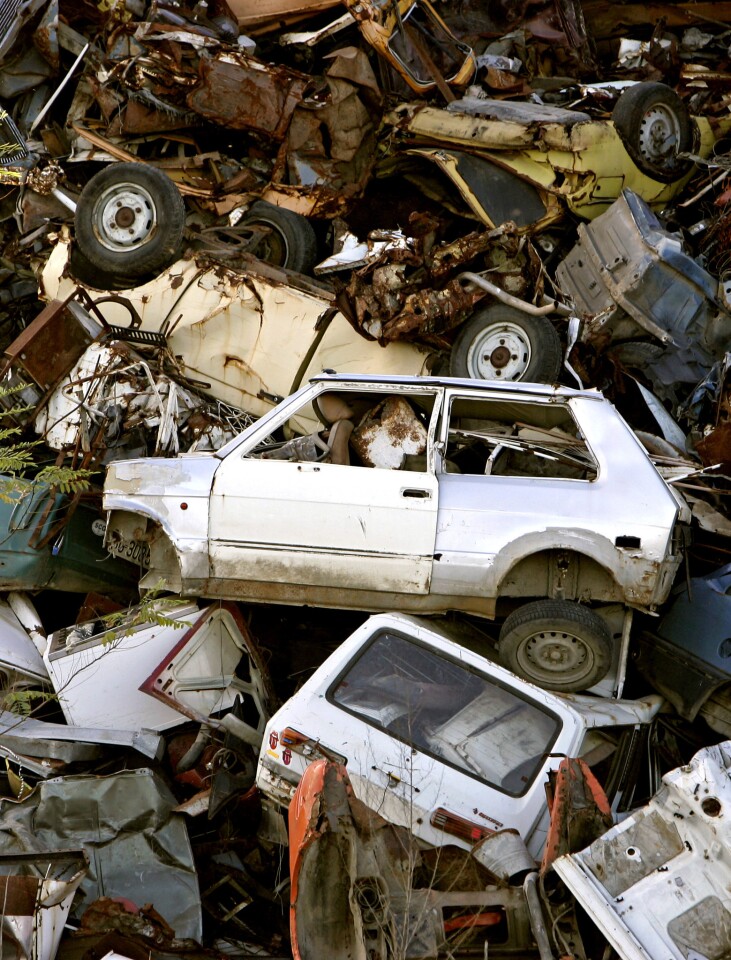 A Serbian-made version of the Fiat 127 that people thought couldn't possibly be as awful as its low price suggested. But it was!
(Darko Vojinovic / Associated Press)
Built upon the spindly bones of the Pinto, this shrunken, malformed pony was instantly appalling to Mustang lovers. And, unfortunately, hugely popular with buyers stuck with serial fuel crises.
(Ford Motor Co.)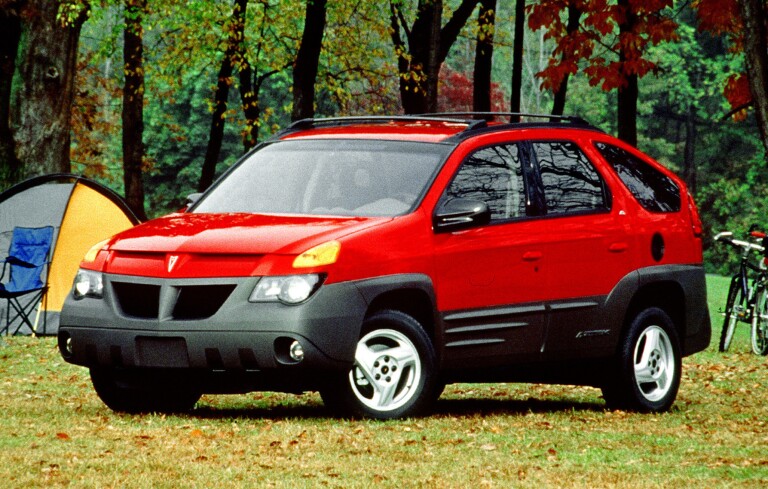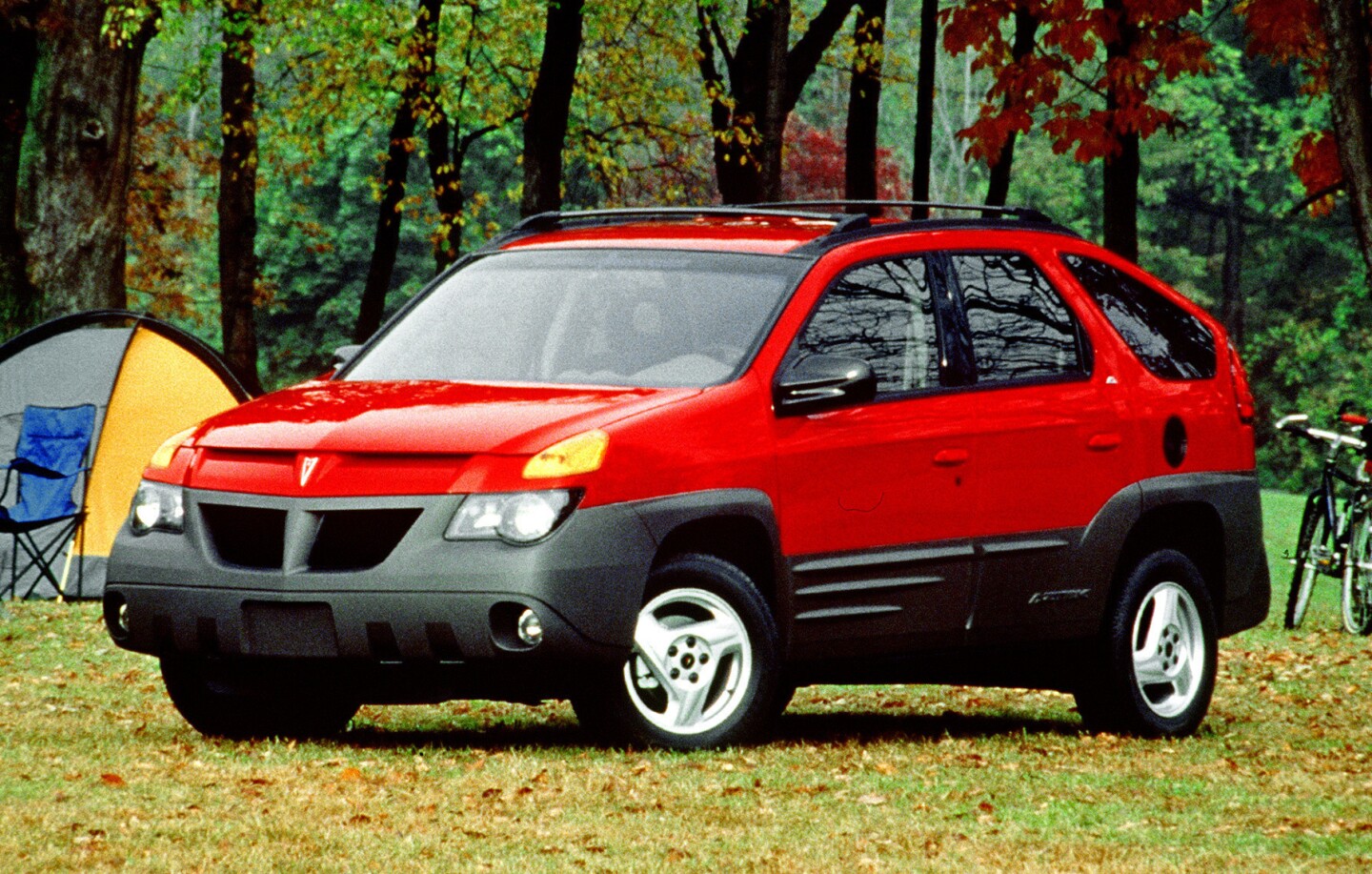 Drive one and you quickly realize that the Aztek's exterior design is its best feature. It's the very worst car of all time because it's the only car on the list to kill an 84-year-old car company. It's undeniable that the Aztek's utter hideousness drove the biggest and last nails into Pontiac's heavily side-clad, plastic coffin.
(General Motors)
Car companies are reacting to tepid auto sales so far this year by ratcheting up the discounts.
The industry is spending about $2,773 per vehicle this month in special sales incentives and discounts, according to car shopping information company TrueCar.Com. That's up about 8% from March of last year and 2.6% above last month.
Blame slow auto sales. Automakers have sold 2.2 million vehicles through the first two months of the year, down slightly from the same period a year ago. The market looks as if it is picking up gradually this month as the frigid weather in much of the nation recedes.
"The spring thaw has resulted in a slight improvement in vehicle sales, but not nearly the improvement analysts hoped they would see," said Larry Dominique, executive vice president of TrueCar.
"An incentive-fueled battle is on the horizon," he said. "Expect an aggressive final week of selling in March and an equally aggressive April."
A TrueCar review of completed car sales transactions found five deals -- each in a major auto segment -- that stand out this month.
Small car: The Ford Focus SE sedan has an average sales price of $15,792. That is 16.7%, or $3,158, off the suggested price.
Truck: The Nissan Titan SV long-bed crew cab has an average sales price of $30,639. That is 13.6%, or $4,806, off the suggested price.
Sport-utility vehicle: The Jeep Compass Sport has an average sales price of $16,986. That is 13.3%, or $2,640, off the suggested price.
Family sedan: The Hyundai Sonata SE has an average sale price of $22,183. That is 11.7%, or $2,927, off the suggested price.
Luxury car: The Acura TL with "advanced package" trim level has an average sales price of $38,597. That is 9.9%, or $4,258, off the suggested price.
Overall, TrueCar expects auto sales to reach almost 1.5 million vehicles this month, up about 2% from the same month a year ago and 24% from February.
TrueCar estimates new car sales will reach 16.1 million for the full year.
ALSO:
Toyota admits deceiving consumers, regulators
Why Tesla jilted California as site for battery plant
Federal bailout, bankruptcy lets GM escape liability in fatal crashes
Follow me on Twitter (@LATimesJerry), Facebook and Google+.
---