California new car dealers claim Tesla violates advertising laws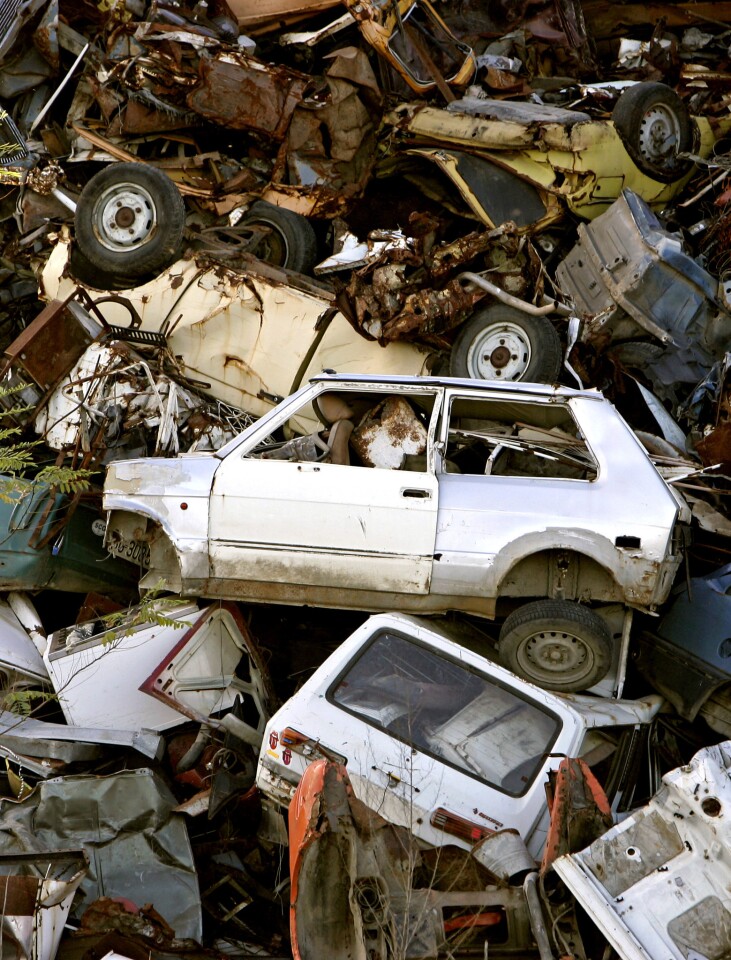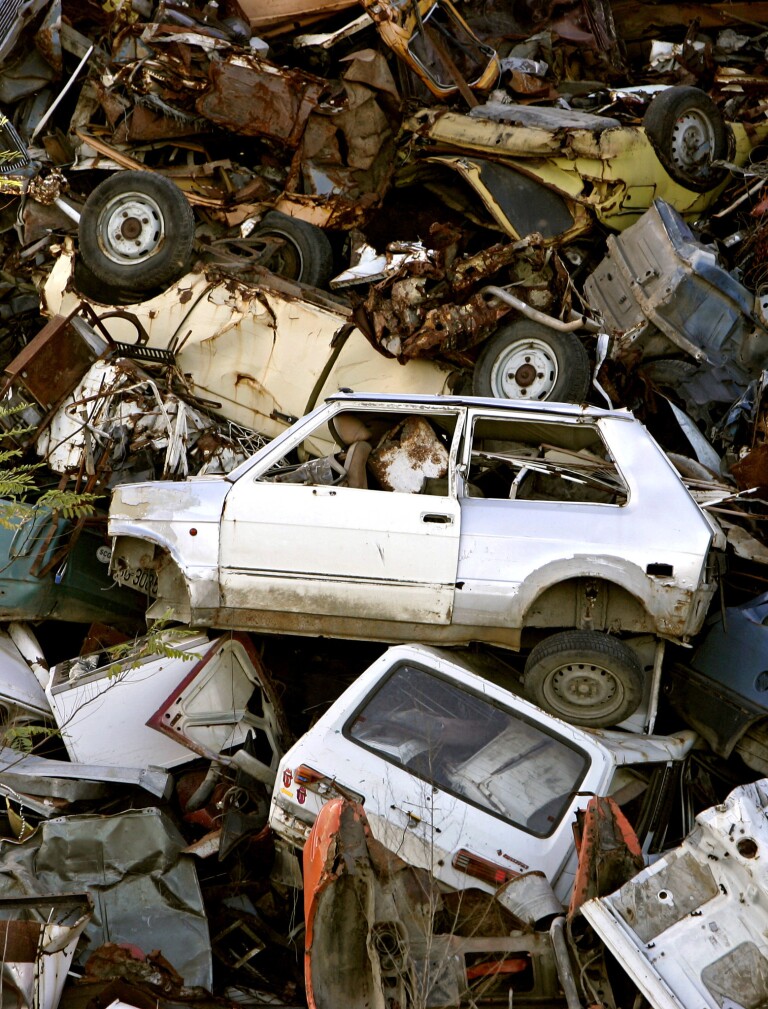 The trade group for California's new car dealers wants the state Department of Motor Vehicles to investigate Tesla Motors' advertising practices, alleging that the upstart automaker is violating various state and federal laws in marketing its electric cars.
The California New Car Dealers Assn. claims that Tesla inflates the savings customers accrue from various federal and state incentives to encourage the purchase of electric cars and from other perquisites, such as a permit to drive solo in most California carpool lanes.
Tesla, a Palo Alto auto company that only makes electric cars, declined to comment on the complaint.
"We would like the DMV to investigate whether Tesla has violated the law," said Brian Maas, president of the California New Car Dealers Assn. "At the minimum we would hope they would get Tesla to stop issuing advertisements in the form they are currently doing."
"Tesla fails to provide required information and shatters the notion of comparison finance shopping by including the potential availability of incentives, gas savings, and tax savings into final payment quotes for prospective customers," the group said in its complaint.
For example, if one checked every box on the cost calculator that Tesla features on its website, the monthly payment for the vehicle, which starts at $63,570 and quickly climbs to $100,000 depending on options, would be $114, the dealers group said.
That payment would be less than the current $139 a month advertised lease special for the tiny Nissan Versa, which has the lowest sticker price of a new car sold in the U.S.
Photos: Top 10 cars with lowest cost per mpg
Tesla's pricing also automatically deducts a $7,500 federal tax credit available for some zero-emission vehicles. But to take advantage of that, a buyer must have a federal income tax bill of at least $7,500. That means a large percentage of potential buyers would be unable to take advantage of the credit, the car dealers group said.
However, other automakers deduct the federal tax credit from their price that is most prominent in their advertising. Nissan, for example, says its electric Leaf starts at $21,300 and in the fine print that that figure is after subtracting the tax credit.
Tesla is battling dealers groups in multiple states over a sales strategy that bypasses the typical car franchises for its own outlets, which operate as kind of an automotive equivalent to Apple's retail network.
Previously, Tesla Chief Executive Elon Musk has argued that traditional auto dealers sell gasoline-powered cars and have little training or interest in pitching electric vehicles.
Tesla sold 12,351 Model S sedans through the first eight months of this year, an almost immeasurable slice of the nearly 11 million vehicles sold in the U.S. during the same period.
But California accounts for about half of the automaker's sales.
Tesla builds the Model S at a factory in Fremont, Calif., where it plans to also make the Model X — an electric SUV built on the same platform and sharing much of the technology — starting next year.
The Model S has won rave reviews from Consumer Reports and other auto critics. It also achieved one of the highest safety ratings of vehicles evaluated in recent federal crash tests.
[Updated 3:10 p.m. Sept. 16:] One consumer advocate said the car dealers group filed the complaint to protect its own interest.
"They want you to have to go to the dealer where they will mark up your loan, do bait-and-switch financing and engage in all sorts of practices that I am far more concerned about," said Rosemary Shahan, president Consumers for Auto Reliability and Safety in Sacramento.
Shahan noted that the car dealers group did not estimate how much Tesla's advertising practices might cost California consumers and "without seeing any numbers it is hard to say how concerned we should be about Tesla's advertising."
Follow me on Twitter (@LATimesJerry), Facebook and Google+.
ALSO:
Tesla Model S outsells Jaguar, Porsche and Volvo in California
Taxes or gasoline: What drives up cost of driving in California?
GM says California's tough zero-emission vehicle goals reachable
---