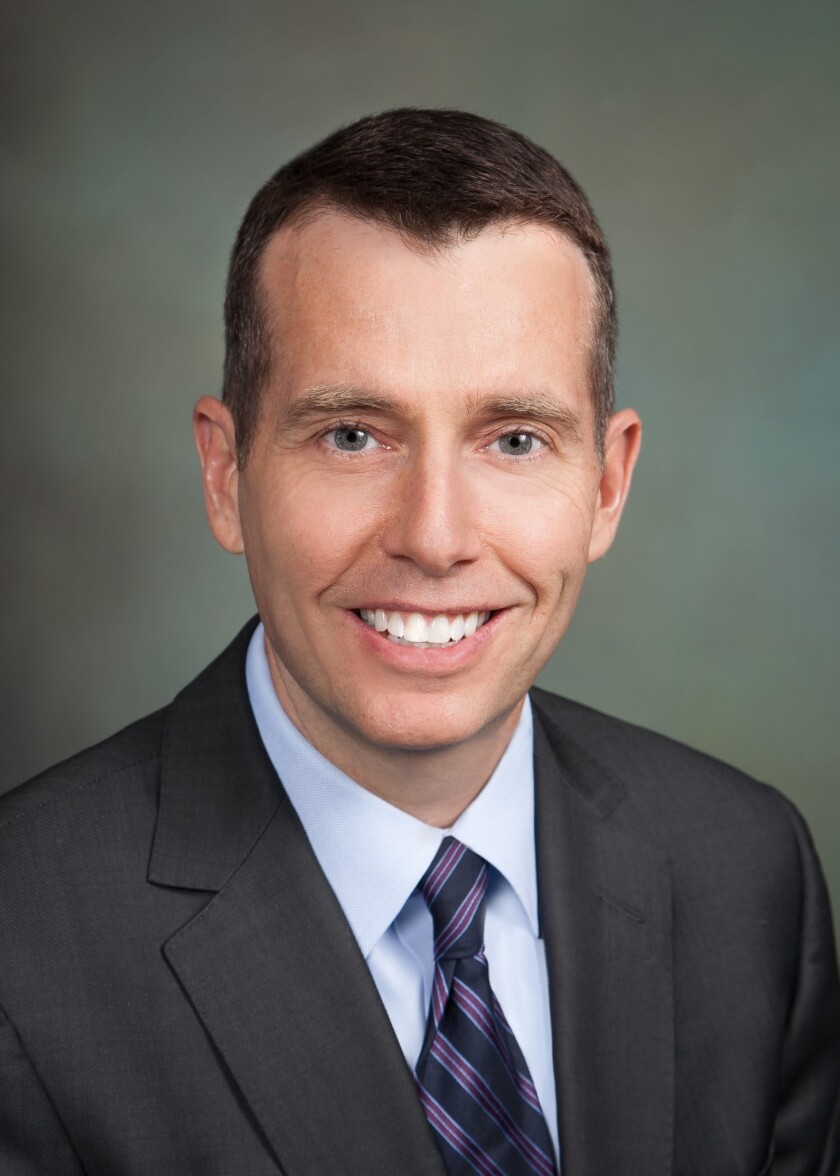 The upstart rideshare company Uber has hired David Plouffe, a former advisor to President Obama, as senior vice president of quality and strategy, what Uber Chief Executive Travis Kalanick called "a strategic thought partner and a brilliant general."
His job?
"To win hearts and minds," Kalanick said, and "bring Uber into that next phase of achieving our mission."
Plouffe is best known for running President Obama's breakthrough 2008 presidential campaign. The longtime Democratic political consultant has also been a senior advisor at the White House, a stint he left early last year.
Uber started in California in 2010, and now operates in 170 and 43 countries, Kalanick said.
But the company has experienced regulatory pushback in many locations, as legislation has been passed, or old laws have been enforced, limiting Uber's growth.
Plouffe, who described himself as an Uber customer and fan, said during a conference call that his job would be a combination of branding, marketing and strategy. He called Uber a "once-in-a-generation company."
His role, Kalanick suggested, would be largely to fight legislation designed to protect the interests of existing taxi companies.
"Where we've succeeded we inevitably have resistance," he said. "It universally comes from the taxi cartel --the guys that own the taxi companies and want to make sure there is no competition."
Plouffe, who after beginning work in late September will split his time between Washington, D.C., and Uber's home office in San Francisco, will work to protect the company's interests and manage its message, Kalanick said.
"Our mission is simple," Kalanick said. "Transportation as reliable as running water, everywhere and for everyone."
Follow me on Twitter @misterfleming
---