Airlines warned not to be "greedy" with passenger fees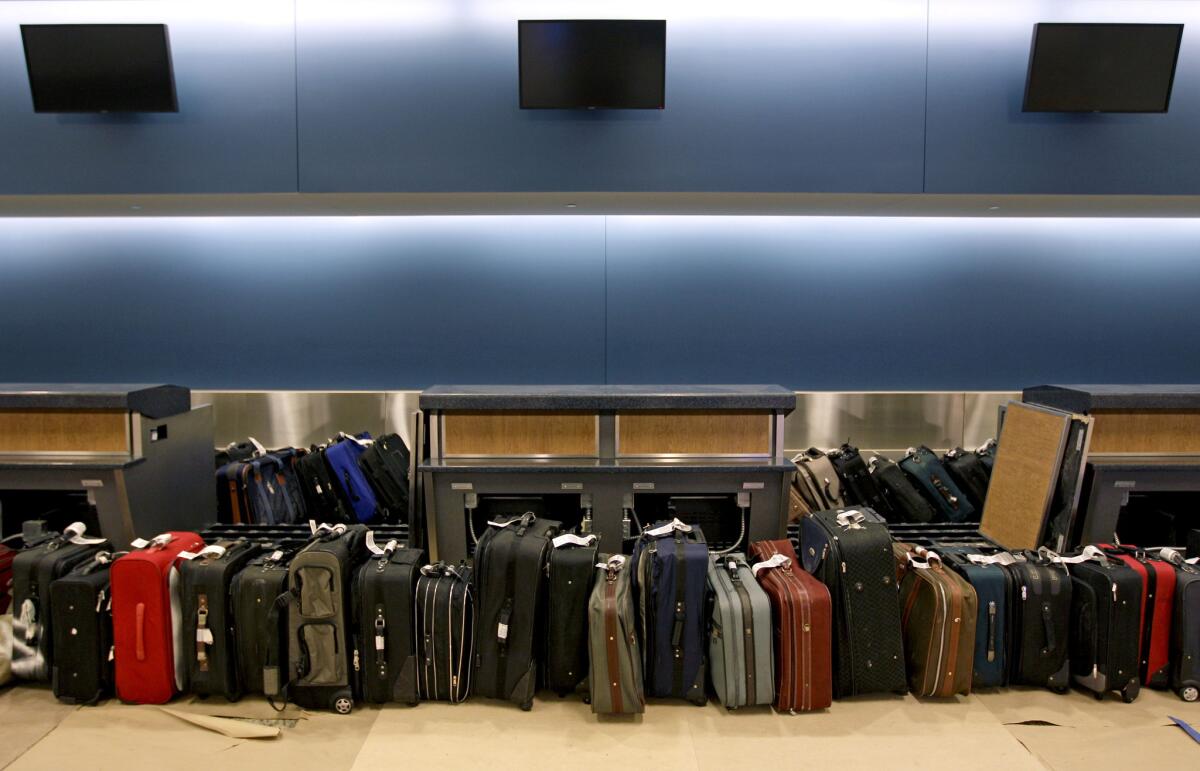 The world's airlines are expected to collect $28.5 billion in passenger fees in 2014, a 20% increase over last year, according to a new study.
The increase is no surprise as the revenue airlines collect from bag fees and charges for food, entertainment and other onboard extras have more than doubled since 2010.
But airlines can't get too greedy with such fees. That warning came from Jay Sorensen, president of IdeaWorksCompany, the Wisconsin-based company that publishes the annual revenue estimate and advises airlines on ways to boost such income.
Airlines cited surging fuel costs when raising passengers fees in the past.
But now that most carriers are reporting steady profits thanks to declining fuel costs, Sorensen said airline executives can't claim they need higher fees to survive.
"Airlines are going to have a limited ability, going forward, to plead poverty," he said. If they raise fees, "they need to do it in a sensible manner, not a greedy manner."
To read more about travel, tourism and the airline industry, follow me on Twitter at @hugomartin.