With its volatility on the decline, is Bitcoin fading away or just maturing?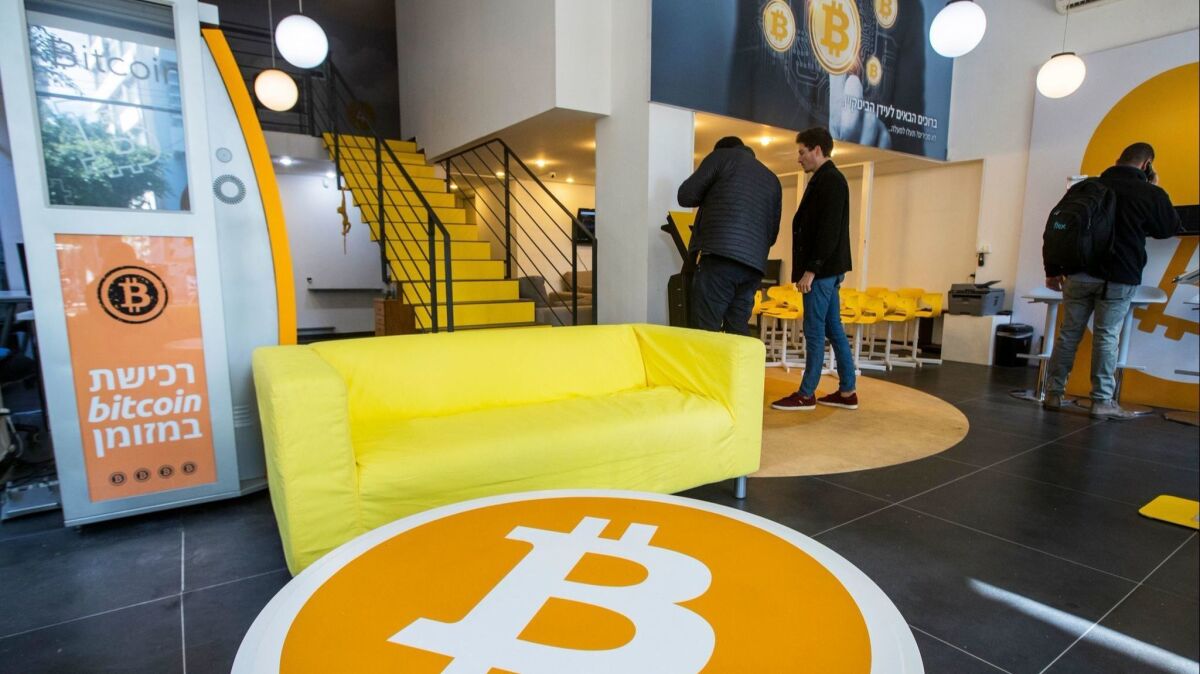 Bloomberg
Is this the start of a new phase for Bitcoin or the beginning of the end for the biggest cryptocurrency?
That seems to be the question being pondered by both proponents and skeptics with volatility lingering at the lowest level since before the epic surge and collapse of the peer-to-peer electronic alternative to cash.
Those looking for some guidance from historical pricing patterns are out of luck. Neither a strong positive or a negative divergence has formed over the last month, technical analysis measures show.
"This could be a signal that the cryptocurrency market is maturing," said Nigel Green, founder of DeVere Group, a financial advisory organization.
Bitcoin is celebrating its 10th anniversary this month. But it took years for the cryptocurrency to gain steam as investors considered the potentials — and legalities — of its payment network.
"This is a maturing market, so volatility should continue to decline," said Mike McGlone, Bloomberg Intelligence commodity strategist. "When you have a new market, it will be highly volatile until it establishes itself," he said. "There are more participants, more derivatives, more ways of trading, hedging and arbitraging."
That sentiment rang true for David Tawil, president of ProChain Capital, a crypto-focused fund. Lower volatility makes sense as Bitcoin's illiquidity means there's a lack of momentum. "The buying community are folks that are invested on a long basis for a long period of time," he said.
Bitcoin's potential to replace fiat currencies as a way of doing business brought about a wave of excitement in 2013 and 2014, leading to a rally in its price that hit $19,511 in mid-December. But regulators have cracked down on cryptocurrencies, rejecting recent proposals to list exchange-traded funds backed by Bitcoin. Expectations for widespread adoption of cryptocurrencies have also diminished, giving way to concerns over manipulation.
But a stabilization in Bitcoin's price has led to a decline in speculative investments, said Gil Luria, director of research at D.A. Davidson & Co. Bitcoin saw volume spikes last year from a combination of people investing in the digital token and speculators wanting to profit from its up and down moves regardless of its underlying value, he said. Now that the price has stabilized, there's less speculation, he added.
Hajric writes for Bloomberg.
---
Sign up for the California Politics newsletter to get exclusive analysis from our reporters.
You may occasionally receive promotional content from the Los Angeles Times.