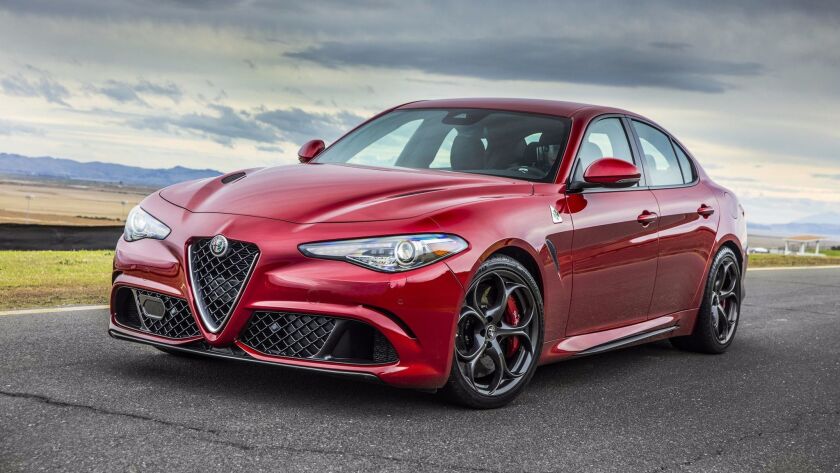 Heads up, Bakersfield residents — you may want to double check that your car doors are locked.
With more than 7,000 car thefts in 2016, the metropolitan area had the highest rate of vehicle thefts in California, according to a National Insurance Crime Bureau report released Thursday. Bakersfield ranked third in the nation after Albuquerque, which took the No. 1 spot, and Pueblo, Colo.
The annual Hot Spots report analyzes vehicle theft data from the National Crime Information Center for each of the nation's densely populated areas.
The ranking takes population into account, which is why an area such as Billings, Mont., with 877 thefts, can place much higher than Los Angeles, which had 60,670 thefts.
Other California metro areas in the top 10 include Modesto, Riverside-San Bernardino-Ontario, Merced, San Francisco-Oakland-Hayward and Fresno.
While preliminary data show that 2016 car thefts across the nation were up 6.6% from 707,758 thefts in 2015, the number has drastically decreased from 1991, when there were a record 1.7 million thefts.
What's the best way to prevent car theft, according to the report? Common sense. The insurance bureau found that from 2013 to 2015, more than 140,000 vehicles were stolen with the keys left inside.
Areas with highest vehicle theft rates in 2016:
Albuquerque, N.M.
Pueblo, Colo.
Bakersfield
Modesto, Calif.
Riverside-San Bernardino-Ontario
Anchorage, Alaska
Merced, Calif.
San Francisco-Oakland-Hayward
Fresno
Billings, Mont.
To read the article in Spanish, click here
ALSO
Yamaha unwraps super cruiser Venture motorcycle
Two things about the Tesla Model 3 that Elon Musk wants you to know
Lyft partners with NuTonomy to develop and test driverless fleet in Boston
---