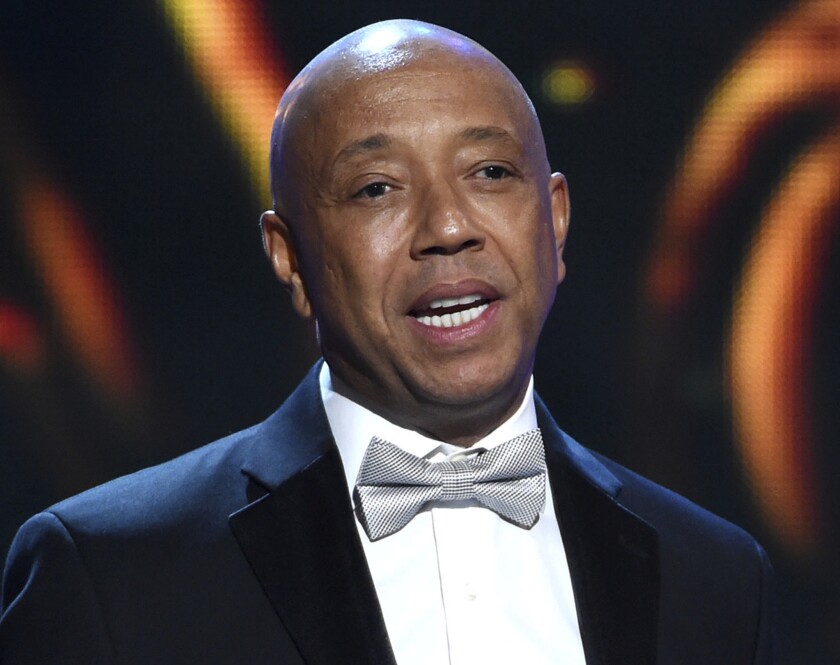 Mastercard and the company that sells RushCard-brand prepaid debit cards will pay $13 million in fines and customer restitution over a 2015 system failure that left thousands of customers unable to access money in their accounts.
The Consumer Financial Protection Bureau on Wednesday announced the enforcement action against Mastercard and card issuer UniRush — which is being acquired by Pasadena's Green Dot Corp. — saying the problems were caused by a lack of preparation and coordination by the companies before UniRush started using Mastercard as its main payment processor.
Problems with the October 2015 changeover sparked confusion and outrage among RushCard users and highlighted the financial vulnerability of many prepaid card users, many of whom use prepaid accounts in place of a checking account at a bank because they can't open a bank account.
Over the course of several days and in some cases weeks, thousands of customers were unable to withdraw cash, make purchases, get accurate account balance information or receive direct deposits.
Wednesday's enforcement action settles the CFPB's investigation into the outage. The companies must pay a total of $3 million in fines and $10 million in customer restitution, though the agency left it up to the companies to come to an agreement on how much each will pay.
As part of the settlement, neither Mastercard nor UniRush admitted or denied wrongdoing, something UniRush spokeswoman Kaitlin Stewart reiterated in a statement emailed to The Times.
"We maintain that our company did not engage in any wrongdoing, and do not admit to such in our Consent Order with the CFPB," she said. "Since the event in 2015, we believe we have fully compensated all of our customers for any inconvenience they may have suffered."
The company, founded in 2003 by hip-hop mogul Russell Simmons, canceled all card fees for four months following the incident and in May settled a class-action lawsuit over the outage, agreeing to pay $19 million to about 300,000 affected customers.
Mastercard spokesman Seth Eisen said the company is "pleased to bring this matter to a close, allowing us to further enhance the best practices, policies and procedures for prepaid cards at our payments transactions services business."
The government action comes as UniRush prepares to sell itself to Green Dot, a pioneer in the prepaid card industry. Green Dot said Monday it will buy UniRush for $167 million in a deal that would expand the company's reach online and add a new brand to Green Dot's stable of prepaid cards.
Green Dot sells some prepaid cards online, but most of its cards are sold at retail stores — Wal-Mart in particular. Most RushCards are sold online. The acquisition, which is expected to close in the next few months, is aimed in part at expanding Green Dot's direct-to-consumer sales.
In a news release announcing the planned acquisition, Green Dot noted that cost of any regulatory action against UniRush would be borne by the company's current owners and would not affect the sale price.
Last year, Green Dot, too, had an outage that left many customers unable to access their money. Like the RushCard outage, Green Dot's May 2016 problem started when the company switched to Mastercard from another payment processing firm.
Many of the customers who complained of account access problems were users of a Wal-Mart-branded debit card issued by Green Dot.
It's not clear how many Green Dot customers ultimately were affected by the outage, but it was likely much smaller than the number affected by the RushCard outage.
The CFPB noted that more than 800 RushCard users filed complaints with the bureau after the October 2015 outage. A review of the bureau's complaint database shows no complaints against Green Dot or Wal-Mart in May or June of last year.
Green Dot, through a spokesman, declined to comment on Wednesday's settlement.
Follow me: @jrkoren
---
UPDATES:
12:40 p.m.: This article was updated with a comment from UniRush.
This article was originally published at 12:15 p.m.
---