Young American adults aren't moving as much as they once did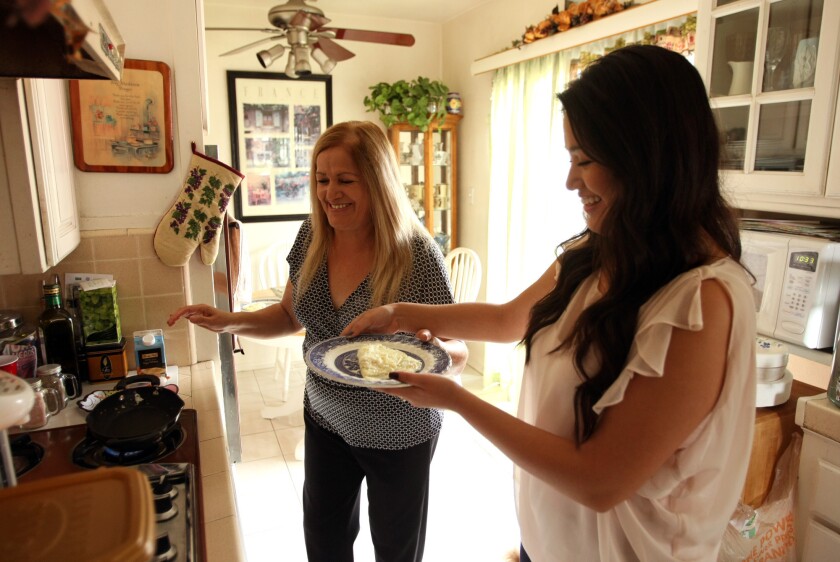 WASHINGTON -- The rate of Americans moving to a new home fell back in the last year mostly because young adults were stuck in place.
The report Monday from the Census Bureau reflects the Great Recession's lingering effects, particularly on young people, many of whom continue to struggle to obtain credit and secure income gains to move to a new home or apartment.
Analysts were surprised by the latest findings as the overall domestic migration rate -- the share of the nation's population that moved -- had risen to 12% in 2012 after dropping to a record low of 11.6% in 2011. Experts had thought the gain in 2012 marked the beginning of what might be a gradual recovery, but that increase turned out to be short-lived as the share of moves fell back to 11.7% this year.
The main factor behind the decline was short-distance moves, or relocating within the same county. These moves account for the bulk of all moves that Americans make, and unlike long-distance moves, which are generally made for job reasons, these are largely because people want to go out on their own or desire new or better housing.
The overall rate of short-distance moves fell to a post-World War II record of 7.5% from 7.7% in 2012. And that was mainly because of the decline in mobility among young adults ages 25 to 34, said William Frey, a demographer at the Brookings Institution who analyzed the Census Bureau's data.
Although young adults have made more long-distance moves in the last two years compared with a record low in 2010, reflecting some improvement in the labor market since the recession, their short-distance move rates have yet to turn up, dropping to a new record low in 2013.
"Behind the trend is the recession's resultant credit crunch and continued underemployment effectively reducing homeownership possibilities," Frey wrote.
A separate Census Bureau report earlier this month showed that the home ownership rate for Americans under 35 years old was 36.8% in the third quarter of this year, down from 42% in the third quarter of 2007, just before the recession began. For all ages, the home ownership rate was 65.3% in the third quarter versus 68.2% in the same quarter of 2007.
ALSO:
Job outlook bleak for Southland teenagers
Recession's reverberations keep pummeling the young
Poverty rates, median income unchanged in 2012, despite recovery
---
Your guide to our new economic reality.
Get our free business newsletter for insights and tips for getting by.
You may occasionally receive promotional content from the Los Angeles Times.