FAA orders inspection of Boeing 767 jets' flight-control surfaces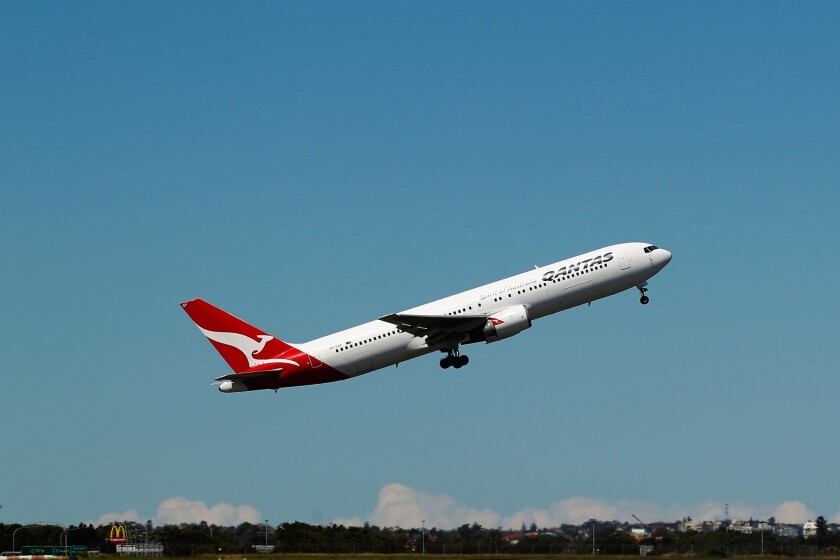 <i>This post has been updated. See the note below for details.</i>
The Federal Aviation Administration ordered inspections Monday of Boeing 767 jets to check for problems that could result in a "possible loss of control of the airplane," according to a notice published in the Federal Register.
Monday's order is the latest in a string of inspections dating back to 2000. The FAA is calling for inspections of the horizontal flight-control surfaces, called elevators, that help the jets climb and descend.
The agency said faulty parts could result "in a significant pitch upset" and cause pilots to lose control of the aircraft.
The parts in question have not been linked to any accidents involving Boeing's popular jet, but nonetheless, regulators have ordered inspections of the elevator systems over the years.
At least one airline, United Airlines, objected to the FAA action, arguing that service bulletins issued by Boeing in 2007 and 2008 have addressed many of those problems. The agency, however, rejected those arguments.
The order takes effect March 3 and airlines have six years to fix any problems.
A message seeking comment from the FAA was not immediately returned Monday.
[Updated 10:25 a.m. PST Jan. 27: A Boeing spokeswoman said the company was working closely with the FAA to monitor the fleet for potential safety issues and would take appropriate actions. "This is an ongoing and continuous process," the company said in a statement.]
---
Your guide to our new economic reality.
Get our free business newsletter for insights and tips for getting by.
You may occasionally receive promotional content from the Los Angeles Times.