Poll: Only 1 in 8 Americans know Obamacare sign-up starts today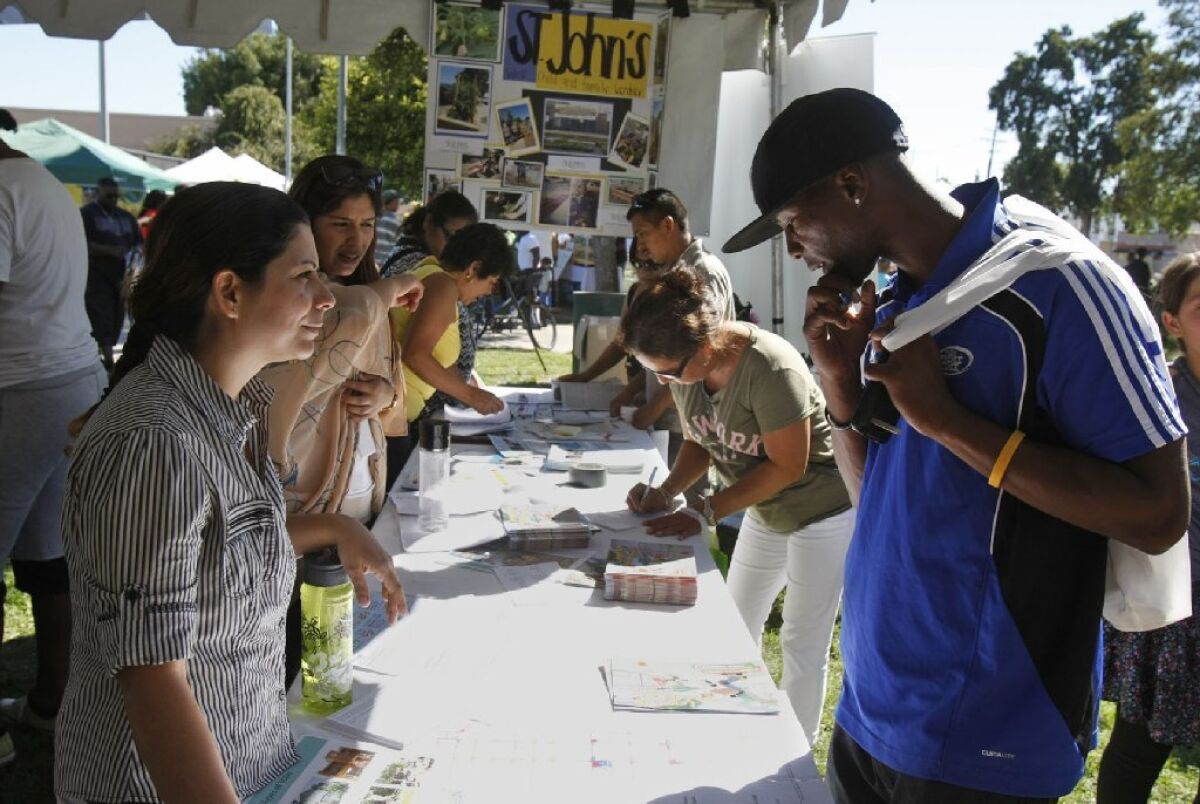 Starting today, millions in California and nationwide can start signing up for health insurance under the federal Affordable Care Act, otherwise known as Obamacare.
But a recent poll conducted by the Kaiser Family Foundation found that just 1 in 8 Americans knew that today was the first day to sign up to buy health insurance from newly created exchanges.
The exchanges are government-run marketplaces where consumers can access competing insurance plans from a host of companies.
Full coverage: Obamacare rolls out
Open enrollment begins today and will last for six months.
Covered California is the name of the state's insurance exchange.
Perhaps even worse for those hoping for a strong, smooth rollout, the poll found that "public awareness of many of the law's key provisions has not increased since 2010."
Moreover, 51% of those polled overall and 67% of those currently uninsured said they still did not have enough information about the Affordable Care Act to know how it will effect their families.
The Kaiser Health Tracking Poll was conducted by telephone Sept. 12-18, the Foundation said.
It included 1,503 adults ages 18 to 64. The poll was conducted nationwide and had a margin of error of plus or minus 3%, the Foundation said.
Among the biggest gripes of those polled: There was no single definitive source they could turn to for complete information.
People "want more information about how much the law will cost them and how it is paid for; and they want an easily digestible summary of what the law is and how it works," the Foundation report said.
ALSO:
Your healthcare options under Obamacare
Officials race to explain Obamacare to Californians
California insurance exchange chief has health reform in his bones
Sign up for the California Politics newsletter to get exclusive analysis from our reporters.
You may occasionally receive promotional content from the Los Angeles Times.