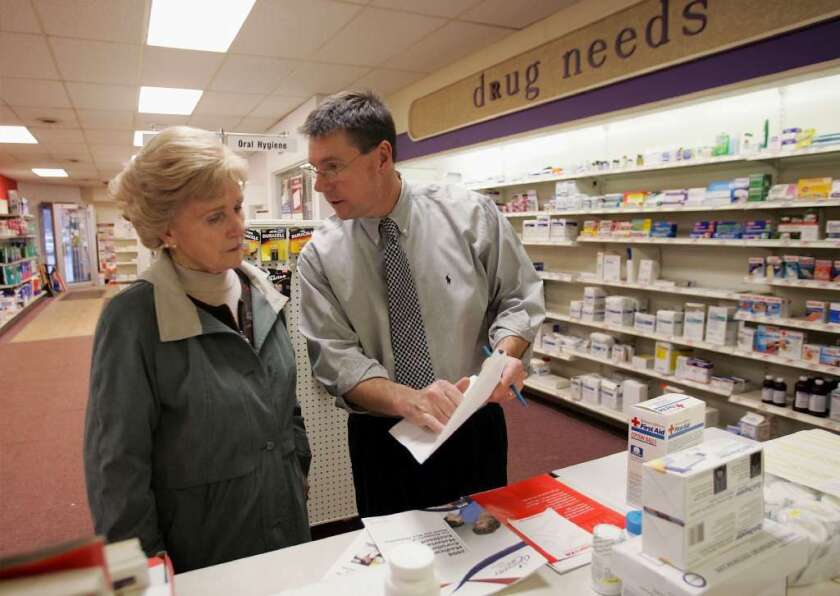 In response to longstanding complaints, federal officials said they will allow workers to carry over some unused money held in flexible spending accounts for healthcare expenses.
The U.S. Treasury Department and Internal Revenue Service announced the change Thursday on the "use-or-lose" rule for these flexible spending arrangements, or FSAs.
The agencies said this move permits employers to allow people to carry over up to $500 of their unused healthcare balances remaining at the end of a plan year, which is usually Dec. 31.
It's up to employers whether they make the change and when they take advantage of the new policy.
"We are always looking for ways to provide added flexibility and common-sense solutions to how people pay for their healthcare," Treasury Secretary Jacob Lew said in a statement.
An estimated 14 million American families participate in these healthcare spending accounts.
Many workers opt for them so they can set aside money to pay for routine items such as health insurance copays, vision and dental care or over-the-counter drug purchases.
The money is taken out through regular payroll deductions on a pretax basis. That means less of a worker's earnings are subject to tax.
One major drawback, up until now, was that any money left unused would be forfeited to the employer. Experts say employees have been reluctant to participate for fear of losing that unspent money.
An estimated 85% of large employers offer these flexible spending arrangements for healthcare expenses.
Treasury officials said employers could take advantage of this new rule as soon as this year for accounts ending Dec. 31. But they noted that many employers may take time to review their options first.
The modification is expected to eliminate most forfeitures since they are often below $500 in value, according to government estimates. The change could also reduce the incentive by workers for unnecessary spending at year end to avoid losing the money set aside.
In 2013, under the Affordable Care Act, worker contributions to these flexible spending arrangements for healthcare were capped at $2,500 annually.
U.S. Sen. Orrin Hatch (R-Utah) praised the move by the Obama administration.
"Allowing Americans who have one of these accounts to roll $500 over to the following year just makes sense and will give people more help to pay for out-of-pocket healthcare costs," Hatch said.
ALSO:
Obama's healthcare promises return to haunt him

Some health insurance gets pricier as Obamacare rolls out
Don't confuse California exchange with federal site, exec says
---