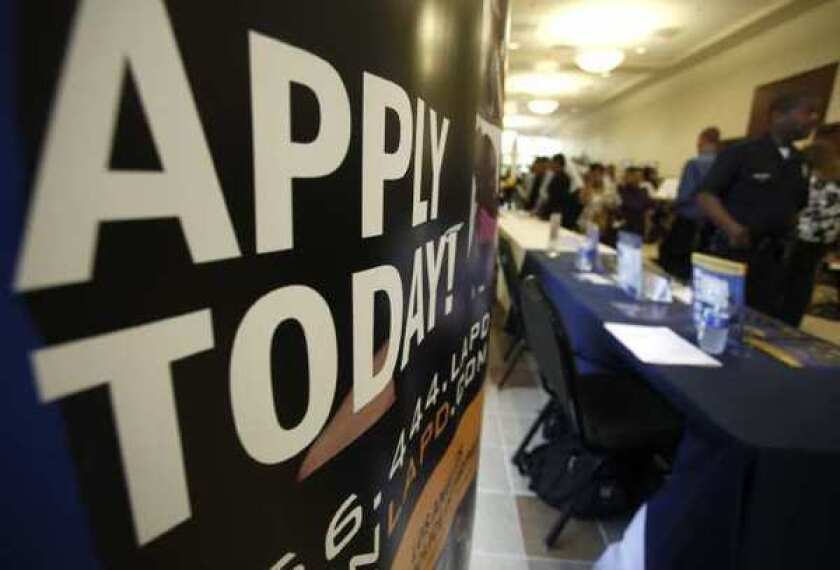 Even as millions of Americans hunt for jobs, nearly half of U.S. employers say they're having trouble finding the right people to hire for open positions.
Demand for skilled trades workers and engineers makes those jobs particularly difficult to fill, according to a report from staffing agency ManpowerGroup.
The study found that 49% of American bosses complain about lack of available talent -- the highest proportion since the start of the recession.
Internationally, 34% of the 40,000 employers surveyed have similar difficulties. That's 81% of Japanese firms, 71% of Brazilian bosses, 51% of Bulgarian businesses and half of Australian ones suffering from what Manpower calls "an ongoing talent shortage crisis."
Part of the problem is that there's a dearth of applicants, according to many respondents. Others say jobseekers don't have the technical know-how and skills the positions require.
Many companies are now investing in so-called upskilling, offering training programs to give current employees new abilities. But more than half -- 56% -- no longer believe gaps in their workforce will have an affect on investors and consumers, a sign they have accepted "the new normal," said Manpower Chief Executive Jeffrey A. Joerres in a statement.
But leaving positions unfilled is "a short-term fix," a "short-sighted and unsustainable approach," he said.
"Talent shortages are endemic but employers have gotten used to doing more with less and hesitate to hire until they see demand and can find talent with the specific skills they need," Joerres said.
RELATED:
New jobless claims drop for second straight week
New requirements for long-term unemployment benefits to kick in
California unemployment rate dips to 10.9%; state loses 4,200 jobs
---