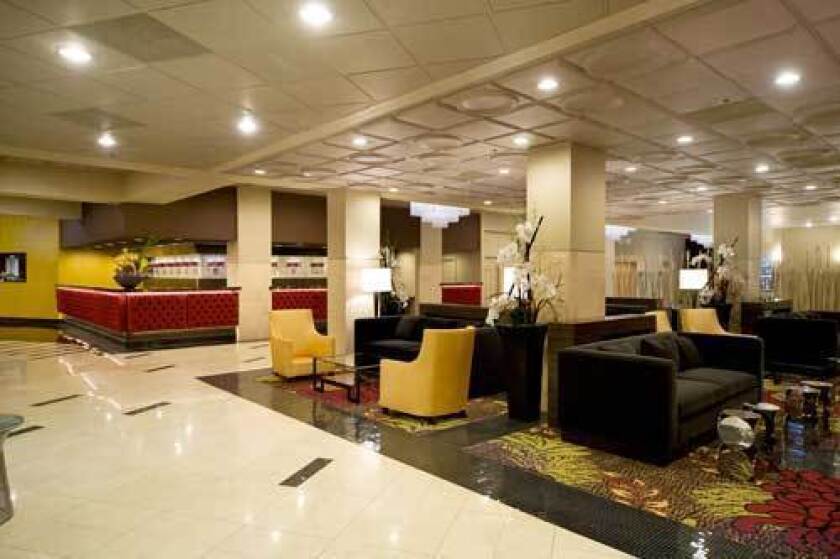 Travel booking sites have become so sophisticated that some say they can save people money by predicting future prices.
Bing and Kayak, for example, offer price-predicting features that forecast airfares in the near future.
The latest travel website to offer soothsaying powers is TheSuitest, a hotel booking site that includes a feature called the Hotel Time Machine. Once you pick a room, the feature tells you the chances that the rates will rise or fall within the next 30 days and the likelihood that the hotel will sell out.
"We developed this so people would have an idea of whether they can save money by booking now or waiting to book in the future," said Jeremy Murphy, a former analyst at Goldman Sachs, who co-founded the website with Michael Aucoin, a former senior engineer at Microsoft.
The website uses 10,000 pricing models as well as past rate trends and real-time information to estimate rates at individual hotel rooms, he said.
The website's predictions are not a guarantee, and Murphy won't refund users' money if they pay too much based on a faulty prediction.
"We are not making a definitive statement because we don't literally have a crystal ball where we can see the future," he said.
ALSO:
At Ryanair, change is on the way
For online hotel reviews, the more the merrier
---