13 retailers questioned by N.Y. attorney general about worker scheduling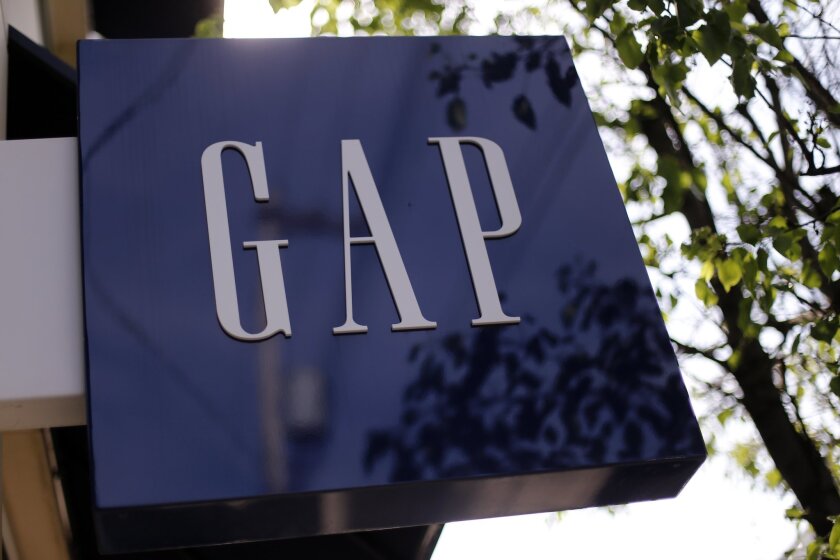 The scheduling practices of 13 retailers, including Gap Inc., Target Corp. and Abercrombie & Fitch Co., are being scrutinized by New York Atty. Gen. Eric T. Schneiderman.
In a letter sent to the retailers, the attorney general's office said it had received reports that a growing number of employers, particularly in the retail industry, were requiring hourly employees to work on-call shifts. The office said it had "reason to believe" the 13 retailers might be using this kind of scheduling.
On-call scheduling requires workers to call in just a few hours in advance or the night before to see if they need to come in to work. If not needed, the employee will receive no pay for the day.
"For many workers, that is too little time to make arrangements for family needs, let alone to find an alternative source of income to compensate for the lost pay," the letter says.
A New York state law requires that employees who are asked to come into work must be paid for at least four hours atminimum wage or the number of hours in the regularly scheduled shift, whichever is less, even if the employee is sent home.
California has a similar law that says employees must be paid for half of their usual time — two to four hours — if they are required to come in to work but are not needed or work less than their normal schedule.
The letter was also sent to J. Crew Group Inc.; L Brands, which owns Victoria's Secret and Bath and Body Works; Burlington Stores Inc.; TJX Cos.; Urban Outfitters Inc.; Sears Holdings Corp.; Williams-Sonoma Inc.; Crocs Inc.; Ann Inc., which owns Ann Taylor; and J.C. Penney Co.
The letters ask the retailers for more information about how they schedule employees for work, including whether they use on-call shifts and computerized scheduling programs.
Rachel Deutsch, an attorney at the Center for Popular Democracy, a New York worker advocacy group, said on-call scheduling can make it difficult for workers to arrange child care or pick up a second job.
"These are folks that want to work," she said. "They're ready and willing to work, and some weeks they might get no pay at all even though they set aside 100% of their time to work."
Danielle Lang, a Skadden fellow at Bet Tzedek Legal Services in Los Angeles, said the attorney general's action could have repercussions in other states.
"The New York attorney general is a powerful force," she said. "It's certainly an issue that's facing so many of our low-wage workers in California, and anything that puts a highlight on this practice and really pressures employers to think about these practices is a good thing."
Sears, Target and Ann Inc. said in separate statements that they do not have on-call shifts for their workers. J.C. Penney said it has a policy against on-call scheduling.
TJX spokeswoman Doreen Thompson said in a statement that company management teams "work to develop schedules that serve the needs of both our associates and our company."
Gap said in a statement that the company has been working on a project with the Center for WorkLife Law at UC Hastings College of the Law to examine workplace scheduling and productivity and will see the first set of data results in the fall.
"Gap Inc. is committed to establishing sustainable scheduling practices that will improve stability for our employees, while helping toeffectively manage our business," spokeswoman Laura Wilkinson said.
The remaining companies did not respond immediately to requests for comment.
For more business news, follow @smasunaga.
---
Your guide to our new economic reality.
Get our free business newsletter for insights and tips for getting by.
You may occasionally receive promotional content from the Los Angeles Times.