Pentagon lifts University of Phoenix military recruiting ban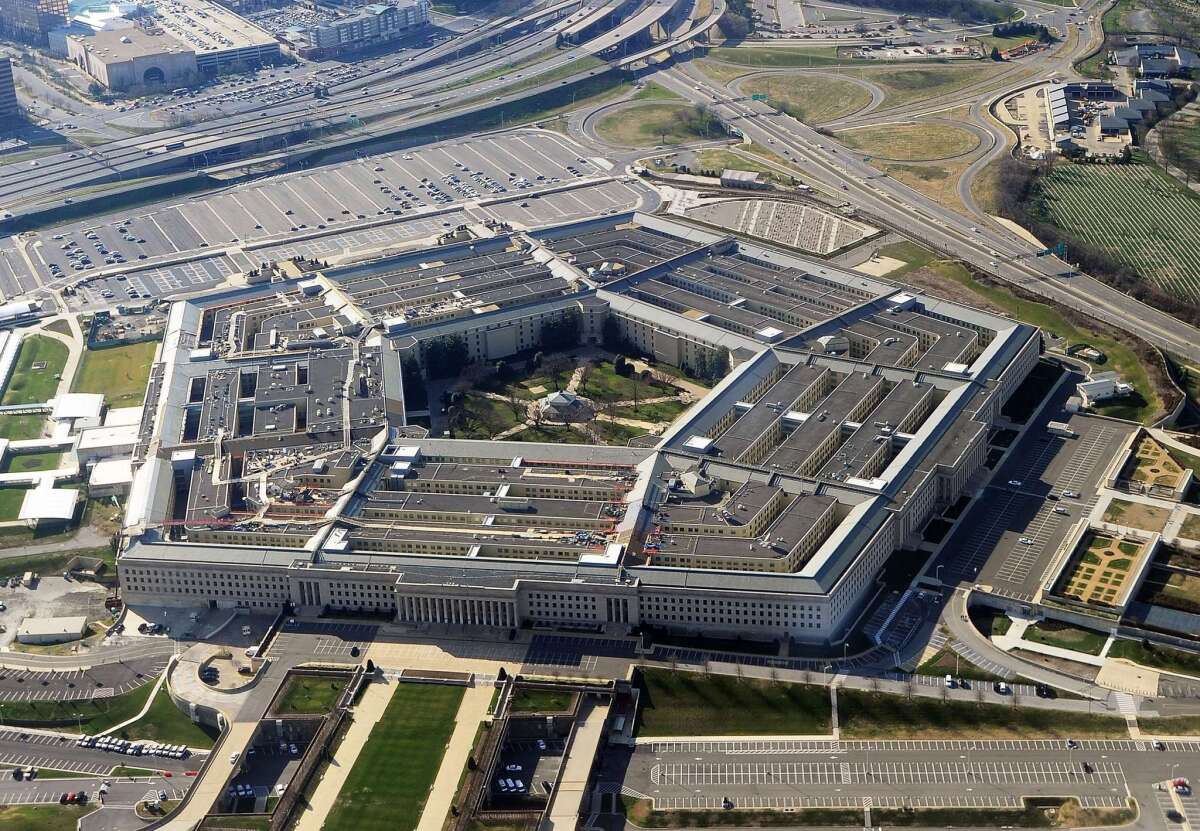 The University of Phoenix once again can recruit on military bases and receive federal tuition assistance for active-duty troops, after the Pentagon on Friday lifted a temporary ban on the nation's largest private university.
In October, the U.S. Department of Defense put the University of Phoenix on probation, saying the for-profit college had sponsored recruiting events on military bases without proper approval. Officials said the university also had distributed so-called challenge coins — small medallions that traditionally are given out by commanding officers as tokens of appreciation — without trademark approval.
Defense Department spokesman Benjamin Sakrisson said Friday the University of Phoenix had cooperated and responded to the agency's concerns. The University of Phoenix still will be subject to heightened monitoring for a year and could face new sanctions if there are additional violations.
University of Phoenix President Timothy Slottow praised the Defense Department for reinstating the tuition benefits. In a statement, he said the school is committed to "compliance, transparency and continuous improvement."
See more of our top stories on Facebook >>
Military benefits such as the Defense Department's Tuition Assistance Program and the GI Bill for veterans are an important source of revenue for for-profit colleges. As the largest player in the industry, the University of Phoenix has been one of the biggest beneficiaries of both programs.
Federal lawmakers and advocates argue that student aid regulations incentivize for-profit colleges to target active-duty military personnel and veterans. That's because federal rules require for-profit schools to derive at least 10% of revenue from non-federal sources.
Because they rely heavily on federal student loans and Pell Grants, for-profit colleges have historically struggled to comply with the rule. But military benefits such as the Defense Department's tuition-assistance program and the GI Bill are not counted as federal funding.
The for-profit college industry has faced scrutiny from state and federal regulators in recent years amid evidence of aggressive recruiting, high costs and poor student performance.
Twitter: @c_kirkham
ALSO
Kmart to close several stores, including 3 in California
Chipotle to close all restaurants Feb. 8 for part of the day
Olympus to recall and redesign medical scope linked to superbug outbreaks
---
Sign up for the California Politics newsletter to get exclusive analysis from our reporters.
You may occasionally receive promotional content from the Los Angeles Times.