Wells Fargo is offering low down payment mortgages without FHA backing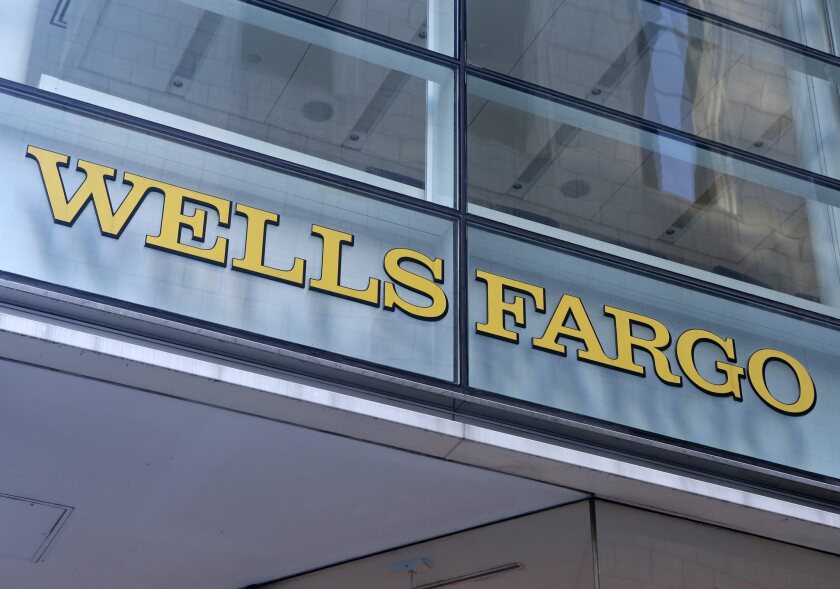 Wells Fargo & Co. has started offering a new type of mortgage that requires a tiny down payment and could appeal to customers who might otherwise get loans backed by the Federal Housing Administration.
Most big banks have pulled back from offering FHA loans after dealing with lawsuits and billion-dollar settlements connected with underwriting problems. Wells Fargo had been the exception, but with its new loan program, called Your First Mortgage, the San Francisco bank could soon be making fewer FHA loans.
"We think this will be a very attractive alternative," said Brad Blackwell, executive vice president of Wells Fargo Home Mortgage.
See more of our top stories on Facebook >>
Your First Mortgage requires a down payment of just 3% of a home's purchase price, smaller than the minimum 3.5% down required for FHA loans.
Other lenders, too, including Bank of America and JPMorgan Chase have begun offering non-FHA mortgages requiring small down payments, though some loans are available only to buyers who meet certain criteria. Bank of America, for instance, started offering a 3% down-payment mortgage this year, but buyers must make no more than the median income in their area.
The FHA program targets low-income and first-time home buyers by insuring their loans, which allows borrowers to pay lower rates while giving investors confidence to invest in bonds backed by those loans.
SIGN UP for the free California Inc. business newsletter >>
But banks have to certify to the FHA that information about their loans is accurate. When problems turn up, banks can be forced to not only buy back the loan but also pay damages. In April, Wells Fargo agreed to pay $1.2 billion to settle allegations that it improperly certified some loans as meeting FHA requirements.
Loans issued through the Your First Mortgage program will be sold to Fannie Mae, the government-sponsored lending giant created to increase liquidity in the mortgage market. Blackwell said if any loans issued through the new program later turn out not to meet Fannie Mae underwriting standards, the bank typically only has to repurchase the loan.
"There's not the additional penalties that might come with FHA," he said.
MORE BUSINESS NEWS
Oil prices flirt with key $50 mark
Ex-Wells Fargo mortgage banker is banned and fined for an alleged escrow fee scheme
Google wins in Android copyright battle; Oracle vows to appeal
Twitter: @jrkoren
---
Be your money's boss! Learn how to make a budget and take control of your finances with this eight-week newsletter course.
You may occasionally receive promotional content from the Los Angeles Times.