In poll, young drivers admit texting, emailing, even watching movies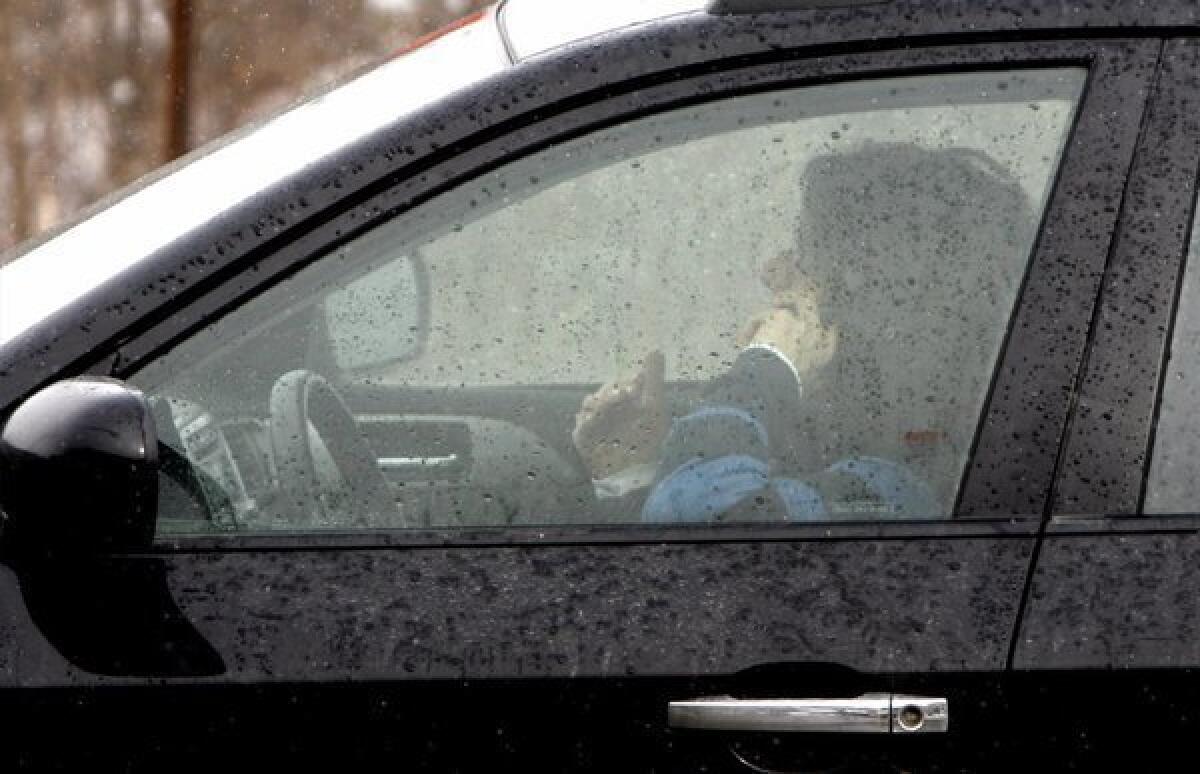 In a new poll just released by Bridgestone Americas, 50% of young drivers admitted to talking on their phones without a hands-free device.
Slightly less (45%) said they were receiving texts and emails while motoring down the road.
One in 10 said they posted on social media sites while driving and 9% said they browsed social media sites.
A few (4%) said they were editing and posting pictures while driving and 2% said they had watched a video or a movie while driving.
Quiz: How big a problem is texting while driving?
The results came from a national poll of 2,065 young people ages 16 to 21 polled by Bridgestone Americas in March.
The poll also showed that three out of four of those questioned said they didn't mind being digitally disconnected while driving.
The poll showed that distracted driving behavior was much more likely when young drivers were alone in the car. That's when 95% said they are most likely to talk on the phone without a hands-free device.
"They are still doing it, still driving distracted," said Kristin J. Robinson, a spokeswoman for Bridgestone Americas, "but they are doing it far less when peers and parents are in the car."
Nashville-based Bridgestone Americas Inc. is the U.S. subsidiary of Bridgestone Corp., the world's largest tire and rubber company.
ALSO:
GM comes closest to truly American made