Google to support Windows XP longer than its developer Microsoft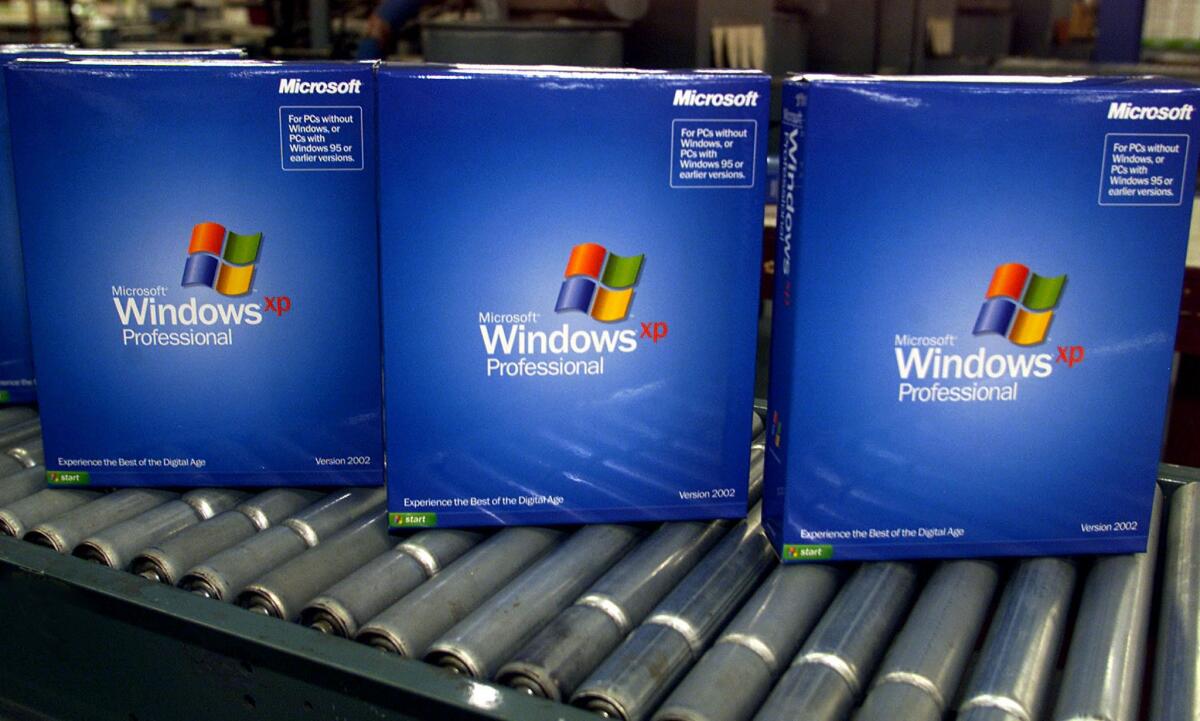 Microsoft will officially retire its Windows XP operating system early next year, but Google on Wednesday announced it will continue to support its Chrome browser for the platform through at least early 2015.
The Mountain View, Calif., Web giant announced it will keep sending out updates and security patches to the Windows XP version of Google Chrome "until at least April 2015."
That's good news for Windows XP users, who will stop receiving the same type of support for the operating system from Microsoft. The Redmond, Wash., tech company has said that it will stop supporting its Windows XP users after April 8. 2014.
REVIEW: Galaxy Gear is fun, cool but not worth buying just yet [Video]
Microsoft is doing this as a way to move users toward its newer Windows 8 operating system, which launched last year. By comparison, Windows XP, released in August 2001, is more than a decade old.
"Many organizations still run dozens or even hundreds of applications on XP and may have trouble migrating. Our goal is to support Chrome for XP users during this transition process," Google said in a blog announcing its Chrome for Windows XP support.
Google's announcement doesn't mean Windows XP users will be totally in the clear. They may still face issues with the operating system and with other programs that they run, but by having Google support Chrome for an extra year, they can at least be assured that the Chrome browser won't be vulnerable to malware.
"Since unpatched browser bugs are often used by malware to infect computers, we're extending support for Chrome on Windows XP," Google said.
ALSO:
Time for smartwatches: Sony unveils device, Google watch coming
Apple sets Oct. 22 for press event; new iPad, MacBook Pro expected
T-Mobile forcing customers with grandfathered plan to move to new one