Offbeat listing photos: There's an elephant in the frame
A pair of pachyderms draw attention to the ranch listing.
(Estately.com)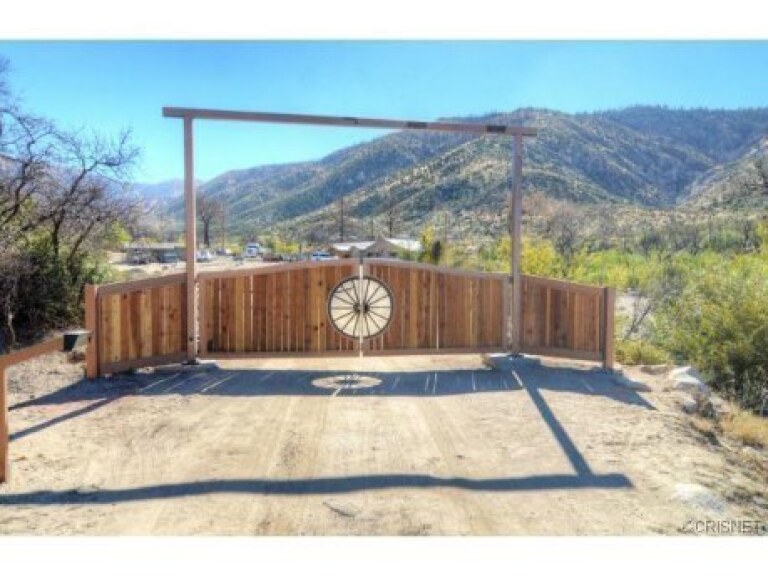 The property is gated.
(Estately.com)
Patio space has been adapted for use as an outdoor living room.
(Estately.com)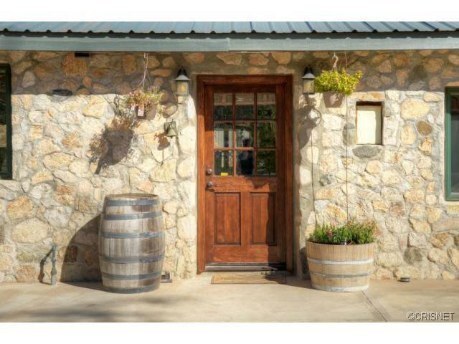 The stone homes retain their vintage 1946 vibe.
(Estately.com)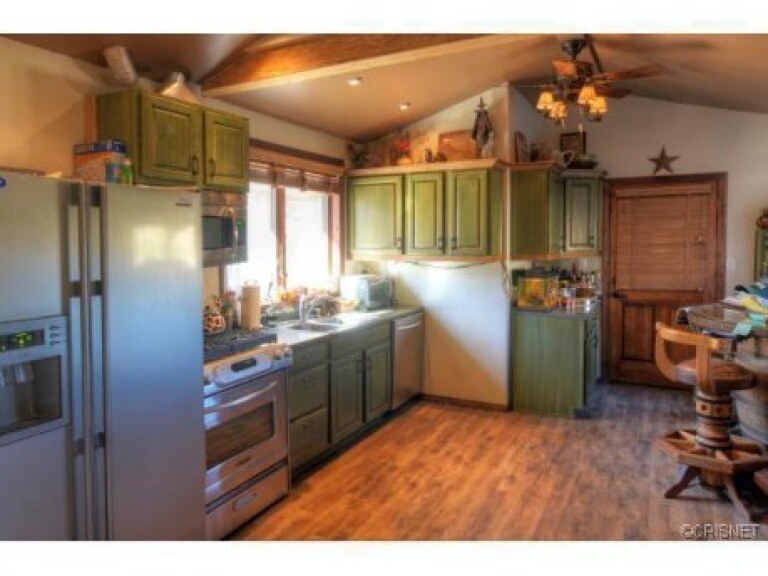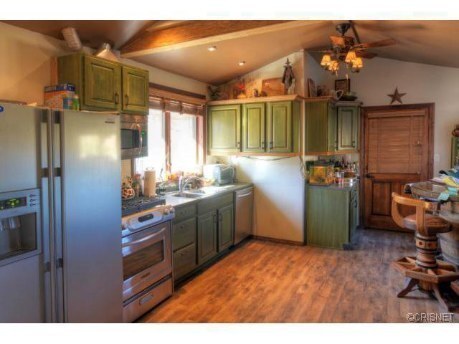 The houses feature updated kitchens.
(Estately.com)
A wood-burning stove sits in the living area of the open-plan main house.
(Estately.com)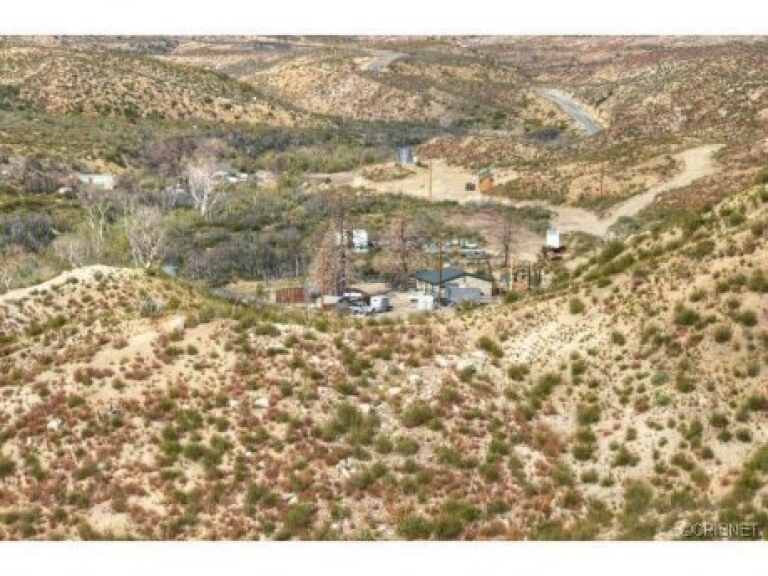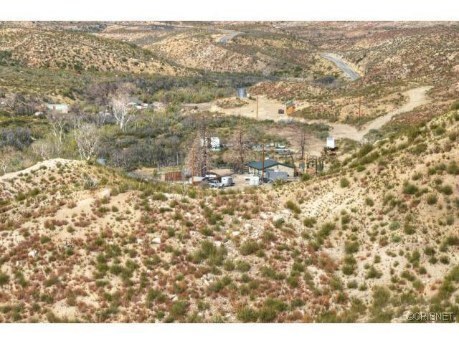 The gated property could be used as a family compound or even a farm.
(Estately.com)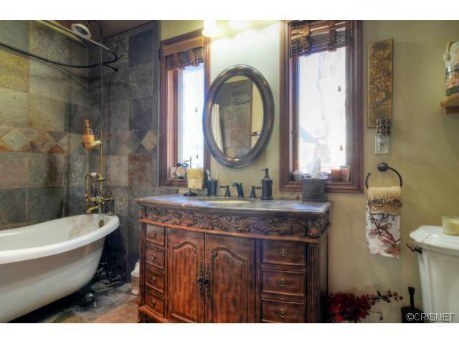 There are a total of three bathrooms in the renovated houses.
(Estately.com)
Also in residence is a rhino, not included in the sales price.
(Estately.com)
Nothing catches the eye in a listing photo like an elephant – unless it's two elephants.
The owners of this property in Acton listed at $1.65 million are an exotic-animal vet who studied in Africa and her husband, whose business is providing movie animals.
No, the pachyderms are not included. Neither is the rhinoceros, the leopard or the tiger.
The 165-acre site does come with three renovated stone-cabin style houses, built in 1946, for a total of three bedrooms, three bathrooms and 2,900 square feet of living space. There's also a year-round creek, a pond, horse corrals, trails, five dog kennels and three wells.
The couple are selling because they are relocating to Oregon.
"They are leaving California like the rest of the herd," said listing agent Kimberly Sylvester-Malzahn of U.S. Eco-Green Real Estate, based in Santa Clarita. (It's "eco-green" because -- other than business cards -- they don't use printed matter. There are no house fliers, and the transactions are paperless.)
The acreage could be turned into a farm or a survivalist compound. A wolf-hybrid rescue group is among potential buyers who are eyeing the property, said Sylvester-Malzahn. Apropos to this listing, her motto happens to be "because not everybody wants a tract home."
ALSO:
Offbeat listing photos: Sell, Luci, sell
Beautiful? Behold the most-used real estate listing words
Offbeat listing photos: 'Designer' bathroom bags a would-be buyer
---
Inside the homes of the rich and famous.
Glimpse their lives and latest real estate deals in our weekly newsletter.
You may occasionally receive promotional content from the Los Angeles Times.