Screenwriter Stephen Gaghan lists Pacific Palisades home at $1,895,000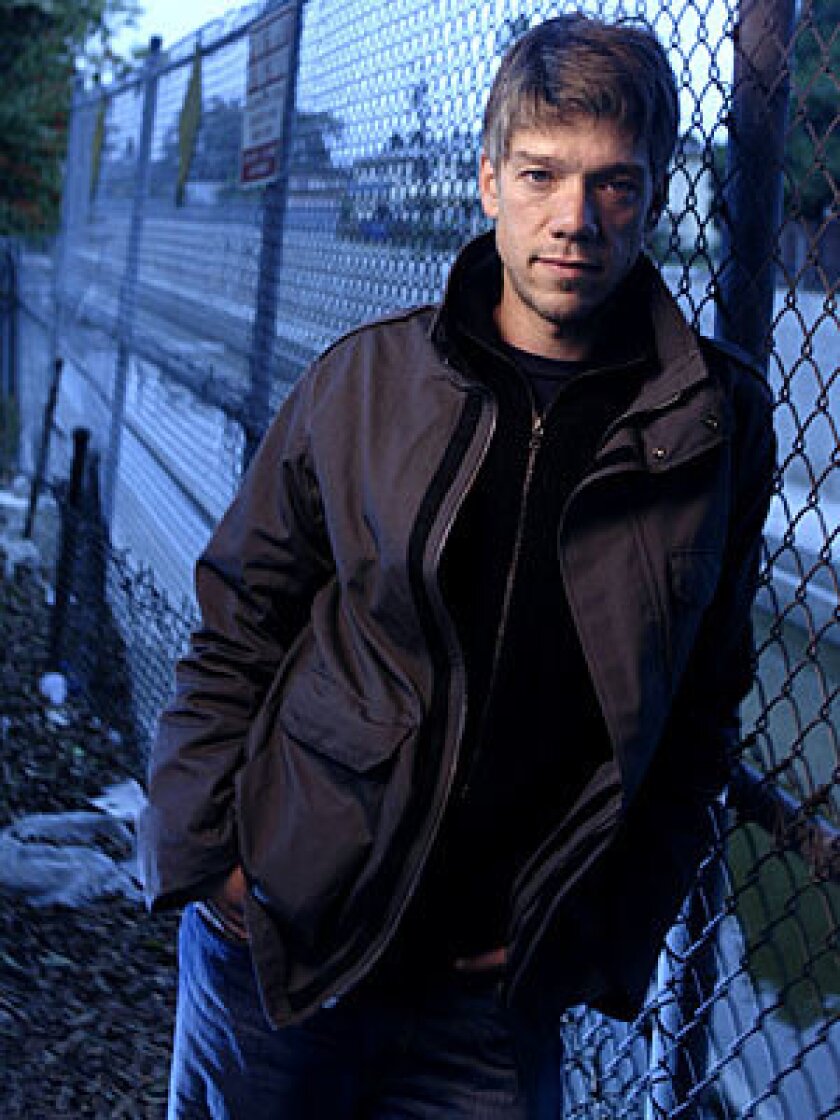 Oscar-winning screenwriter Stephen Gaghan has listed his home in the Pacific Palisades at $1,895,000.
It may be a stretch to envision the man who wrote the gritty "Traffic" (2000) and sobering "Syriana" (2005) living in a Cape Cod-style house surrounded by a white picket fence, but apparently that's the case.
The five-bedroom, three-bathroom house has 2,627 square feet. The home was built in 2000 and has a separate den. There is an open kitchen\dining room and a stone courtyard. The master suite has high ceilings. There are hardwood floors and skylights throughout the house. There is a workshop and office in the garage.
Gaghan, 43, won an Academy Award for his screenplay for "Traffic." "Syriana," which he directed and wrote, also was nominated for Oscars. His other writing credits include "Havoc" (2005), "The Alamo" (2004) and the "Rules of Engagement" (2000). He won an Emmy for co-writing an episode of " NYPD Blue" in 1997. He is returning to his TV roots with a seven-figure deal with ABC, writing and producing a project for the network, according to the Hollywood Reporter.
Richard Stearns of Sotheby's International Realty, Brentwood, is the listing agent, according to the Multiple Listing Service.
---
Inside the homes of the rich and famous.
Glimpse their lives and latest real estate deals in our weekly Hot Property newsletter.
You may occasionally receive promotional content from the Los Angeles Times.