Apple reveals workforce 70% male, 55% white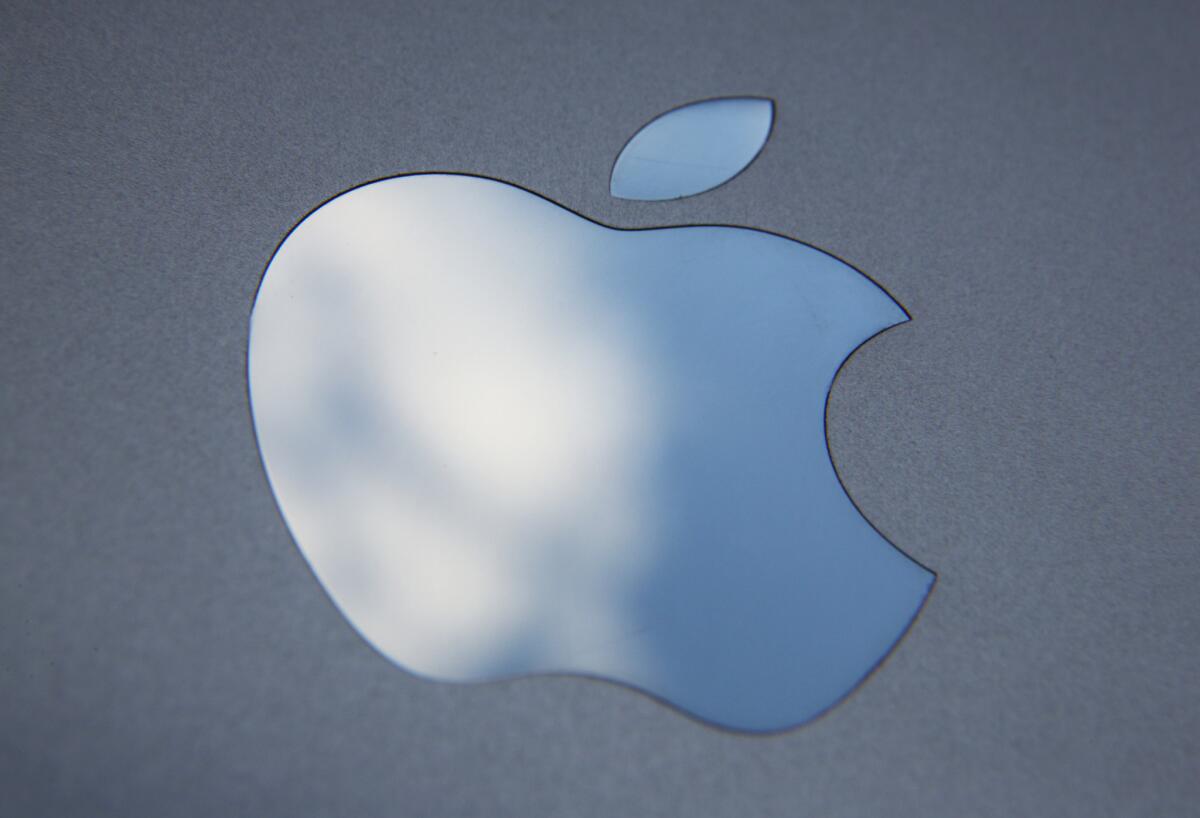 Apple on Tuesday became the latest tech company to reveal the diversity of its workforce, and as has been the trend, the Cupertino, Calif., giant is dominated by white men.
The iPhone maker said only 30% of its 98,000 employees are women. The number drops to 28% when it comes to leadership roles, but that is actually a higher percentage than at other tech companies.
In terms of race and ethnicity, Apple said it's split 55% white, 15% Asian, 11% Latino and 7% black, but those figures include retail store employees. In tech-specific jobs, the numbers skew toward whites and Asians, at 54% and 23% respectively, while Latinos fall to 7% and blacks drop to 6%
CEO Tim Cook said he was not satisfied with the numbers.
"Who we are, where we come from, and what we've experienced influence the way we perceive issues and solve problems," Cook said in a note. "We believe in celebrating that diversity and investing in it."
Cook said Apple sponsors several diversity groups and recently pledged $100 million in computer equipment to ConnectED, an initiative by President Barack Obama to bring cutting-edge technology to disadvantaged schools.
Tech companies have been sharing their diversity numbers since May, when Google posted a report detailing its workforce. Since then, several others have followed suit, including Facebook, Twitter and Yahoo, which are also dominated by white males but say they are committed to improving their diversity.
Follow me on Twitter for more Apple news: @sal19