Apple's OS X Mountain Lion: The Macs that will be left behind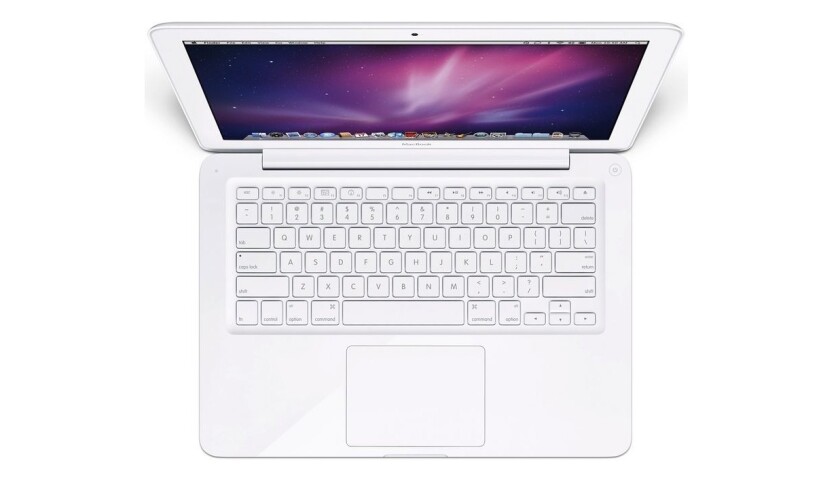 Just about every time a new operating system is released, there are devices that get left behind, and things are no different with Apple's OS X Mountain Lion.
This, sadly, is an inherent side effect of progress as Apple moves ahead and continues what it started in Mac OS X Lion, in bringing OS X closer to iOS. But, if you have an older Mac that will be stuck on Lion and thus, stuck a bit in the past, we won't blame you for feeling irritated about it -- as great of an operating system as Lion is.
Apple hasn't yet released its official list of Macs that won't get support for Mountain Lion and company officials weren't available for comment on the matter on Friday morning. But in releasing its developer preview of the new operating system Thursday, an intrepid programmer did some digging and shared with the Apple-centric blog TUAW a list of machines that, as ArsTechnica puts it, are getting "voted off the Mountain Lion island."
Among the Macs that won't be able to run Mountain Lion when it is released to consumers this summer are the first generation MacBook Air laptops, released in 2008, almost all pre-unibody design polycarbonate plastic MacBooks, MacBook Pros released earlier than June 2007, Mac Minis released before mid-2007, the 2006 and 2007 Mac Pro desktops, and Xserve computers from 2006, 2007 and 2008.
One thing to keep in mind is that the developer preview release of Mountain Lion is just that -- a pre-consumer version of a still-in-development operating system released to programmers so they can get their apps working on the software before it goes public.
Things can and do change between developer releases such as this and the final versions of any software. The list of what does and doesn't get Mountain Lion could possibly change.
So, as of now, what will get Mountain Lion? Here's the list, as presented by TUAW:
-- iMac (mid 2007 or later)
-- MacBook (13-inch Aluminum, 2008), (13-inch, Early 2009 or later)
-- MacBook Pro (13-inch, Mid-2009 or later), (15-inch, 2.4/2.2 GHz), (17-inch, Late 2007 or later)
-- MacBook Air (Late 2008 or later)
-- Mac Mini (Early 2009 or later)
-- Mac Pro (Early 2008 or later)
-- Xserve (Early 2009)
For Mac owners, is your desktop or laptop Mountain Lion compatible? Are you planning on moving over to Mountain Lion as soon as its released, or are you on an older version of Mac OS X and not yet even on Lion?
For those whose Macs won't be getting Mountain Lion, are you thinking of getting a new computer so you can be up to date with Apple's latest, or are you fine being a bit behind the times?
Sound off in the comments below.
RELATED:
Apple iPad 3 is rumored for March 7 launch
Apple's OS X Mountain Lion brings more iPad to the Mac
A look at Mac OS X Lion: Launchpad, Mission Control and more new features [Video]Follow Nathan Olivarez-Giles on Google+, Facebook or Twitter
---