Social media app Flipagram is in acquisition talks with 'BuzzFeed of China'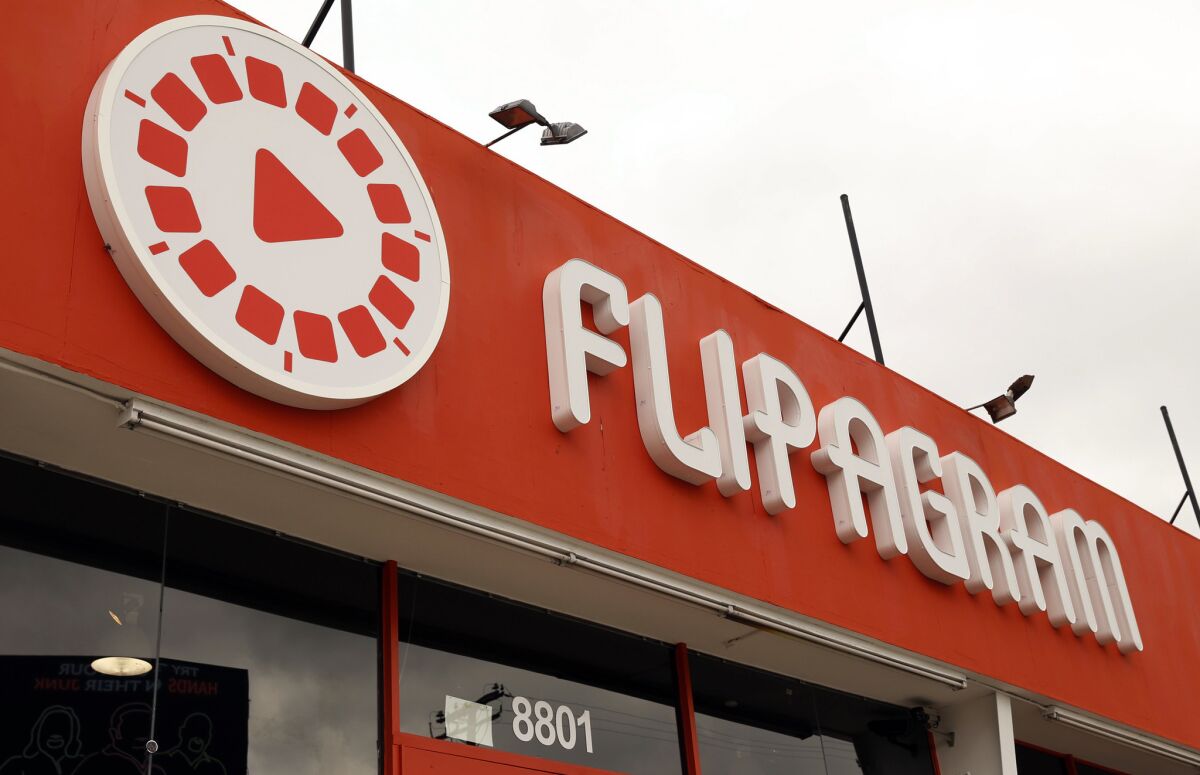 Social media app Flipagram has entertained acquisition offers from a Chinese media company and Snapchat maker Snap Inc. in recent weeks, according to people familiar with the discussions.
Flipagram, which enables users to compile photos and videos into slideshows backed with music and special effects, is among the most popular image-editing apps. But the Los Angeles start-up hasn't been able to find a way to generate significant revenue, let alone profits. It has raised more than $70 million from venture capitalists and holds licensing agreements with major music companies.
As recently as May, Chief Executive Farhad Mohit said investors wanted him to focus on adding users instead of making money. The company touted 40 million registered users at the time. But the tide appeared to turn in the early fall, when Flipagram cut several positions and began exploring a sale.
Now, China's Bytedance has emerged as a front-runner to buy Flipagram, said a person not allowed to speak publicly about the matter. Technology news publication Recode reported the interest on Thursday.
Bytedance's top service is Toutiao, a personalized news portal that the company has said is read by more than 60 million people a day. Employees have described Toutiao as the "BuzzFeed of China." It has raised well over $100 million from investors. Financiers include Sequoia, also a big stakeholder in Flipagram, and Digital Sky Technologies, also an investor in Snap.
Bytedance has a growing business development team in Los Angeles and has been pitching multimillion-dollar licensing deals to bring short online shows from the West to China.
Flipagram could give Bytedance a way to gather user-generated news content and footholds in mobile and the West. Snap, which has used acquisitions as a key source of new technology, could benefit from Flipagram's creative tools, including digital paints that automatically light up to the beat of music.
Snap declined to comment on whether it's still in the running for Flipagram. Bytedance couldn't be reached for comment, and Flipagram declined to address what it called rumor and speculation.
Twitter: @peard33
ALSO
Snapchat comes around to embrace group chat
California adopts nation's first energy-efficiency rules for computers
That 'holiday gift exchange' Facebook post is technically an illegal scam
---