Google must face suit over scanning of messages in Gmail, judge rules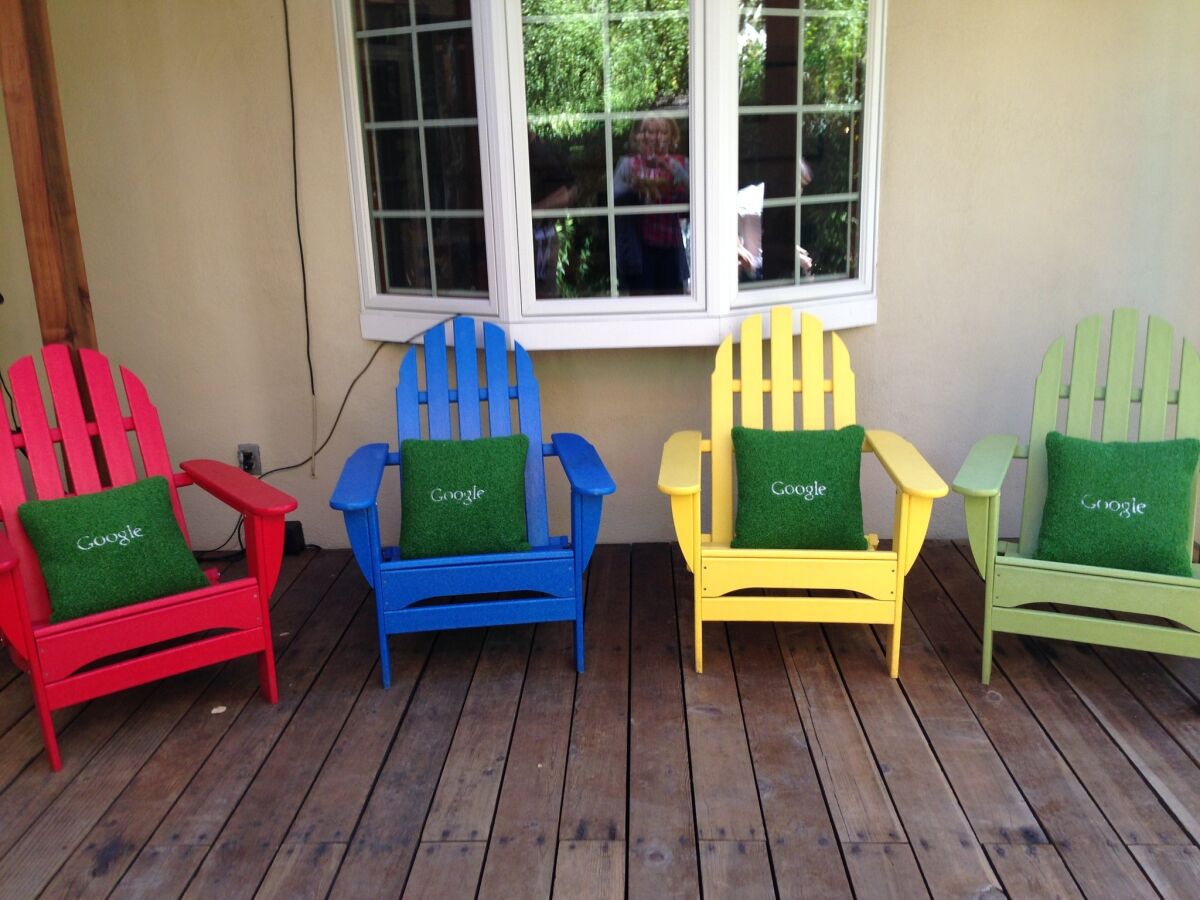 SAN FRANCISCO -- A San Jose federal judge has ruled that Google must face a lawsuit that accuses the tech giant of illegally opening and reading the contents of email sent through its Gmail service in violation of federal wiretapping statutes.
"The court finds that it cannot conclude that any party -- Gmail users or non-Gmail users -- has consented to Google's reading of email for the purposes of creating user profiles or providing targeted advertising," U.S. District Judge Lucy Koh wrote in her ruling.
Google says it automatically scans emails to target advertising based on words that appear in Gmail messages but says that machines, not people, do the scanning.
"We're disappointed in this decision and are considering our options," Google said in an emailed statement. "Automated scanning lets us provide Gmail users with security and spam protection, as well as great features."
Gmail users have filed seven lawsuits that have been consolidated into one.
Koh granted Google's request to throw out claims filed under state law, but is allowing plaintiffs to refile those claims.
She refused to dismiss claims filed under federal law. Google had argued that users agree to let Google read emails by accepting the service's terms and privacy policy.
Google said in court papers that email users must expect "automated processing" of emails and that the lawsuit is seeking to "criminalize ordinary business practices that have been part of Google's free Gmail service since it was introduced nearly a decade ago."
Privacy watchdog Marc Rotenberg called the ruling "a major victory for Internet privacy."
"Google will no longer be able to peer into everyone's email," said Rotenberg, executive director of the Electronic Privacy Information Center.
A federal appeals court earlier this month refused to dismiss a civil lawsuit accusing Google of violating federal wiretapping laws when its fleet of Street View cars inadvertently swept up emails, passwords and other highly sensitive personal information from unencrypted wireless networks.
The 9th U.S. Circuit Court of Appeals ruled that Google could be held liable for damages for intercepting the personal data from unsuspecting households while photographing streets for its popular street-mapping service.
ALSO:
Google asks federal judge to dismiss Gmail scanning lawsuit
Google celebrates 15th birthday in garage where it was born
Google can face wiretap claims in Street View suits, court says
---