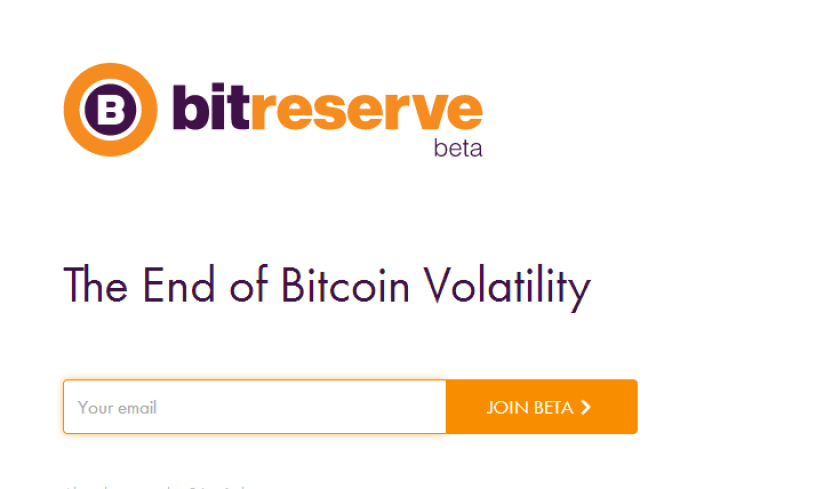 Halsey Minor, founder of CNET and an early backer of Salesforce.com, is launching bitcoin platform Bitreserve.org.
The site aims to address the volatile nature of the cryptocurrency by providing real-time transparency, transaction traceability and proof of solvency.
"Bitcoin is a remarkable innovation, created and supported by lots of very smart people," Minor said. "Bitreserve is built on top of the bitcoin network, allowing members to convert bitcoin into money they know, trust and understand."
Minor, who founded CNET in 1993, will serve as the company's executive chairman. Media and telecom veteran Tim Parsa will be chief executive.
Bitreserve members can hold bitcoin denominated in dollars, euros, yuan, yen and pounds. The "bitcurrencies" are backed by a full reserve of real-world currencies, the Charleston, S.C., company said.
The system is designed to allow bitcoin to be traceable and continuously updated.
"We offer our members all the advantages of bitcoin — fast, irrevocable, low-cost, peer-to-peer payments — but without bitcoin's value-destroying volatility," Parsa said.
The company said its obligations to members are published in real-time and are traceable back to their origin on the bitcoin network's blockchain. Members' personal information is kept private.
Bitreserve is currently in invitation-only private beta; people can request an invitation online.
---