LinkedIn adds privacy feature that blocks other users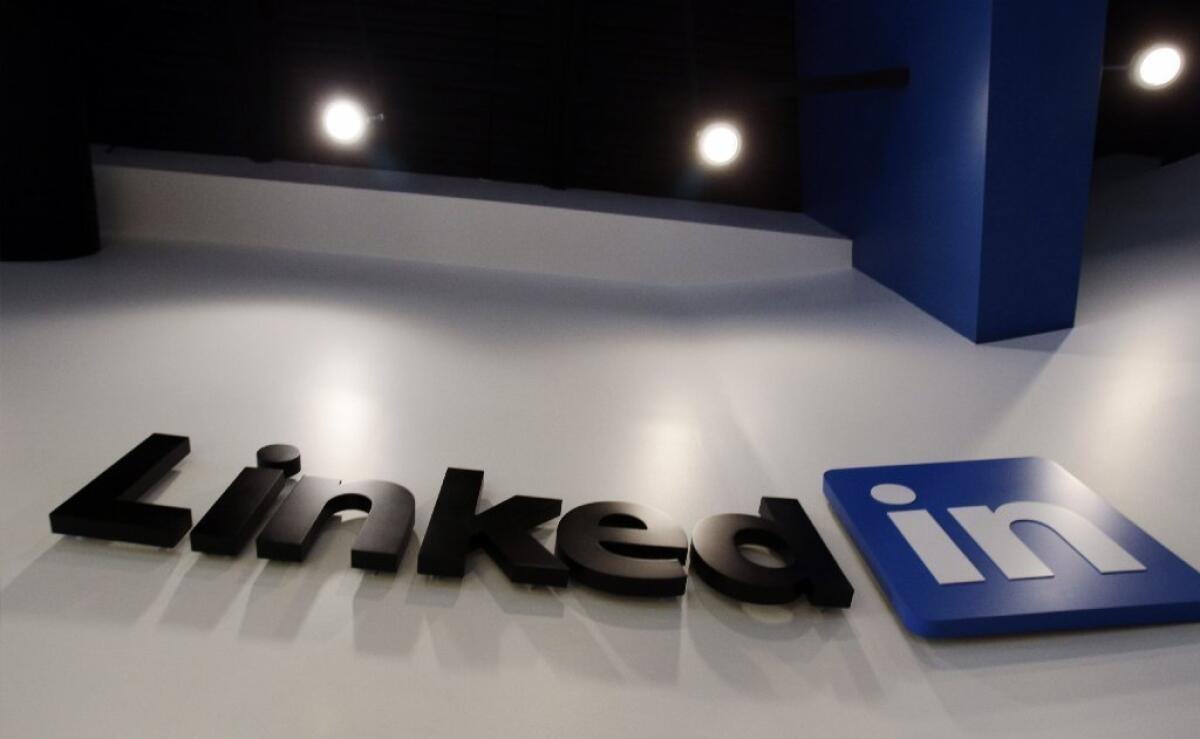 SAN FRANCISCO -- LinkedIn has added a new privacy control feature that lets you block other users from accessing your profile on the professional networking service.
The Mountain View, Calif., company said it created the tool that lets you block spammers and stalkers because "it was the right thing to do."
LinkedIn said the blocking feature was requested by users.
In fact, the feature came after a Change.org petition signed by 9,200 people urged the company to put one in place.
"Every day, LinkedIn members are being stalked and threatened. Without a blocking feature, like ones available on other social media sites, these stalkers are able to see where their 'prey' works, in which city they work, when they change jobs, when they move, etc.," Anna Rihtar, a LinkedIn user who has been stalked by a former co-worker, wrote in her petition.
If you want to block another user, LinkedIn recommends you first turn on the "anonymous profile viewing" setting, which allows you to visit the user's profile without leaving a tell-tale digital trail.
But some complained on Friday that the anonymous profile viewing is part of the problem since they still can't block people who turn it on.
Click here for an overview on blocking other users.
ALSO:
Imgur pictures itself as the YouTube for viral images
WhatsApp price ups the ante in a big-spending industry
LinkedIn tries to get users' attention by offering them influence