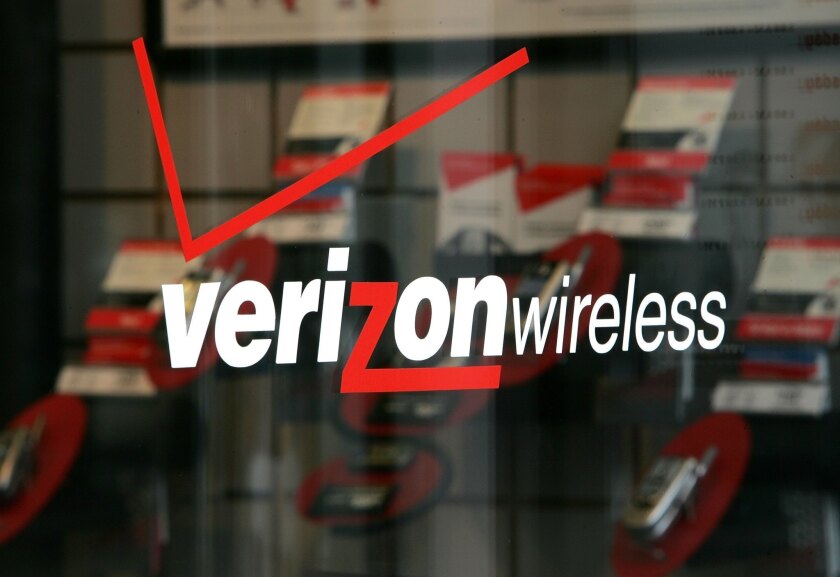 T-Mobile, AT&T and Verizon have separately announced the launch of VoLTE, the latest in wireless networks. But what exactly is it and how will it affect consumers?
Here's a quick guide:
VoLTE stands for Voice-over-LTE, and essentially, it is a technology that makes it possible for voice calls to be carried over LTE networks. Right now, LTE networks only carry data, leaving voice calls to be carried by older 3G networks.
With VoLTE, voice and data will travel through the same network.
What's the benefit?
The clearest benefit for consumers will be higher-quality voice calls, otherwise known as HD Voice. Calls made between VoLTE devices will have clearer audio with less background noise. They'll also have less dropped packets, which is when a call cuts out for a second.
"You'll hear people's inflections better. You'll be able to have clearer conversations," said Jeb Brilliant, who writes The Mobile Perspective, a blog about mobile technology. "Now you'll be able to hear just every tone in their voice."
T-Mobile currently allows some users to make HD Voice calls to others in the same network, but VoLTE will expand that feature to more users. VoLTE will make it possible for users to make HD Voice calls to others on different networks.
When will VoLTE become available?
T-Mobile is the first of the major U.S. carriers to launch VoLTE, announcing Thursday that the technology is now live in Seattle. Those who own the LG G Flex, Samsung Galaxy Note 3 and the Samsung Galaxy Light can use T-Mobile's VoLTE network by downloading a software update.
AT&T's VoLTE network will go live Friday in select areas of Illinois, Indiana, Minnesota and Wisconsin. The first device to work with AT&T's VoLTE will be the Samsung Galaxy S4 mini, but more devices will come, the carrier said.
It is not yet available for the iPhone for either carrier.
Meanwhile, Verizon has announced that its VoLTE network will roll out later this year. The company did not provide a specific date.
Sprint has not made any announcements regarding VoLTE, but when asked about the technology, the Kansas carrier said "stay tuned."
Will it cost more to use VoLTE?
For now, VoLTE is not expected to cost users any extra money. Customers will have to pay extra only if they are using a device that is not VoLTE compatible. Otherwise, they'll simply start using VoLTE once their carrier launches it, makes it available in their area and their device receives the proper update.
---