Twitter kills its 140-character limit. Now tweets can be twice as long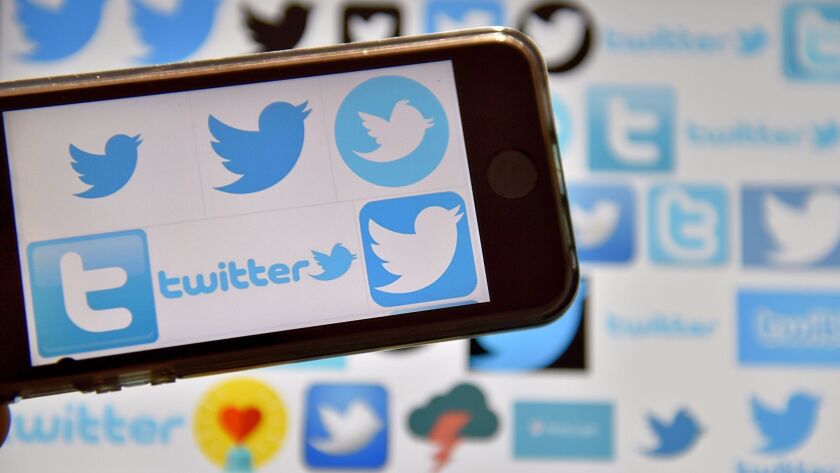 Twitter Inc. is ending its 140-character limit — and giving nearly everyone 280 characters.
Users tweeting in Chinese, Japanese and Korean will still have the original limit. Twitter says that's because writing in those languages uses fewer characters.
The company said 9% of tweets written in English hit the 140-character limit. This means people probably spent time editing down their tweets or not sending them out at all. Twitter hopes that the expanded limit will get more people tweeting more, helping its lackluster user growth.
The San Francisco company has been testing the new limit for weeks and is starting to roll it out Tuesday.
Twitter has been slowly easing restrictions to let people cram more characters into a tweet. It stopped counting polls, photos, videos and other things toward the limit.
The 140-character limit was based on the limitations of short-message service technology, also known as SMS, which is used to send text messages. SMS has largely become obsolete to Twitter users as smartphone technology has advanced.
Gartner analyst Brian Blau said in September that he doubts that the change will have a major effect on what people post to Twitter.
"Brevity is what shaped Twitter's content style, and while the extra characters may change some aspects," he said, "it will make the service a bit easier to read and engage with."
Times staff writers David Pierson and Samantha Masunaga contributed to this report.
---