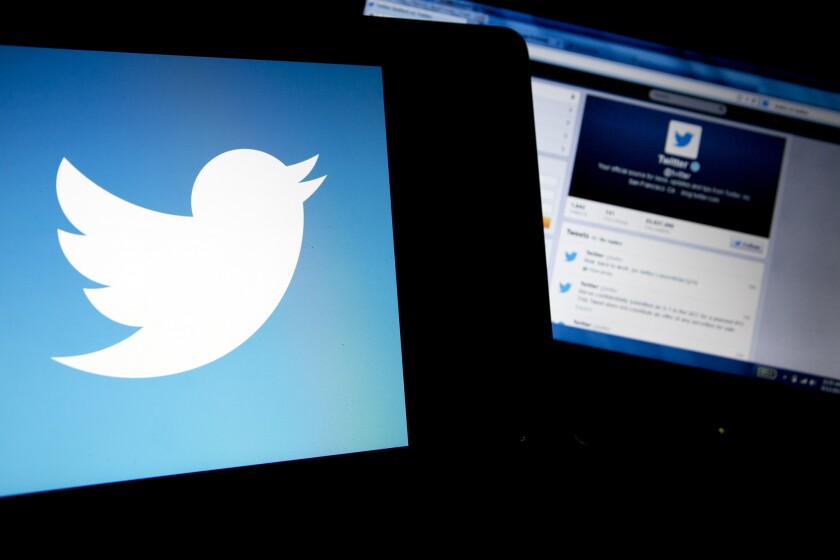 Twitter has begun testing a new look for its user profile pages that resembles profile pages on other social networks like Facebook and Google+.
The redesign, which is currently only visible to a few users of the social network, places a bigger emphasis on users' header photos, which are the images located behind their profile photos. Currently, header photos are 1,252 by 626 pixels in size -- the test design bumps that up to 1,500 by 1,500 pixels, according to Mashable, which first spotted the redesign.
The Facebook-like profile pages also shift users' profile pictures and bios from the right side of the page to a small column on the left of the screen. Users can see an image of the redesign on Mashable's website.
PHOTOS: 10 ways to use the sharing economy
Additionally, the redesign does not display users' tweets in a vertical format. Instead, tweets are laid out similarly to how pins are seen on popular website Pinterest. According to Mashable, a greater emphasis is also placed on tweets that include photos and links.
Below the header photo, users can see how many tweets and photos/videos a user has posted. There are also counters for followers, users following, favorited tweets and lists that users belong to.
Twitter and other tech companies frequently test new features on small numbers of users. Sometimes test features graduate into the final product and are applied to all users, but more frequently companies will kill features that don't do well in the test phase.
Twitter could not be reached for comment.
ALSO:
Galaxy S5 to be unveiled in February, Samsung hints
For Valentine's Day, request sky messages for $500 on Uber
Flappy Bird developer says he took down game because it was addictive
---