Can your Windows XP computer upgrade to Windows 7, 8.1?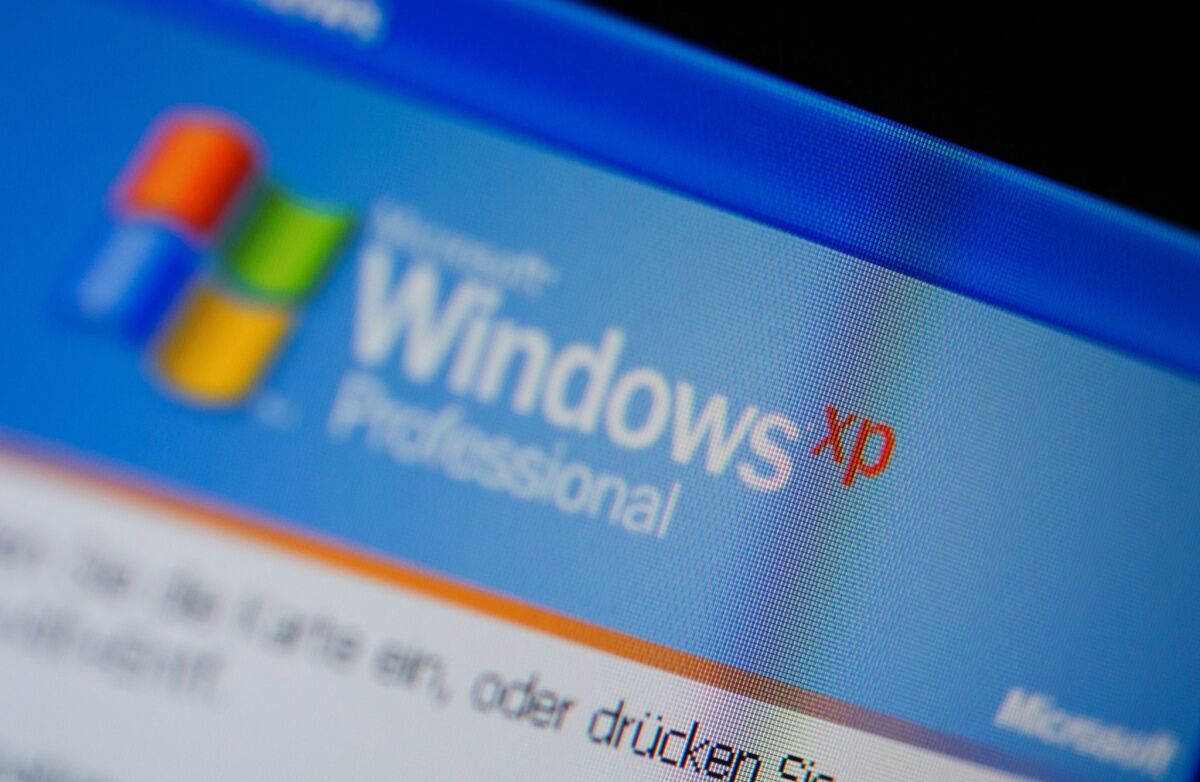 <i>This post has been updated, as indicated below.</i>
Windows XP's day of reckoning is finally here -- it will no longer receive security updates after Tuesday -- which means users should upgrade their computers to a more recent operating system or purchase a new machine.
Not all PCs can upgrade to Microsoft's most recent versions of Windows, but many should be able to. Here are the requirements needed to run Windows 7 and Windows 8.1
To upgrade to Windows 7
Windows 7 is one of Microsoft's most popular operating systems, and that's because its basically a more modern version of Windows XP. Everything looks newer, and it also functions very similarly to what XP users are accustomed to. But to upgrade to Windows 7, computers need to meet a few technical requirements.
First, it must have at least a 1GHz 32-bit or 64-bit processor and a DirectX 9 graphics device with Windows Display Drive Model 1.0 or higher. Users should be able to check their computer's specifications by right clicking on "My Computer" and choosing the "Properties" option.
From there, the requirements break down by the processor type. Users with 32-bit processors will need at least 1-gigabyte of RAM and 16 GB of storage on their hard drives. Those with 64-bit processors will need 2 GB of RAM and 20 GB of space on their hard drives.
Users whose computers meet these requirements should be able to upgrade to Windows 7. Microsoft no longer sells copies of Windows 7, but users can still buy the operating system from other retailers.
The only problem is that these versions of Windows 7 will not come with technical support from Microsoft. They will, however, continue to receive security updates from the company until 2020.
To upgrade to Windows 8.1
Windows 8.1 is the latest version of Microsoft's operating system. The platform got off to a slow start because of its focus on devices that come with touch screen features, but Microsoft has slowly been improving the experience for users who still prefer using a mouse.
The requirements for upgrading to Windows 8.1 are the same as those for Windows 7 except one. Computers' processors must have support for PAE, NX and SSE2 technologies.
Copies of Windows 8.1 can easily be found at many retailers, including directly from Microsoft.
Users whose computers cannot upgrade to these newer versions of Windows, or those who simply don't want to deal with upgrading, can also purchase a new machine.
Best Buy and Microsoft are both currently offering XP users special prices on new machines.
[Updated 1:41 p.m. PDT April 8: Computer users are urged to back up their data before installing a new operating system. Users should also be aware that their computers may perform more slowly running a more recent operating system if their machines meet only the minimum requirements of the new operating system.]
ALSO:
Crowded Coachella festival may be ideal test for FireChat app
Brace yourselves: Twitter unveils Facebook-like profile redesign
Jony Ive leading significant redesign of Apple's Mac OS X, report says