Yahoo could lay off 10% of its workforce, report says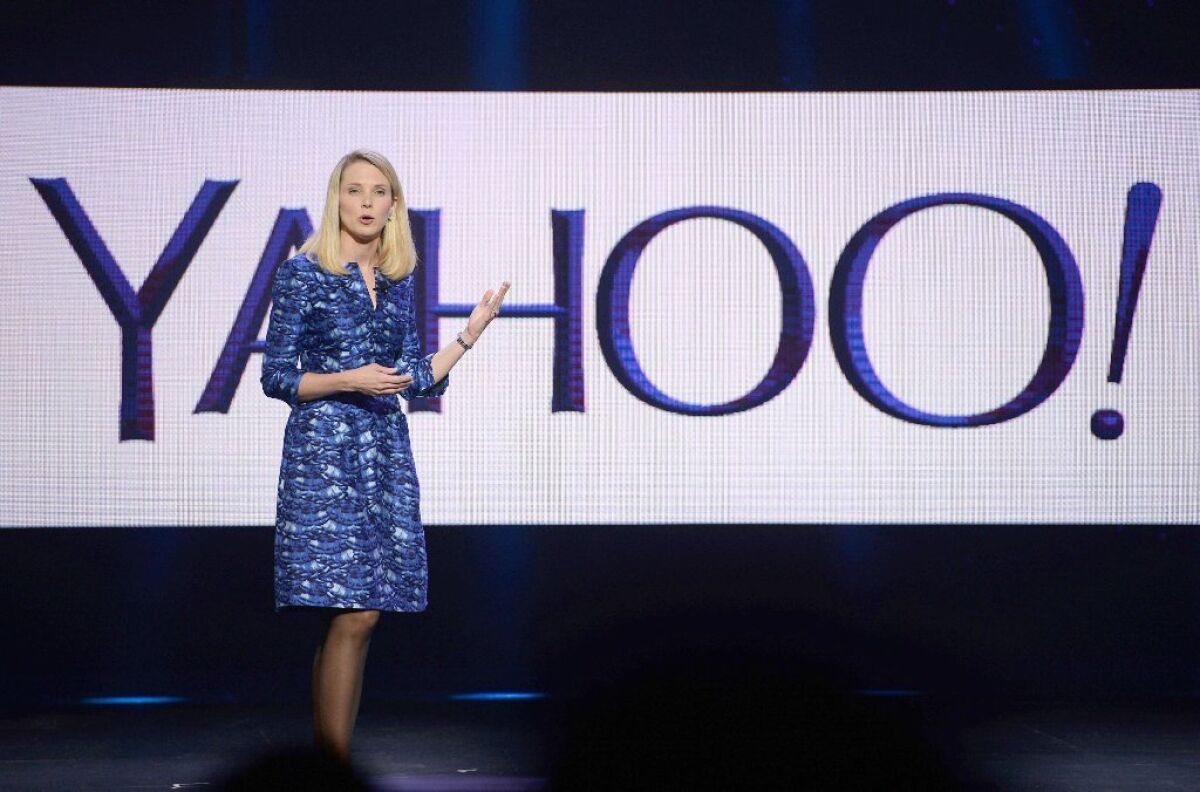 Yahoo is planning to cut at least 10% of its workforce as part of a reorganization aimed at stemming the turmoil at the Internet company, a report says.
More than 1,000 employees could be let go as early as this month, unnamed sources told Business Insider.
The cuts would be companywide, but Yahoo Inc.'s media business, European operations and platform technology group could take the brunt of the layoffs, the report said.
The Sunnyvale, Calif., company declined to comment.
The news comes a day after hedge fund investor and Yahoo shareholder Starboard Value called for a shake-up in Yahoo management.
"Dramatically different thinking is required, together with significant changes across all aspects of the business starting at the board level, and including executive leadership," Starboard said in a letter to Yahoo released Wednesday.
A three-year plan to reverse the company's fortunes has failed to produce results. Yahoo shares have lost nearly 40% of their value in the last 12 months. They fell $2, or 6.2%, to $30.16 on Thursday.
In response to Starboard, Yahoo released a statement saying it was still in the middle of a "multiyear transformation."
"We will share additional plans for a more focused Yahoo on or before our fourth-quarter earnings call," it said. "Our board and management team engage in and maintain regular, open dialogue with all our shareholders, and consistently strive to deliver and to maximize shareholder value."
david.pierson@latimes.com
---