Officials classify the deaths of model, friend left outside hospitals as homicides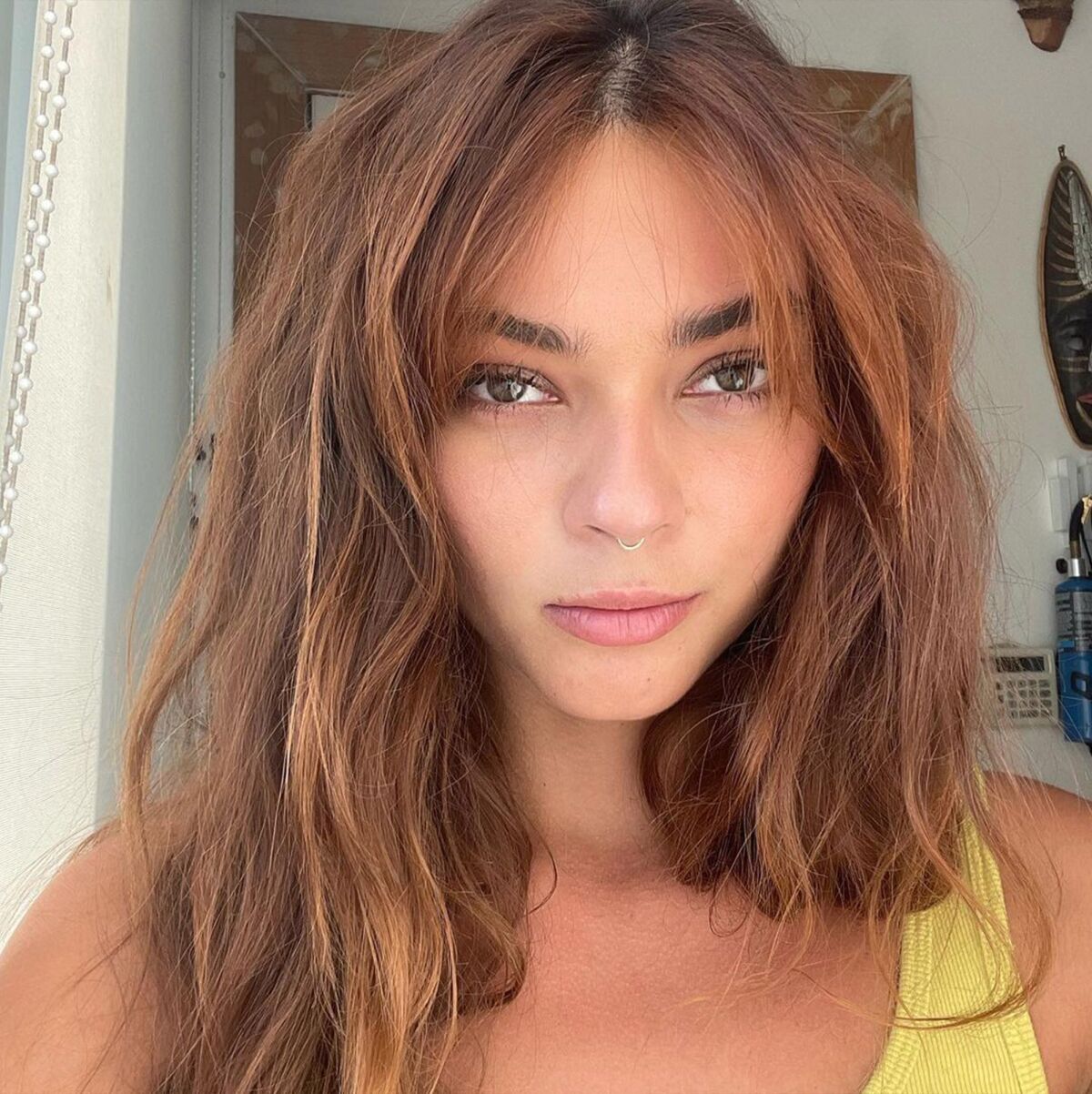 The Los Angeles County coroner's office has classified the deaths of two women who were drugged and left outside a pair of hospitals as homicides.
Forensic investigators revealed Monday that Christy Giles, 24, and Hilda Marcela Cabrales Arzola, 26, died last year with a mixture of drugs in their systems.
Giles and Arzola were last seen at a Pico-Robertson neighborhood apartment before the unconscious women were dumped outside two hospitals on Nov. 13. Masked men in a black Toyota Prius with no license plate left them, according to police reports.
Giles, a model and actor, had cocaine, fentanyl, gamma-hydroxybutyric acid — also known as the "date-rape drug" — and ketamine in her system when she died. Arzola, an aspiring architect from Mexico, died from multiple organ failures and had several drugs in her system, including cocaine, MDMA and other undetermined drugs, according to the L.A. County coroner's office.
In December, police arrested David Pearce, 37, on suspicion of manslaughter. Brandt Osborn, 42, and Mike Ansbach, 47, were arrested on suspicion of accessory to manslaughter. Pearce remains in custody on charges from alleged attacks on other women, according to jail records. Ansbach and Osborn were later released from custody pending the police investigation.
The Los Angeles Police Department referred any questions about the filing of new charges against the suspects to the Los Angeles district attorney's office. District attorney spokesperson Greg Risling wrote in an email, "Our office has asked for further investigation."
According to homicide investigators, Giles was already dead when she was left outside a Culver City hospital. A few hours later, Arzola was dumped outside the Kaiser Permanente West Los Angeles Medical Center and remained in a coma until she was taken off life support on Nov. 24.
Pearce's attorney, Jacob Glucksman, said that his client has not received any new charges and that the coroner's office autopsy report has not been released to law enforcement.
"Mr. Pearce maintains his innocence and denies any involvement with the girls' unfortunate deaths," Glucksman wrote in an email.
The news of the coroner's office's findings brought some relief to Giles' mother, Dusty Giles, who wrote about it on her Facebook page.
"With this our prayers are the LA County DA's Office will move quickly and swiftly on re-arresting ALL parties involved and this time PRESS THE CHARGES," Giles wrote over the weekend.
Attorney Joshua Ritter represents Giles' husband, Jan Cilliers, as a liaison to law enforcement in seeking charges against the suspects.
"Our hope is that this new definitive finding from the medical examiner will help move the needle with the DAs office," Ritter said in a statement. "We sincerely feel that based on the medical examiner's findings and these other women that have come forward, this can no longer be argued that this was a simple drug overdose.
"Hopefully this is the last bit of ammunition that the DA's office needs to bring more serious charges," Ritter added.
The stories shaping California
Get up to speed with our Essential California newsletter, sent six days a week.
You may occasionally receive promotional content from the Los Angeles Times.