Live
CinemaCon 2016: Four 'Avatar' sequels are on the way
Hollywood players have descended on Las Vegas to talk up upcoming feature films and look back on the last year's successes. New films such as "Finding Dory," "Captain America: Civil War," "Passengers" and "The Free State of Jones" are being teased at the event, but audience members griped that Paramount Pictures, which faces an uncertain future, did not screen footage from its upcoming movie "Star Trek Beyond." Sony Pictures also confirmed there will be a "Jump Street," "MIB" mashup. And AMC CEO Adam Aron discussed how to bring millennials back to theaters.
Universal touts 'The Girl on the Train,' 'Warcraft' and 'Jason Bourne'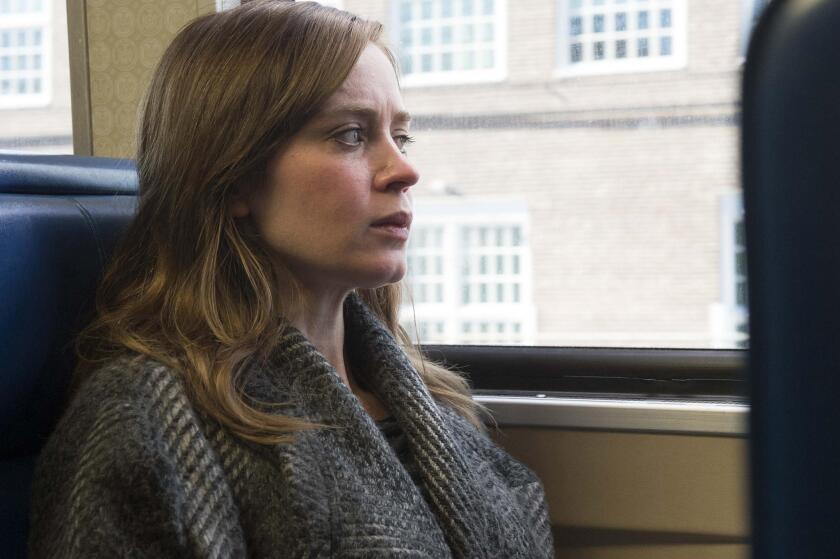 There has been some grumbling among industry folks who traveled to CinemaCon this year that studios aren't really showing anything new. In an age when fans clamor for teasers and trailers to debut earlier and earlier online, Hollywood has started giving sneak peeks of their films many months -- and sometimes years -- in advance of a movie's release.
That wasn't the case with Universal Pictures, whose chairwoman, Donna Langley, told the crowd of movie theater owners gathered here Wednesday that all material the studio would be sharing was "created specifically for CinemaCon."
A majority of that material involved the studio's animated slate, but Universal also gave conference-goers a first glimpse at some of its most anticipated live-action releases, including "The Girl on the Train," "Warcraft" and "Jason Bourne."