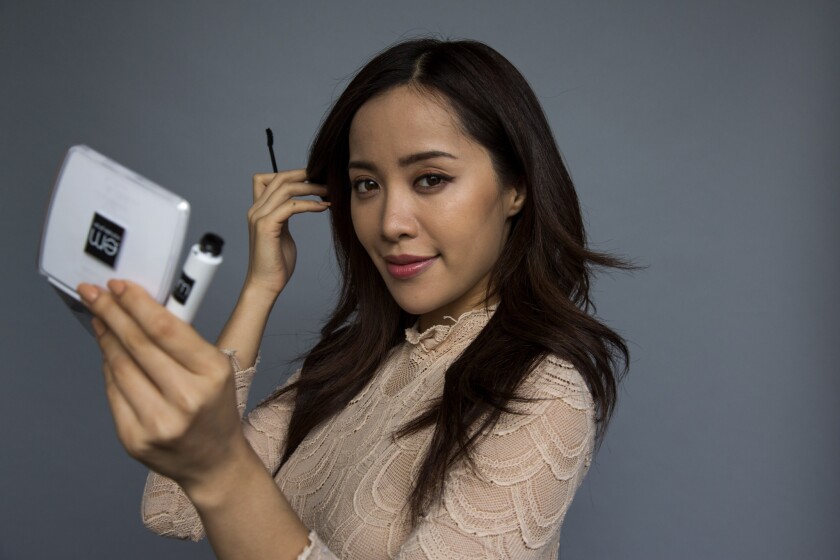 Endemol Beyond USA announced Thursday that its ICON network is launching three original series on Verizon's mobile video-streaming service, Go90.
The company, which is part of Endemol Shine Group's digital unit, delivers more than 2 billion monthly YouTube views across its global networks. Its content is available on more than 20 platforms, including YouTube, Yahoo, AOL, Roku, TiVo, DailyMotion and Amazon Fire TV.
ICON, which launched six months ago, was created by Endemol Beyond and style blogger/YouTube star Michelle Phan. The lifestyle network features a slate of original programming in beauty, fashion, wellness, DIY, food, human interest stories and travel.
SIGN UP for the free Indie Focus movies newsletter >>
Its new original series include "Be Transformed," hosted by YouTube health and fitness influencer Cassey Ho; "Culture Chic," a fashion and beauty show hosted by YouTuber Sonya Esman; and "A-Z Everyday Guide," designed to help viewers navigate their way from college through the pitfalls of post-college life. The shows are expected to launch in September, November and in 2016, respectively.
"These original formats will drive new audiences to go90, build great programming that resonates with our 11 global territories launching ICON and further expand ICON's leadership as a premium lifestyle network," Adrian Sexton, interim president of Endemol Beyond USA, said in a statement.
The Verizon mobile-first entertainment platform will also stream Endemol Beyond USA programming from Phan, musician Pitbull, Vine star Brittany Furlan and Endemol Beyond's upcoming series "Legends of Gaming."
For more news on the entertainment industry, follow me @saba_h
---