Sony Pictures names Man Jit Singh as chief of home entertainment unit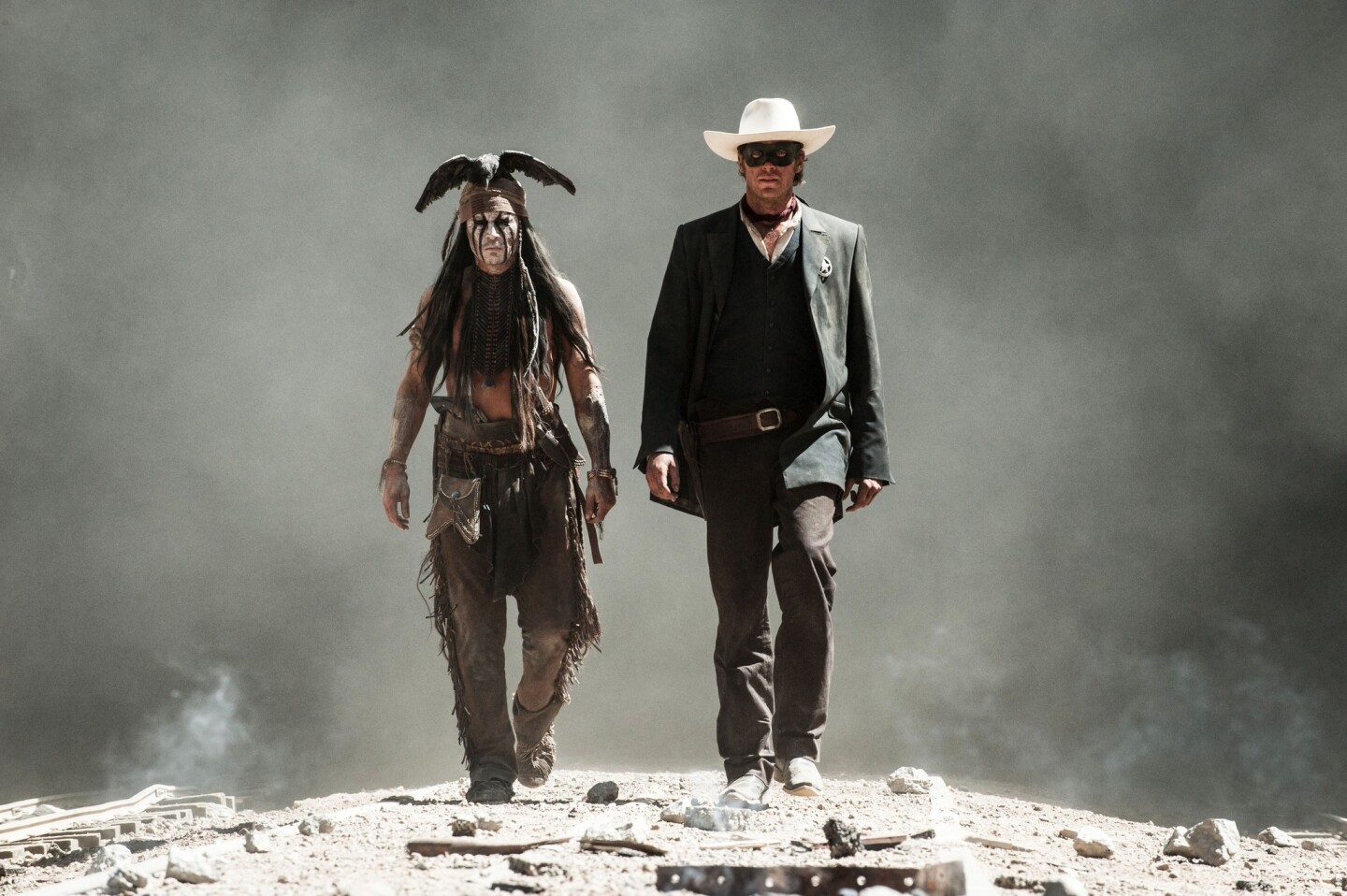 Disney's Western reboot had Jerry Bruckheimer producing and bankable star Johnny Depp starring (in much-mocked makeup and headgear), but the company ended up taking a loss of at least $160 million.
Production budget:
$225 million
Worldwide gross:
$261 million
(Peter Mountain / Disney / Jerry Bruckheimer Inc.)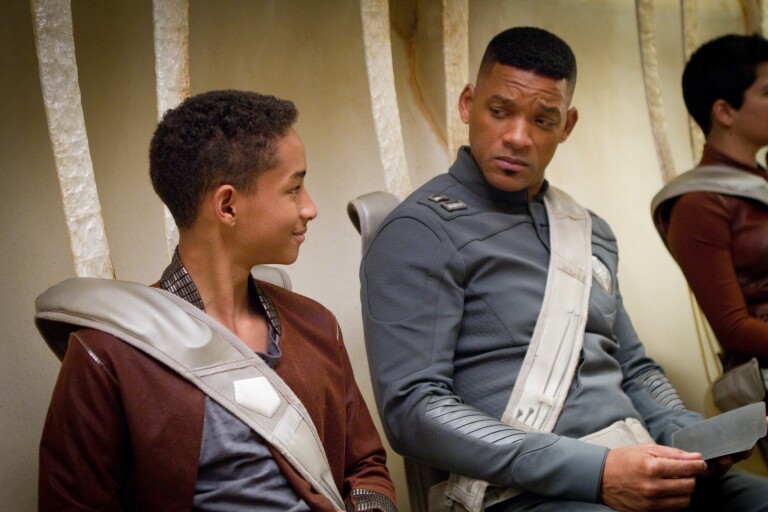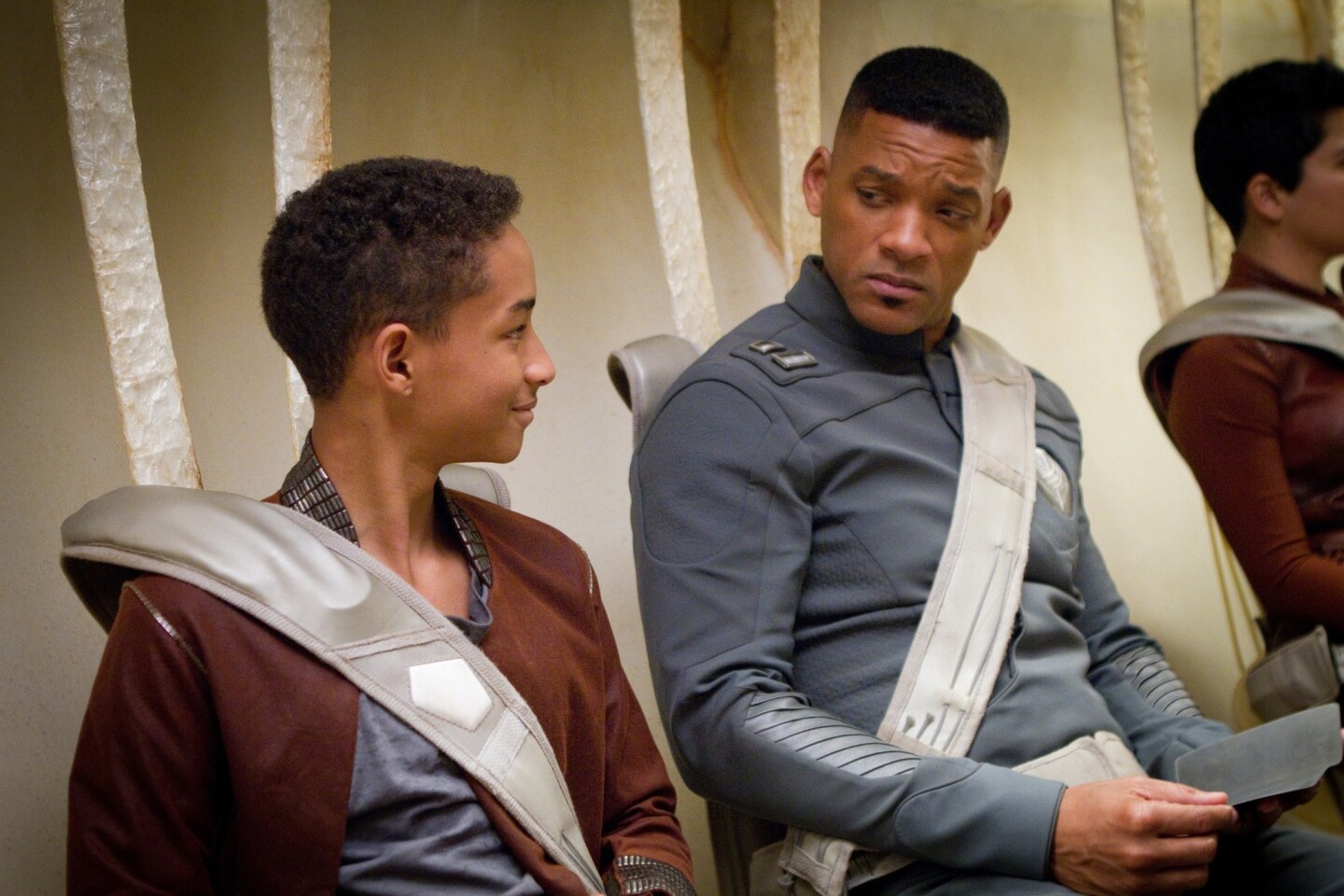 The once high-flying director M. Night Shyamalan continued his box office slump with this Will Smith-starring sci-fi adventure that ended up one of Sony's black holes for the summer.
Production budget:
$135 million
Worldwide gross:
$244 million
(Frank Masi / Columbia Pictures)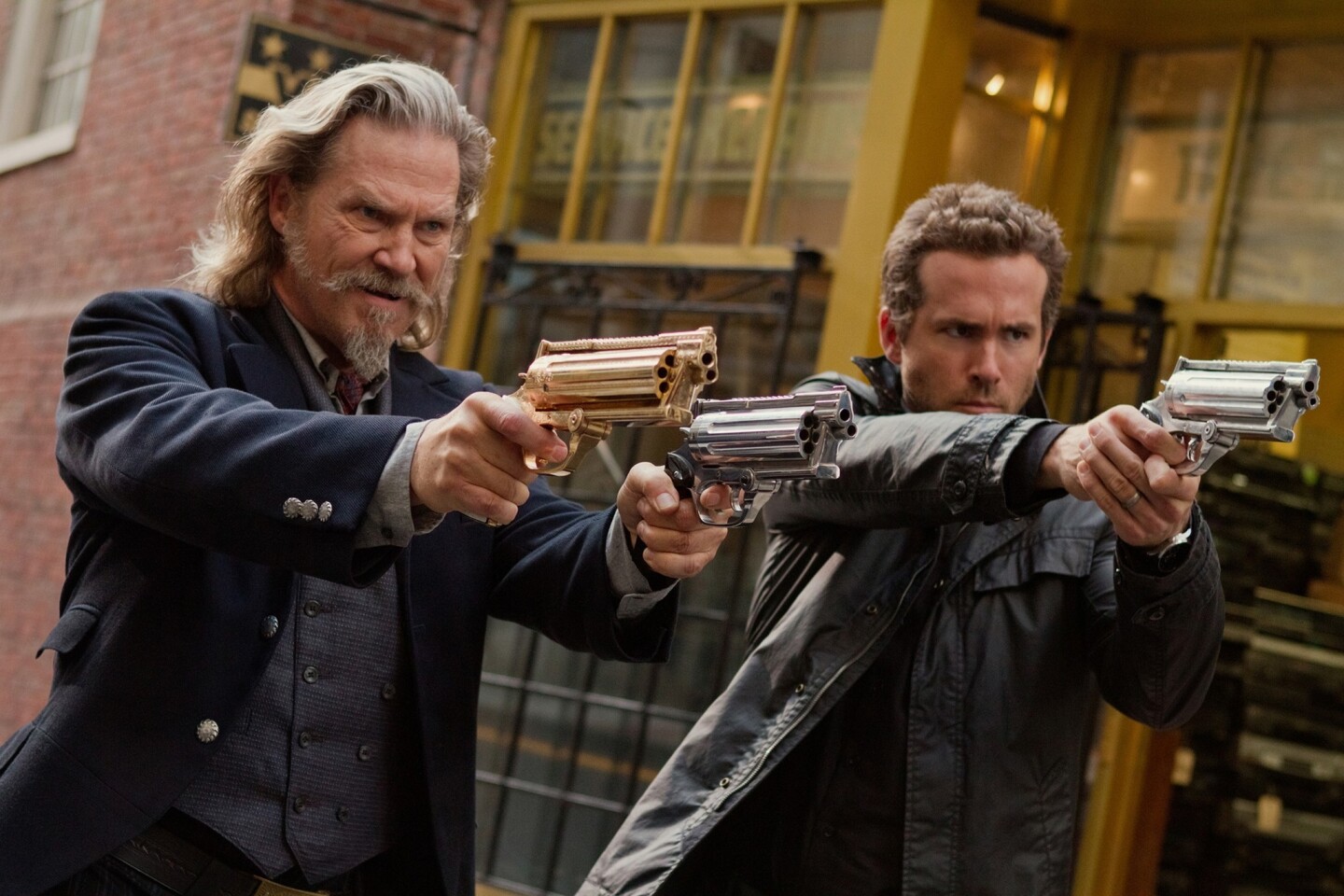 Universal released "Fast & Furious 6" and "Despicable Me 2" in 2013, but not everything can be a hit, as this critically-panned zombie cop comedy proved.
Production budget:
$130 million
Worldwide gross:
$78.3 million
(Scott Garfield / Universal Pictures)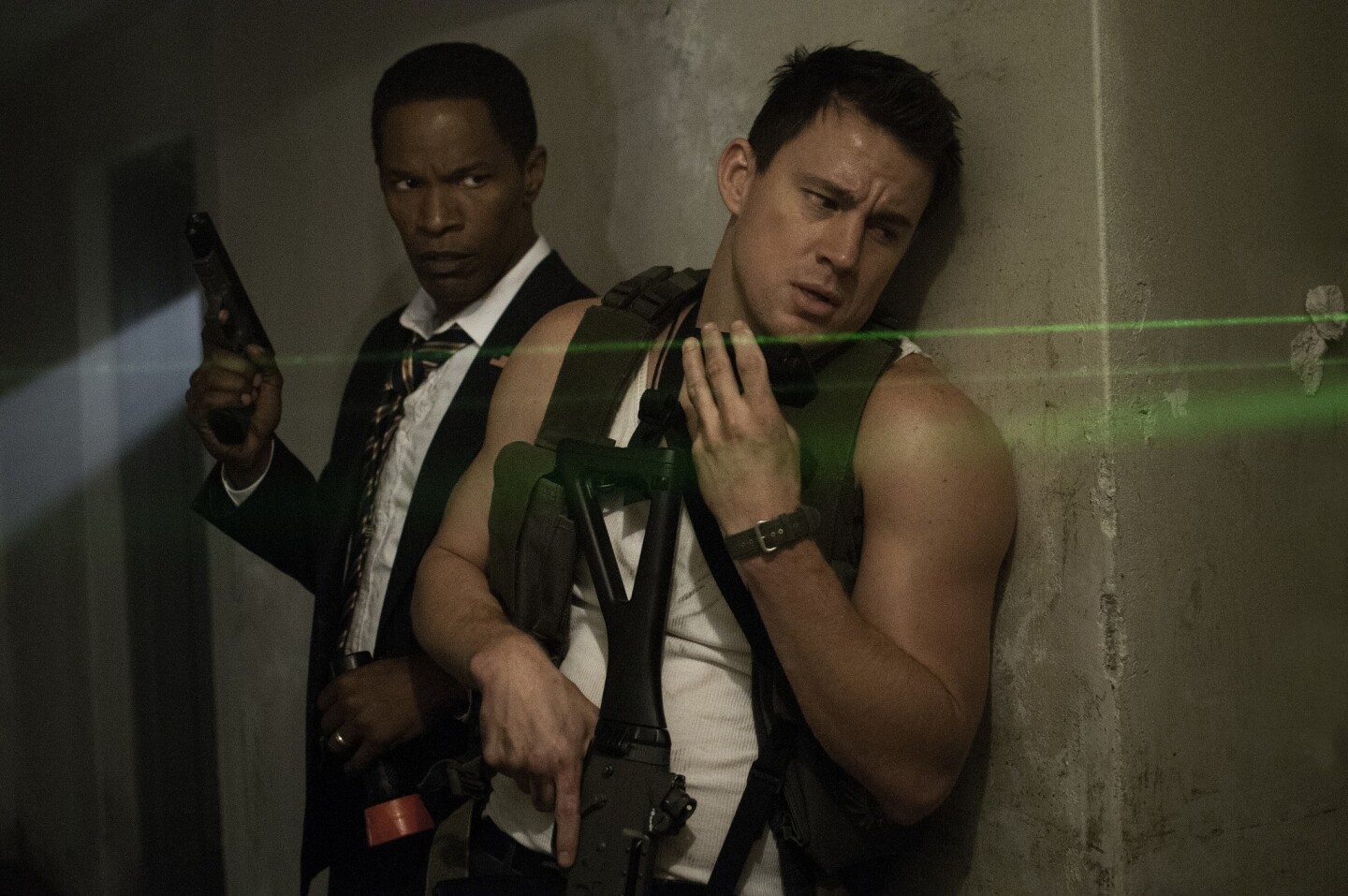 Audiences were more interested in the competing film "Olympus Has Fallen."
Production budget:
$150 million
Worldwide gross:
$205 million
(Reiner Bajo / Columbia Pictures)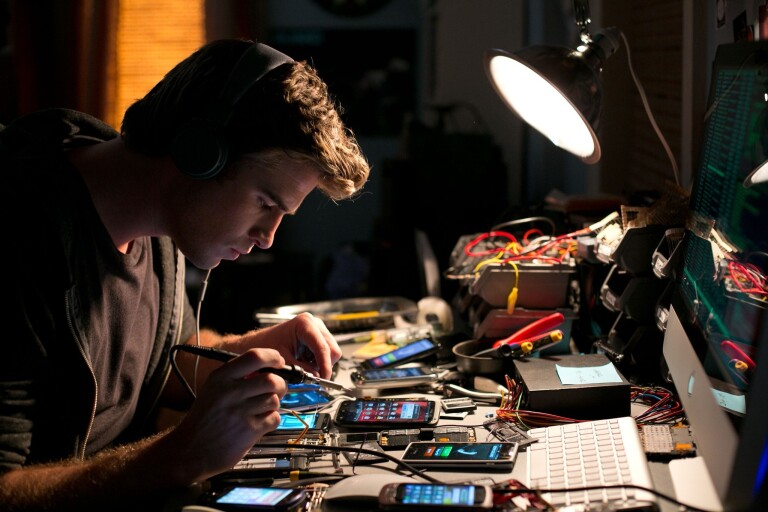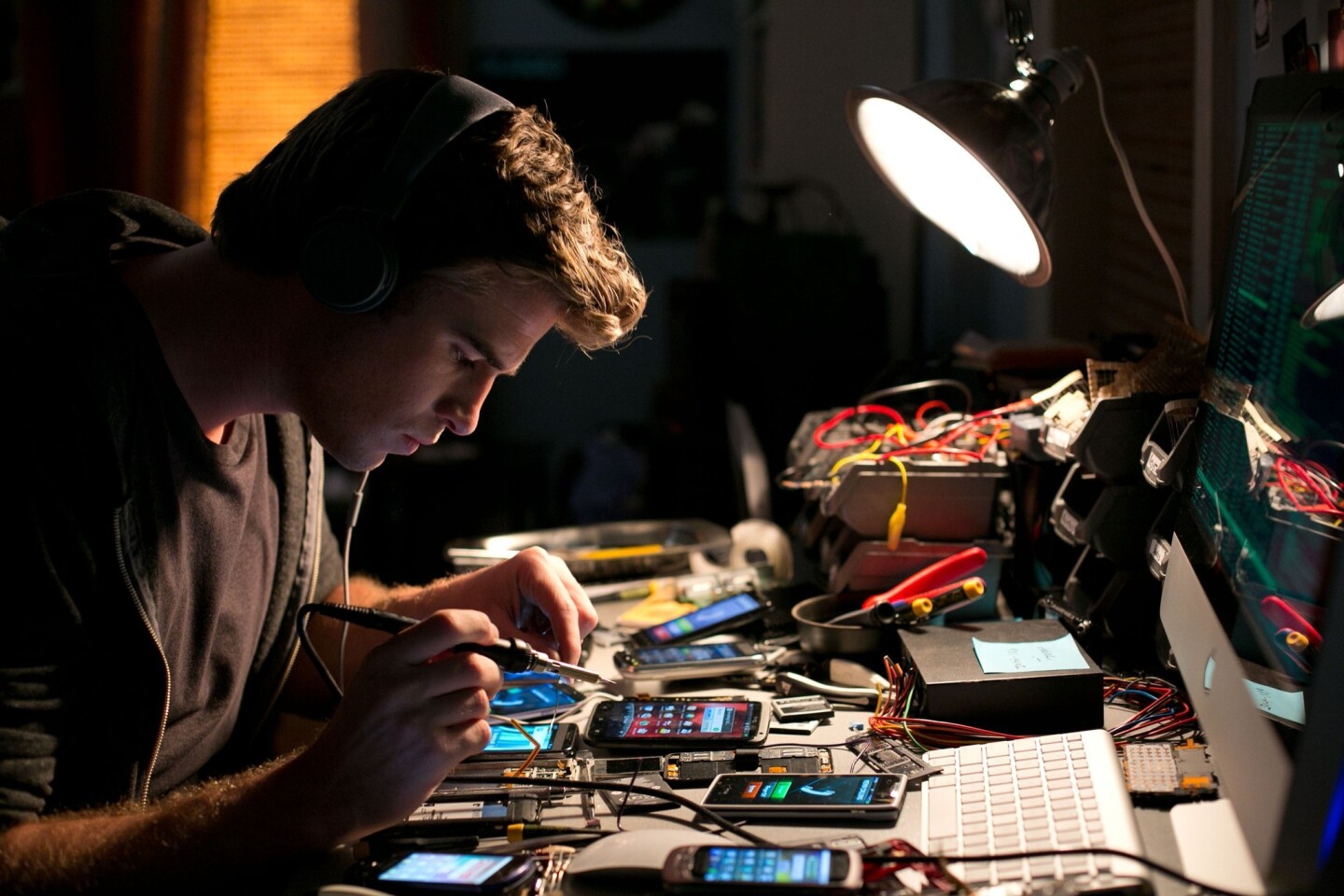 At least Liam Hemsworth has "The Hunger Games." This boardroom espionage thriller produced no return on investment.
Production budget:
$35 million
Worldwide gross:
$13.8 million
(Peter Iovino / Relativity Media)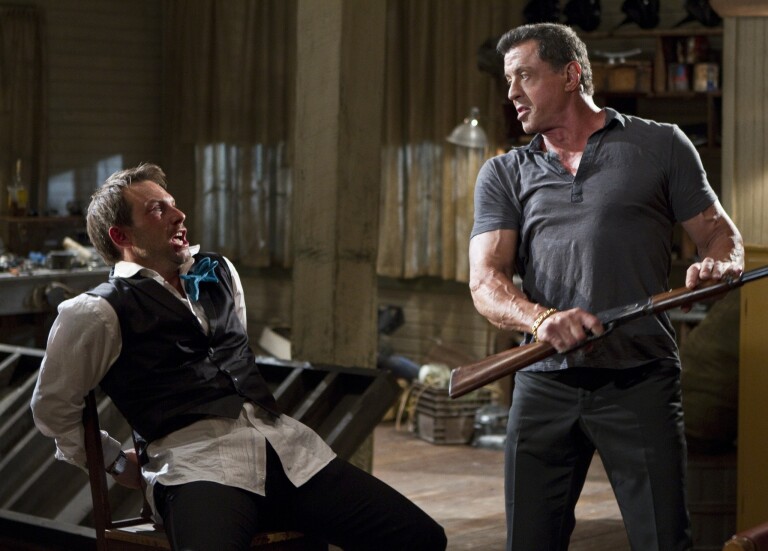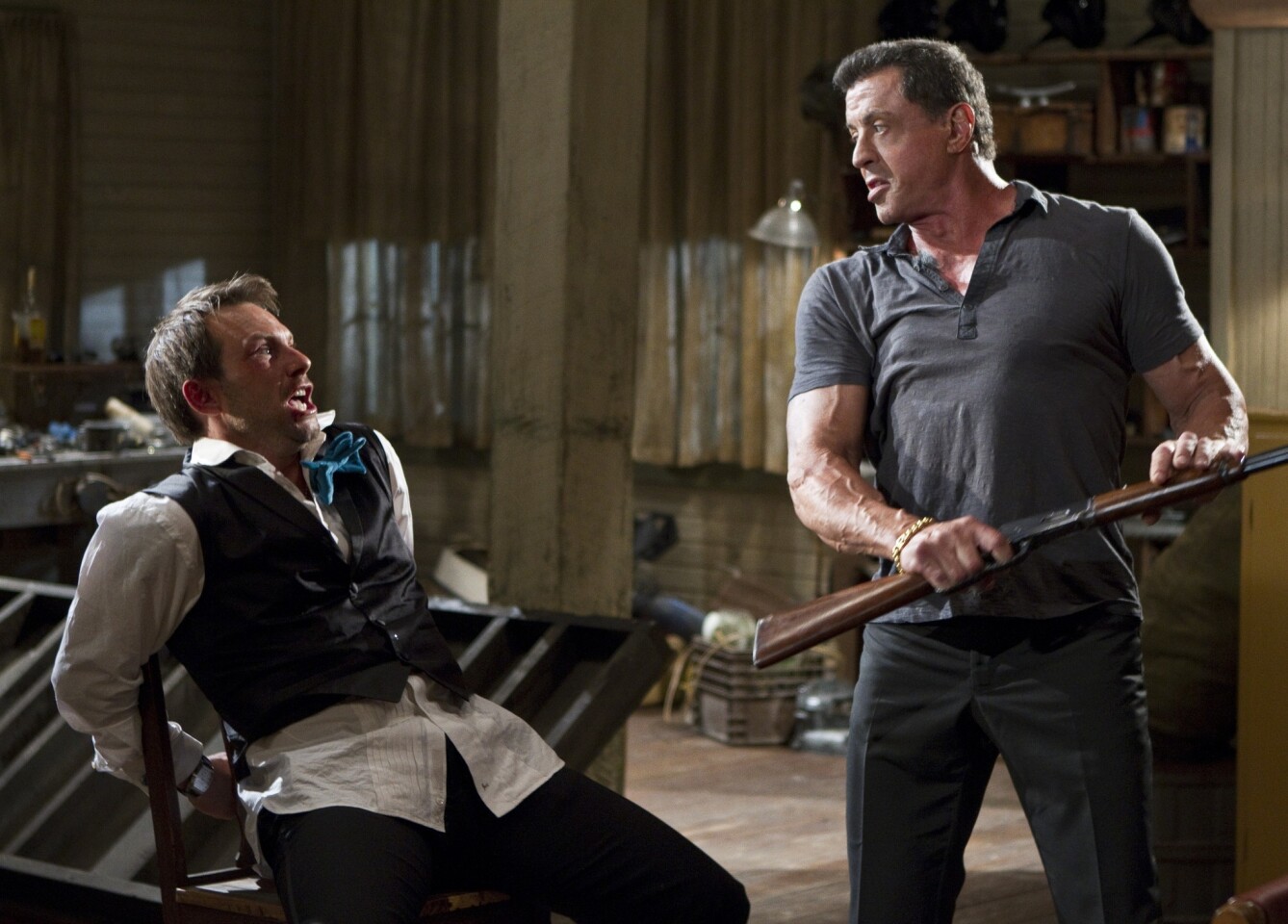 Sylvester Stallone's action/thriller comic book adaptation probably should've stayed on the page.
Production budget:
$55 million
Worldwide gross:
$9.49 million
(Frank Masi / Warner Bros.)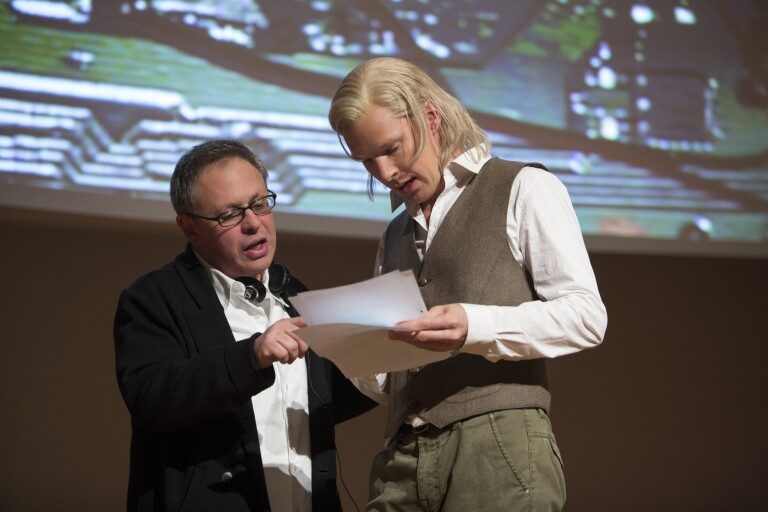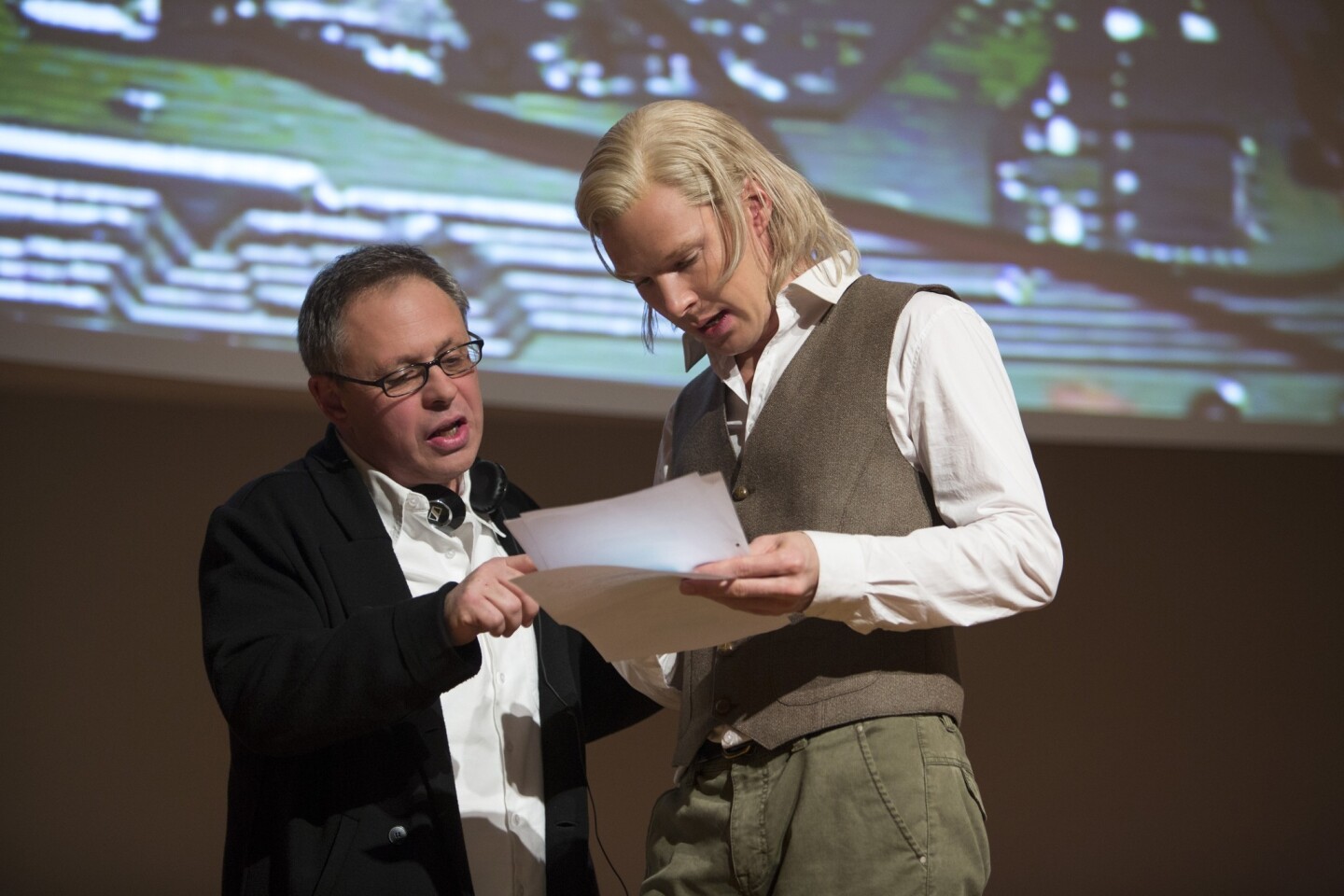 "Sherlock" star and voice-of-Smaug Benedict Cumberbatch played Wikileaks founder Julian Assange. Few people saw it.
Production budget:
$28 million
Worldwide gross:
$8.56 million
(Frank Connor / DreamWorks)
Director Spike Lee's remake of the Korean cult classic had a tepid release and ended up as one of the director's worst-performing movies ever.
Production budget:
$30 million
Worldwide gross:
$4.09 million
(Hilary Bronwyn Gayle / Film District)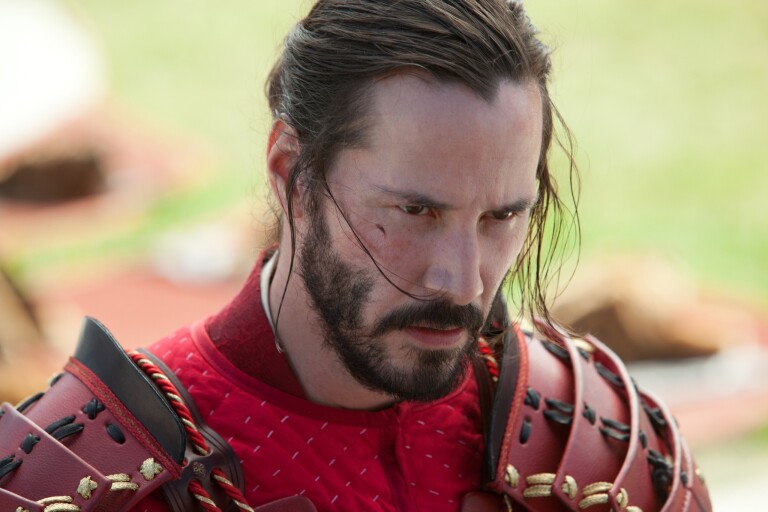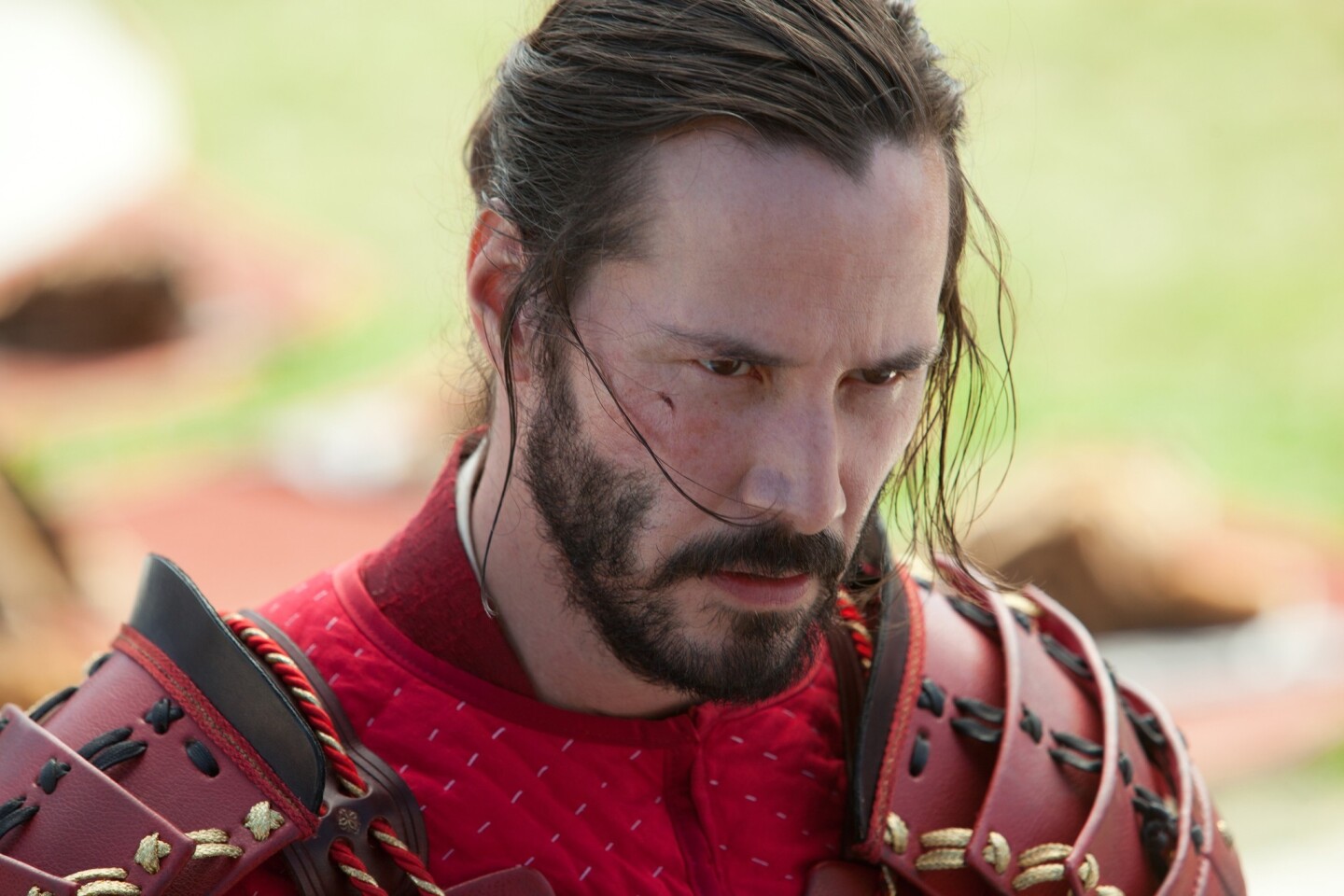 It hasn't been in the theaters long, but it's safe to describe this Keanu-Reeves-starring samurai tale as a bomb. Universal says it has already accounted for the potential losses.
Production budget:
$175 million
Worldwide gross:
Undetermined
(Frank Connor / Universal Pictures)
Man Jit Singh has been hired by Sony Pictures Entertainment to head its home entertainment division, replacing longtime chief David Bishop, whose contract was not renewed by the studio.
Singh, whose appointment as president of Sony Pictures Home Entertainment was effective Monday, previously served as chief executive of Multi Screen Media Pvt. Ltd., the operating company that manages Sony Pictures Television's TV networks in India.
The move is the latest executive change at the film and television studio after a poor stretch at the box office last year that included high-profile flops "White House Down" and "After Earth." More recently, the studio has scored hits with "Captain Phillips" and "Cloudy With a Chance of Meatballs 2."
ON LOCATION: Where the cameras roll
Bishop had led Sony Pictures' home entertainment division since 2006, steering the group through a rough stretch as consumers' viewing habits changed radically with the rise of video-on-demand services.
The studio, owned by Japanese electronics giant Sony Corp., said in December that it would not renew Bishop's contract, which expires in March.
Singh had overseen Sony Pictures Television's networks business in India since 2009. He was previously chairman of the board of directors of Multi Screen Media.
"As the ways in which consumers experience our content continue to change and multiply, our organization and its strategy for delivering content must evolve to meet the demands of the market," Singh said in a statement.
Last year was a tough one for Sony Pictures, which is headed by Chairman Michael Lynton and Co-Chairman Amy Pascal. In addition to the disappointing performance of some of its films, Sony Pictures was hammered throughout 2013 by activist shareholder Daniel Loeb, whose hedge fund Third Point owns about 7% of Sony.
PHOTOS: Celebrities by The Times
In his call for Sony to make an initial public offering of as much as 20% of its entertainment arm, Loeb criticized the division — which includes the studio, Sony/ATV Music Publishing and Sony Music Entertainment — for being "poorly managed."
Sony rejected Loeb's proposal in August but said at an investors conference in November that it was implementing $250 million in budget cuts. The company also hired consulting firm Bain & Co. to identify at least $100 million more that could be saved.
The studio posted an operating loss of $181 million for its fiscal second quarter, which ended Sept. 30.
Sony Pictures said in a statement that Singh would "continue the studio's focus on reducing overhead costs."
"Man Jit is a savvy global executive with a long track record of success at Sony Pictures, having built our Indian TV channels into high-performance, high-margin businesses," said Lynton, who also heads Sony's entertainment arm. "I am confident in his vision for Sony Pictures Home Entertainment and his ability to provide strong leadership for the division as the marketplace continues to evolve."
PHOTOS: Billion-dollar movie club
Sony Pictures — which includes Columbia Pictures, TriStar Pictures, Sony Pictures Classics and other entities — has shaken up its executive ranks in recent months. In September, the company fired Marc Weinstock, then its head of domestic and international marketing. Steve Elzer, senior vice president of media relations, was let go in December.
The studio also has brought on two key executives. In August, Sony partnered with former Fox Filmed Entertainment Co-Chairman Tom Rothman to restart its TriStar Productions banner. And in December, the studio named "Moneyball" and "Captain Phillips" producer Michael De Luca head of production for its Columbia Pictures unit.
lug="la-et-company-town-three-feature-well" />
---
From the Emmys to the Oscars.
Get our revamped Envelope newsletter for exclusive awards season coverage, behind-the-scenes insights and columnist Glenn Whipp's commentary.
You may occasionally receive promotional content from the Los Angeles Times.