TV ratings: 'Blacklist' holds strong, 'We Are Men' opens soft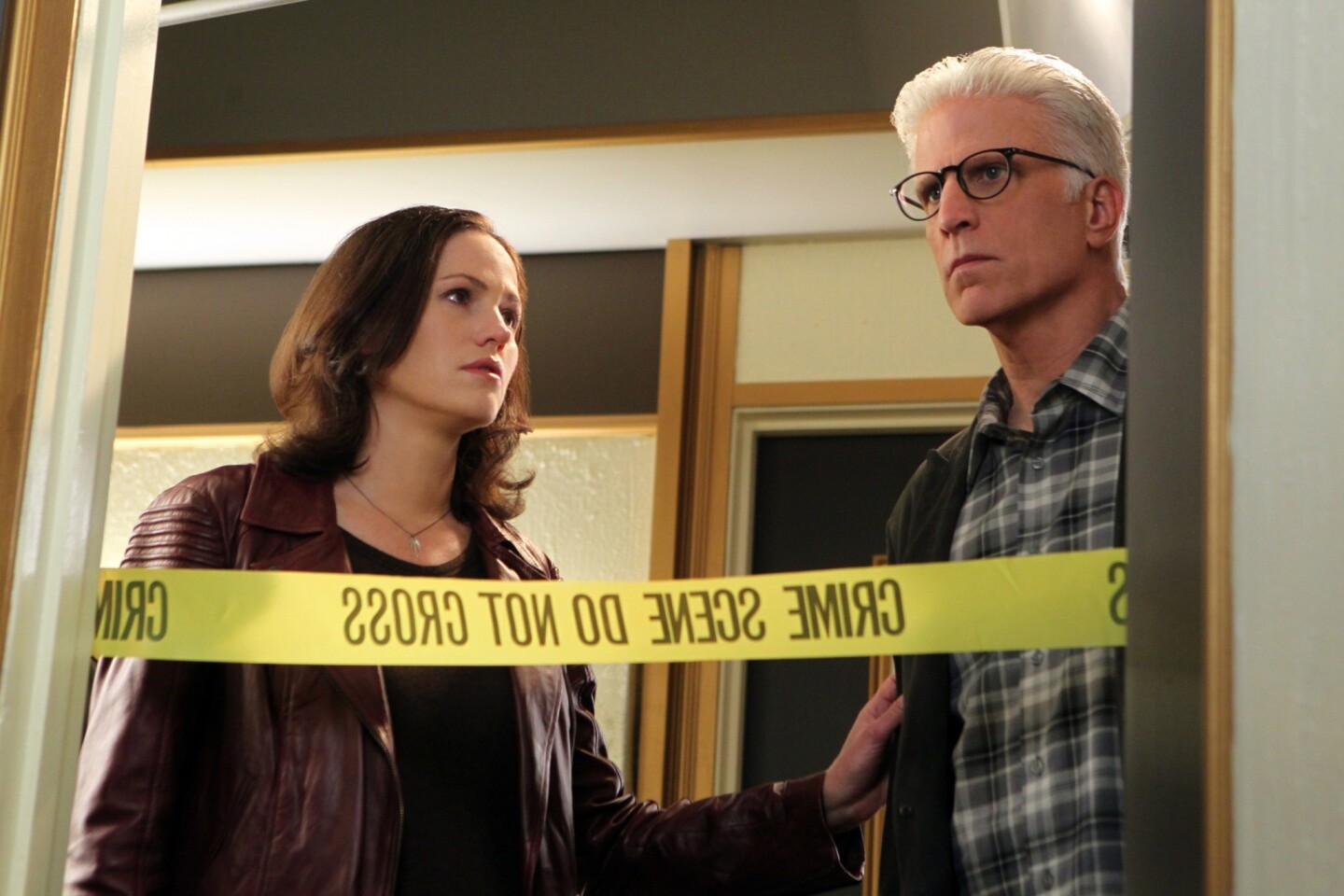 8.6 million viewers (Feb. 13) - series low
(Monty Brinton / CBS)
4.3 million viewers (March 31) - series high
(Helen Sloan / HBO)
11.7 million viewers (March 5) - series low for a non-summer episode
(Michael Becker / Fox)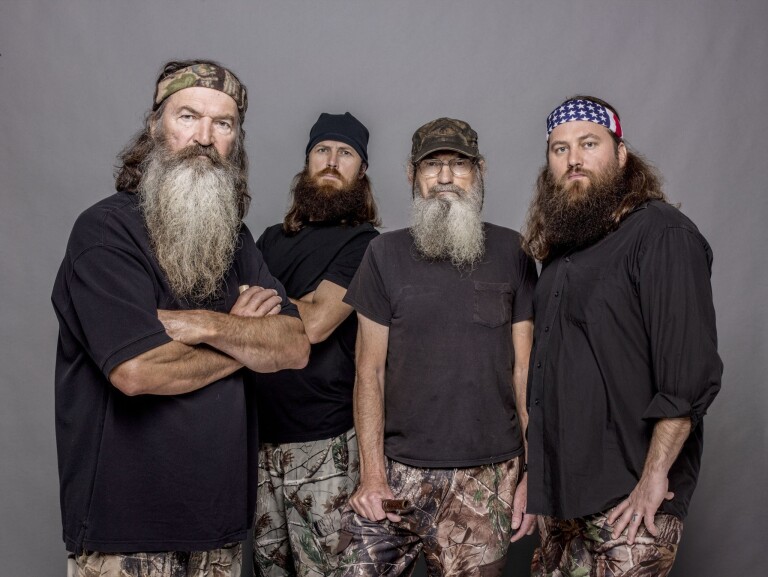 8.6 million viewers (Feb. 27) - series high
(Zach Dilgard / Associated Press)
6.4 million viewers (April 1) - series low
(Brownie Harris / NBC)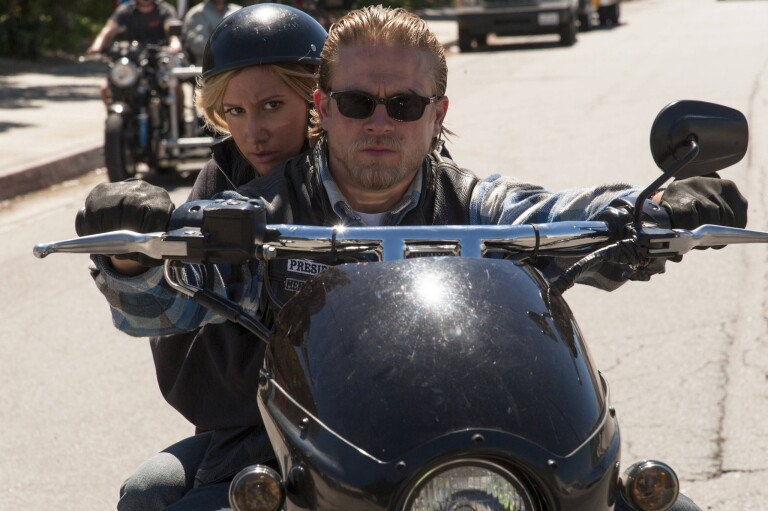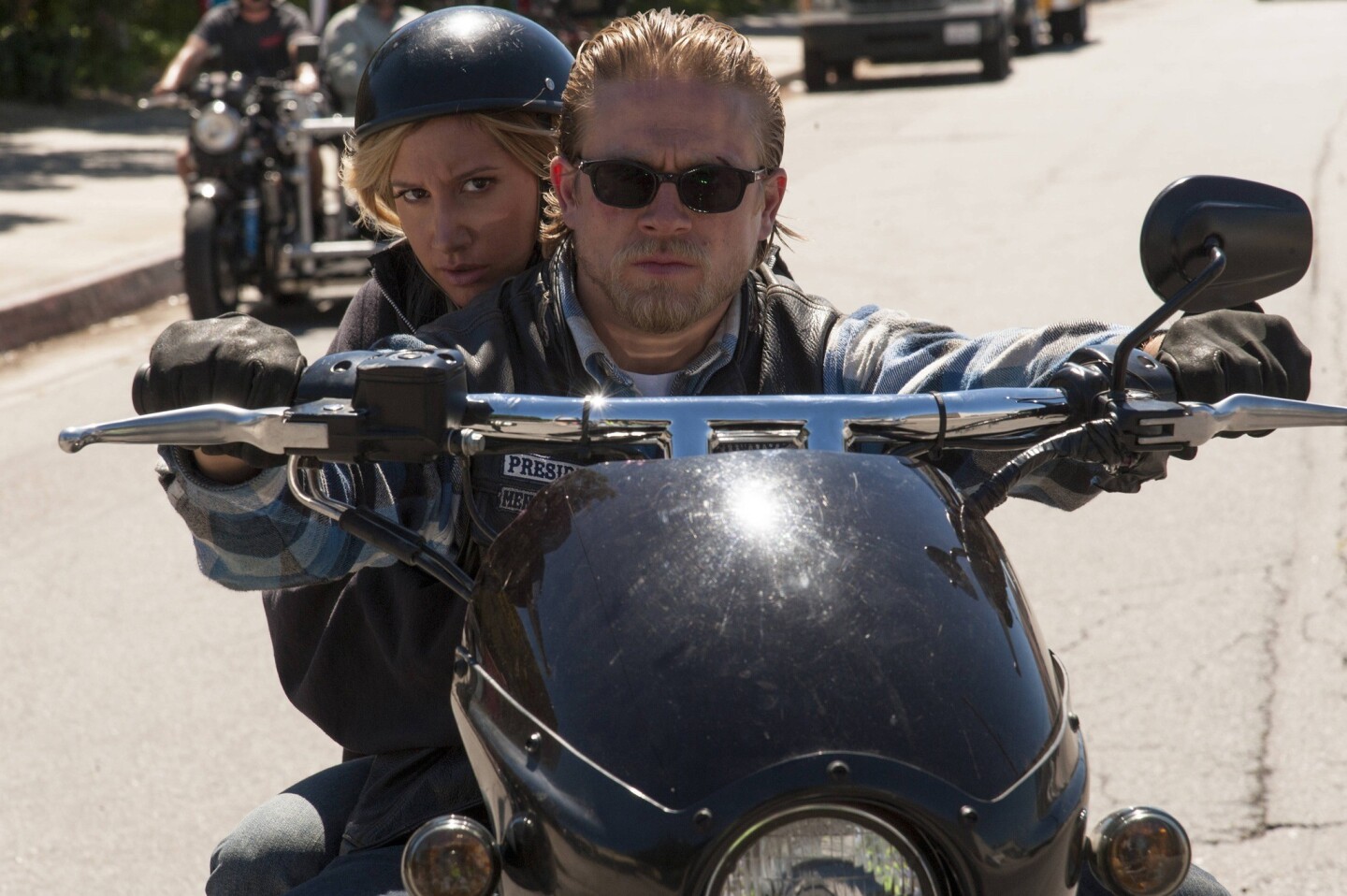 4.6 million viewers (Dec. 4) - tied for season high
(FX)
8.9 million viewers (Feb. 13) - series low for a regular episode
(Monty Brinton / CBS)
12.4 million viewers (March 31) - series high
(Tina Rowden / AMC)
8.3 million viewers (Feb. 17) - second lowest for the series
(David Giesbrecht / CBS Entertainment)
4.8 million viewers (March 21) - season high
(Zach Dilgard / History Channel)
James Spader has plenty to be happy about in Week 2 of the fall TV season.
NBC's "The Blacklist," the FBI drama that stars Spader, drew more than 12 million viewers Monday night. The show got a rating of 3.6 in the key 18-49 demographic, down just 5% from last week's premiere, according to early numbers from Nielsen.
That being said, "Blacklist" had a big lead-in from "The Voice," which drew 14.2 million viewers Monday. The reunited cast of judges, with another round of blind of auditions, won the night with a 4.6 demo rating, which is down 10% from last Monday's premiere.
FALL TV 2013: Watch the trailers
With "Blacklist" and "The Voice," NBC won the night with a 4.3 rating and an average audience of 13.5 million.
CBS debuted "We Are Men," a comedy about a young guy who moves in with a group of older men after being dumped at the alter, but it did not get off to a strong start. The show, which features Chris Smith, Tony Shalhoub, Jerry O'Connell and Kal Penn, brought in 6.4 million viewers. Its rating of 2.0 was down 17% from last year's premiere of "Partners" in the same time period, though "Partners" premiered the week before.
Leading in to "We Are Men," "How I Met Your Mother" drew a 3.1, down 16% from last week. "Two Broke Girls," "Mom" and "Hostages" slipped from their openers.
FULL COVERAGE: Fall TV preview 2013
Fox's "Sleepy Hollow," a quirky modern take on the Ichabod Crane legend, is holding pretty steady in its third week. Going against the second hour of "The Voice," it drew 7.93 million viewers, and its rating of 3.0 was down just 3% compared with last week.
In the time slot before "Sleepy Hollow," "Bones" increased its 18-49 rating 16% compared with last week.
On Monday night's "Dancing With the Stars" on ABC, fan favorite Bill Nye the Science Guy was sent home, and his last episode got a 2.0, down 13% from last week. "Castle" held steady with last week at a 2.2.
ALSO:
CBS, NBC, ABC and Fox debuts show some promise
NBC halts Hillary Clinton miniseries; CNN scraps report on her
Lady Gaga, Eminem and Arcade Fire to headline new YouTube awards
Follow on Twitter: @rfaughnder
---
From the Emmys to the Oscars.
Get our revamped Envelope newsletter for exclusive awards season coverage, behind-the-scenes insights and columnist Glenn Whipp's commentary.
You may occasionally receive promotional content from the Los Angeles Times.