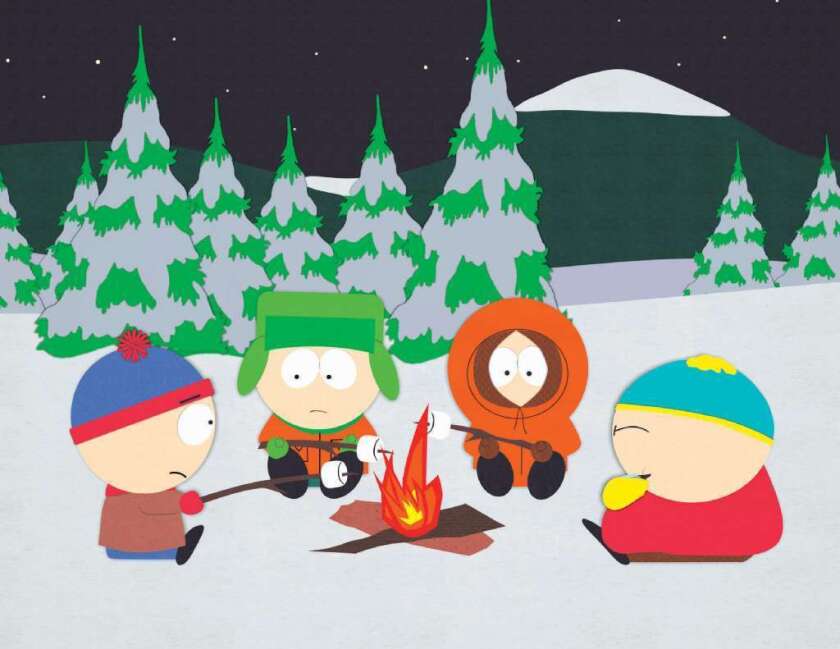 Small cable operators think Viacom, parent of MTV, Comedy Central, Nickelodeon and several other networks, is trying to squeeze them.
The National Cable Television Cooperative -- which represents more than 800 primarily rural cable operators and negotiates programming deals on their behalf -- charged that Viacom wants to dramatically increase the fees to carry its channels to prices that are 40 times greater than the rate of inflation.
NCTC President and Chief Executive Rich Fickle said Viacom was punishing small operators because it could no longer get the rate increases it was accustomed to from bigger distributors such as Comcast, Time Warner Cable and DirecTV.
ON LOCATION: Where the cameras roll
"The request on the table is substantially higher than any increases they've agreed to with larger distributors," said Fickle.
Although NCTC members typically serve smaller and often more economically challenged markets and have subscribers with lower median incomes than distributors that operate in big cities, their programming fees tend to be higher.
That's because the larger distributors have greater leverage in negotiations to bring down their programming costs. One reason NCTC was created was so smaller operators could try to shift the balance of power their way. But even though it has more than 800 members, they represent only just over 5 million subscribers.
Fickle said NCTC members accepts having to pay a little more than larger players, but not the rates Viacom is suggesting, which he said were "out of whack."
A Viacom spokesman declined to comment on the talks.
PHOTOS: Behind the scenes of movies and TV
The negotiations with Viacom may push the NCTC and the American Cable Association (ACA), the lobbying arm for midsized and small cable operators, to raise concerns about the consequences that the proposed marriage between Comcast and Time Warner Cable could have for smaller players.
Matt Polka, president of the ACA, said the group had not decided whether it would oppose or seek conditions on the Comcast-Time Warner Cable deal when it comes up for regulatory review. He did say an analysis of what the sale could mean for the cost of programming to the rest of he industry should be part of a review.
ALSO:
James and Lachlan Murdoch take on new roles
Fox TV chief Peter Rice extends employment contract
Morning Fix: Lachlan, James Murdoch on the rise; overseas fuels box office
Follow Joe Flint on Twitter @JBFlint.
---