Will Hong Chau and Daniel Kaluuya add Oscar noms to their resumes?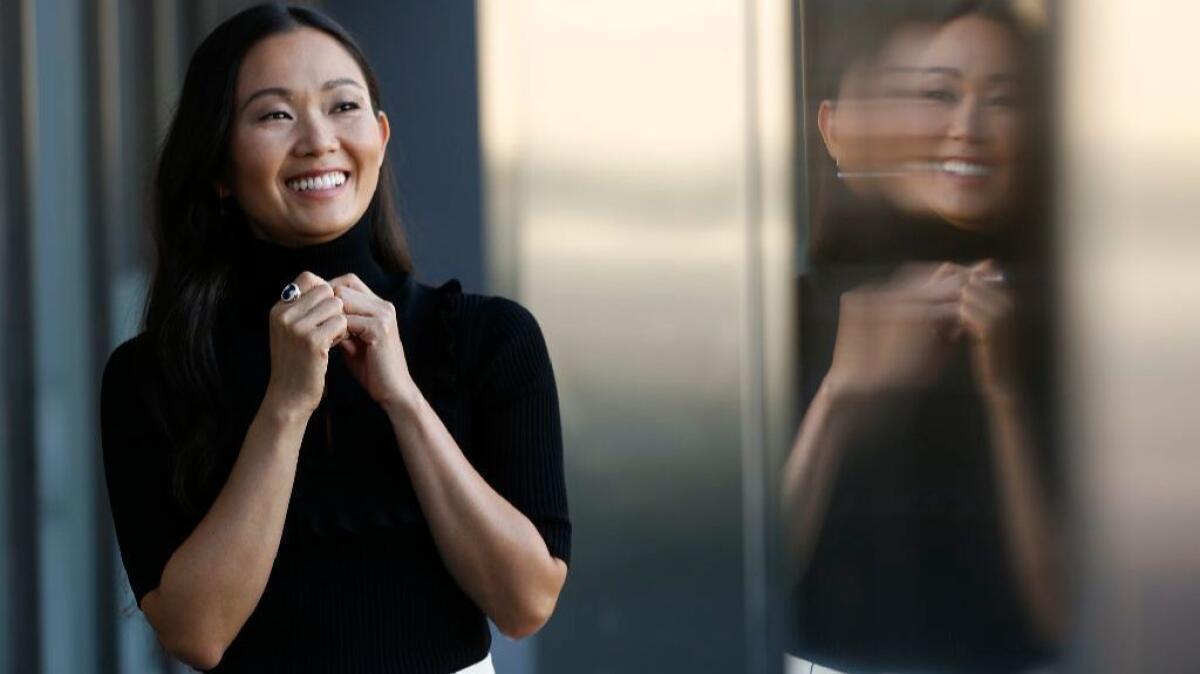 If you don't know actors Hong Chau or Daniel Kaluuya, you might want to do some homework. They're about to get their awards-season close-ups, and both may well be nominated for Oscars this season.
Welcome to the Gold Standard, the newsletter from the Los Angeles Times that helps guide you through the ins and outs of the awards season leading up to the Oscars.
I'm Glenn Whipp, The Times' awards columnist and your newsletter host.
Hong Chau earning raves for 'Downsizing'
Critics have been split on Alexander Payne's sci-fi social satire "Downsizing," which opens in theaters today. But Chau's vibrant supporting turn as a disabled Vietnamese cleaning woman schooling Matt Damon's character about income inequality has been generally acclaimed. The Thai-born actress has already earned nominations from the Golden Globes and Screen Actors Guild Awards.
"We have seen glimpses of this character, but only in the background," Chau tells The Envelope, "so to give a character like this the screen time and the attention and the complexity is what I have been waiting for, as not just an actor, but as a person who loves film."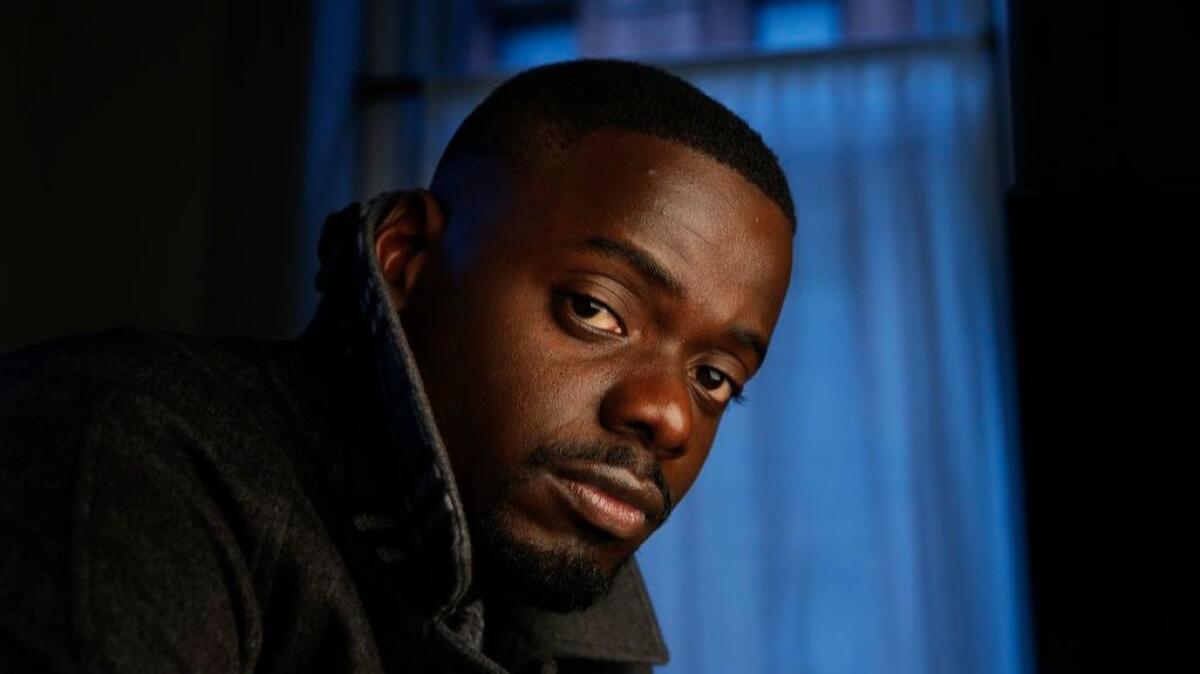 Daniel Kaluuya has been unforgettable
"Get Out" arrived in theaters in February, but awards season voters haven't gone to the Sunken Place when it comes to remembering Jordan Peele's darkly funny horror film or Kaluuya's deeply felt lead turn. Like Chau, Kaluuya has found favor at the Golden Globes and SAG Awards. And they're not the only ones who have been paying close attention to the British-born actor.
"Some black women hug me and walk away," Kaluuya tells The Envelope about public encounters with fans. "A lot of black men talk about dating white women and how they've been there too. People open up about their racial experiences. I feel like I'm a walking therapy session. It's quite intense. But it means a lot to people."
I've been touting Kaluuya's performance for weeks, and with all the awards love coming his way, it seems a lead actor Oscar nomination — thought by many, initially, to be a long shot — could soon become a reality.
Will SAG Awards clear up the Oscar races?
The individual winners of the SAG Awards have a pretty strong track record of going on to take the Oscar, though that didn't completely hold true this year, with Casey Affleck besting SAG winner Denzel Washington at the Oscars. And the film that takes movie ensemble is often a more populist, actor-friendly choice ("Hidden Figures" won this year; "The Help" and "Silver Linings Playbook" prevailed recently) that doesn't go on to win best picture.
That said, these awards, more than the Golden Globes, provide a fair indication of how the academy might lean. I took an early stab at predicting the honors, but with this season being such a free-for-all, I may well tweak these picks before the Jan. 21 ceremony.
Feedback?
I'd love to hear from you. Email me at glenn.whipp@latimes.com.
Can't get enough about awards season? Follow me at @glennwhipp on Twitter.
Twitter: @glennwhipp
From the Oscars to the Emmys.
Get the Envelope newsletter for exclusive awards season coverage, behind-the-scenes stories from the Envelope podcast and columnist Glenn Whipp's must-read analysis.
You may occasionally receive promotional content from the Los Angeles Times.