'Liar' --- and publishers' values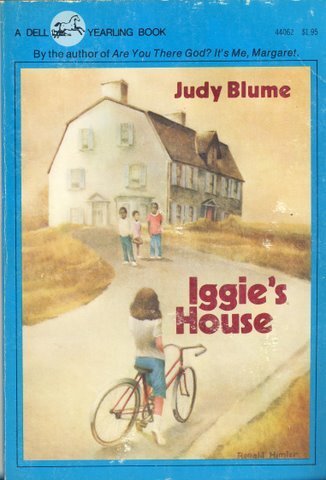 courtesy Lizzie Skurnick
()
courtesy Lizzie Skurnick
()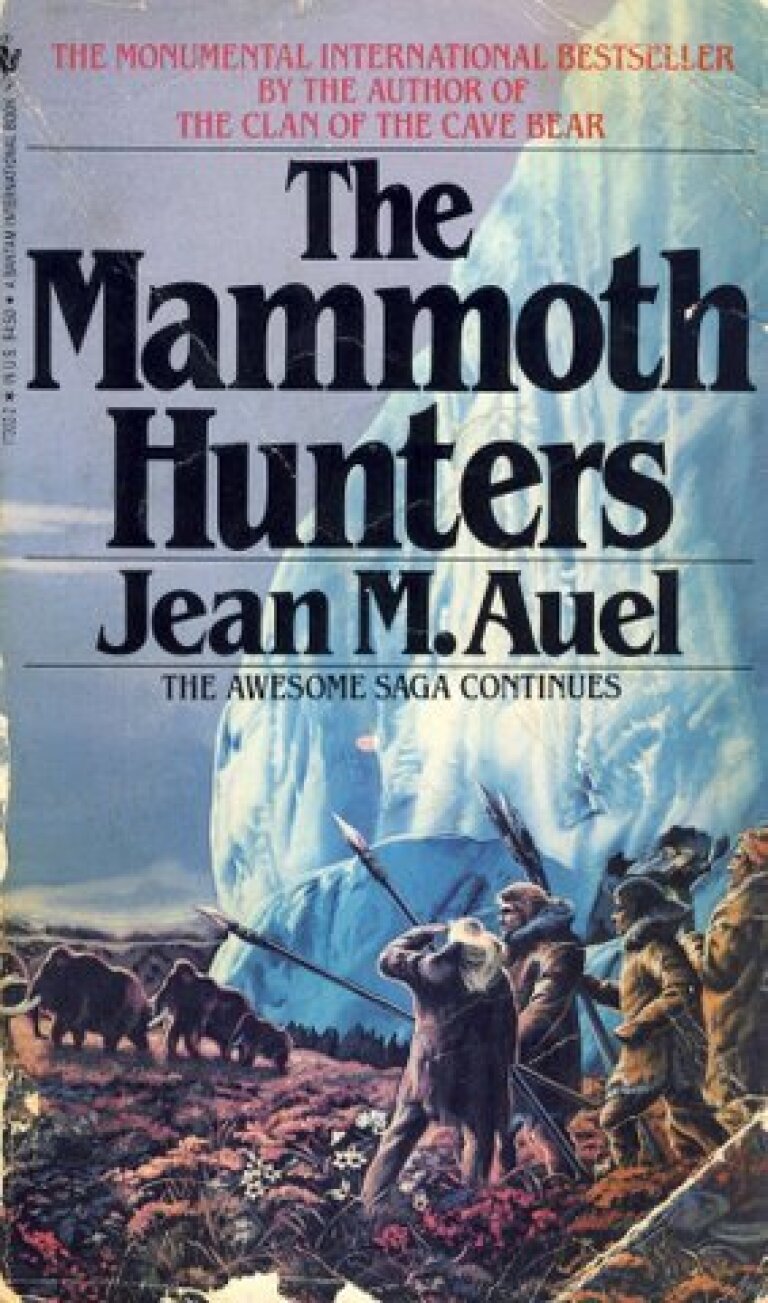 courtesy Lizzie Skurnick
()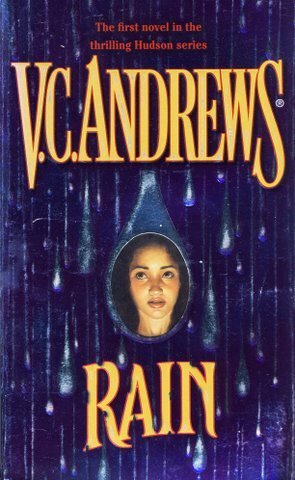 courtesy Lizzie Skurnick
()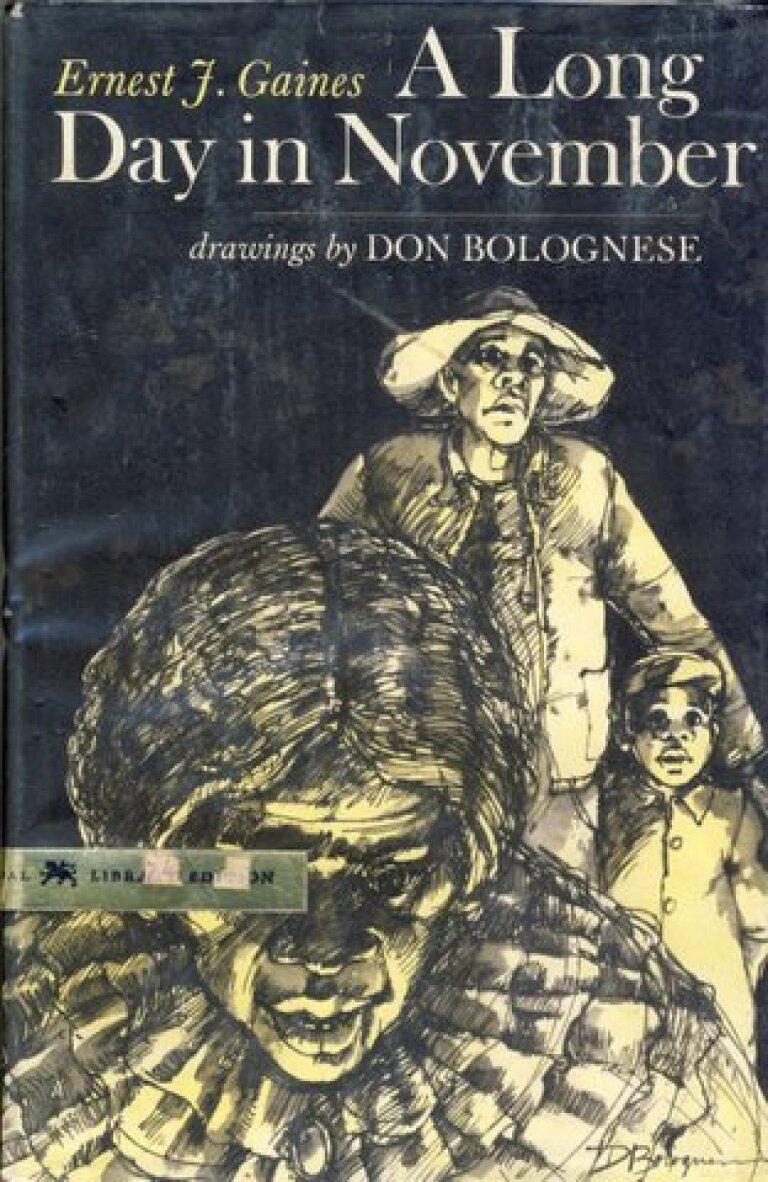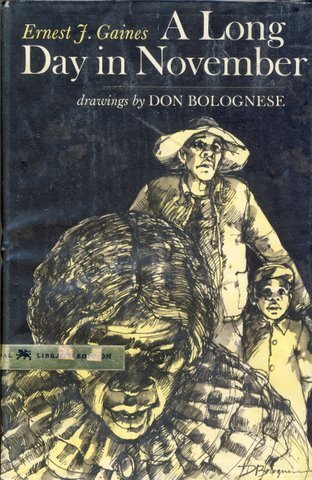 courtesy Lizzie Skurnick
()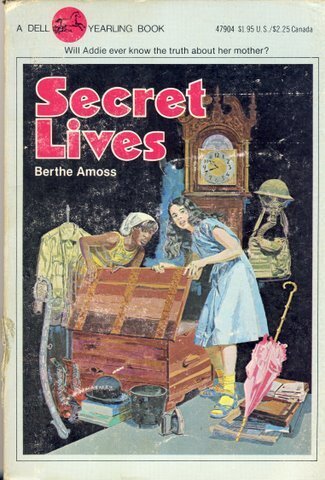 courtesy Lizzie Skurnick
()
courtesy Lizzie Skurnick
()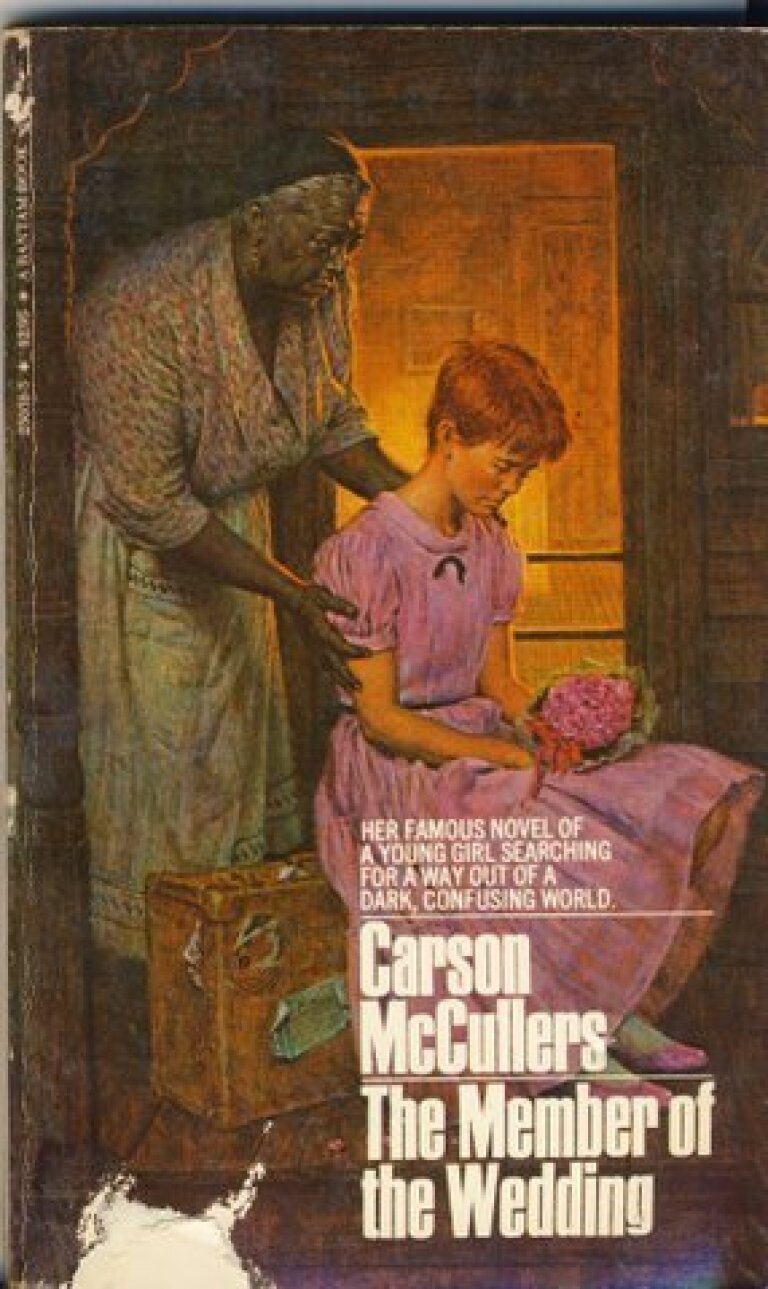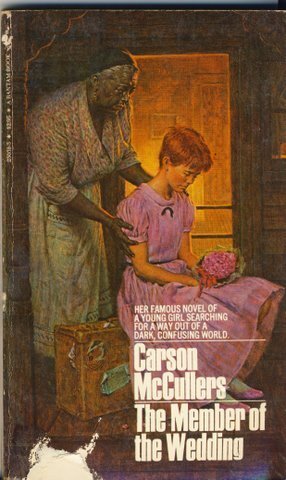 courtesy Lizzie Skurnick
()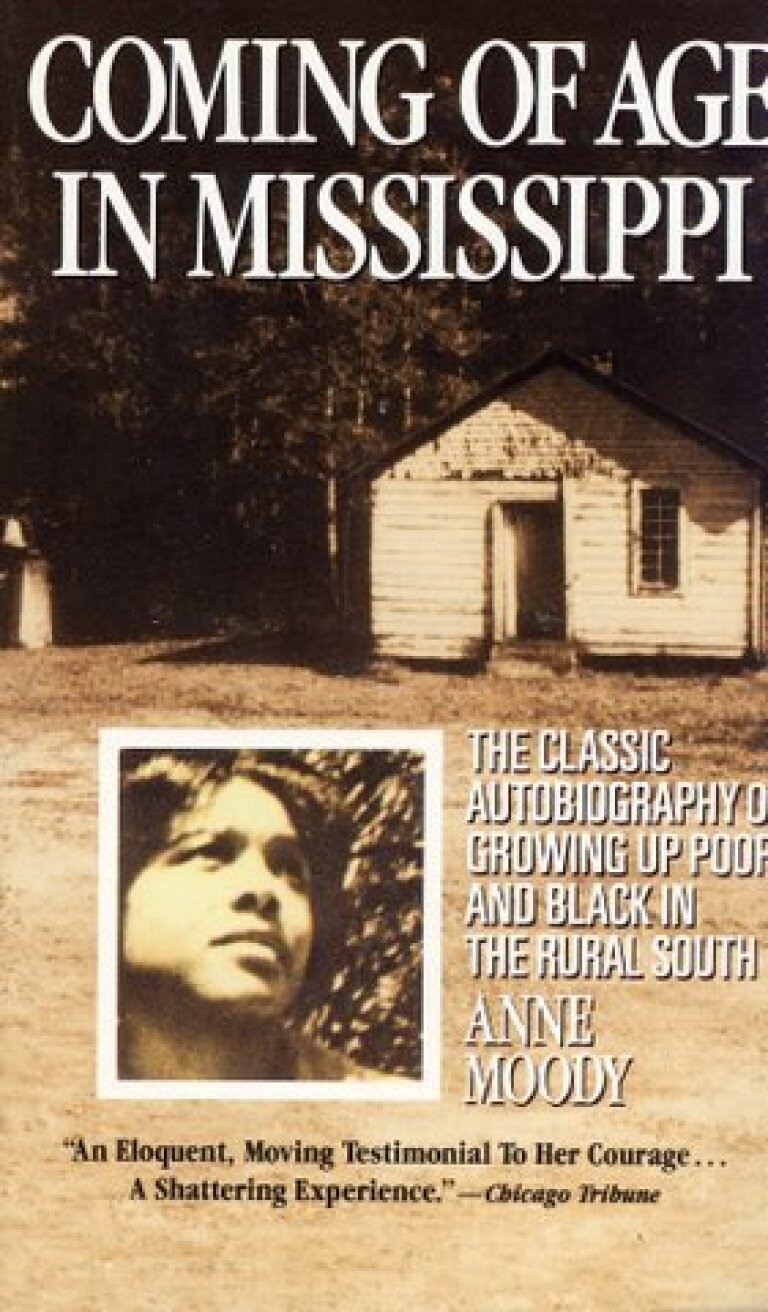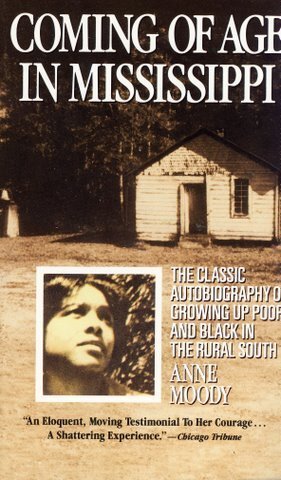 courtesy Lizzie Skurnick
()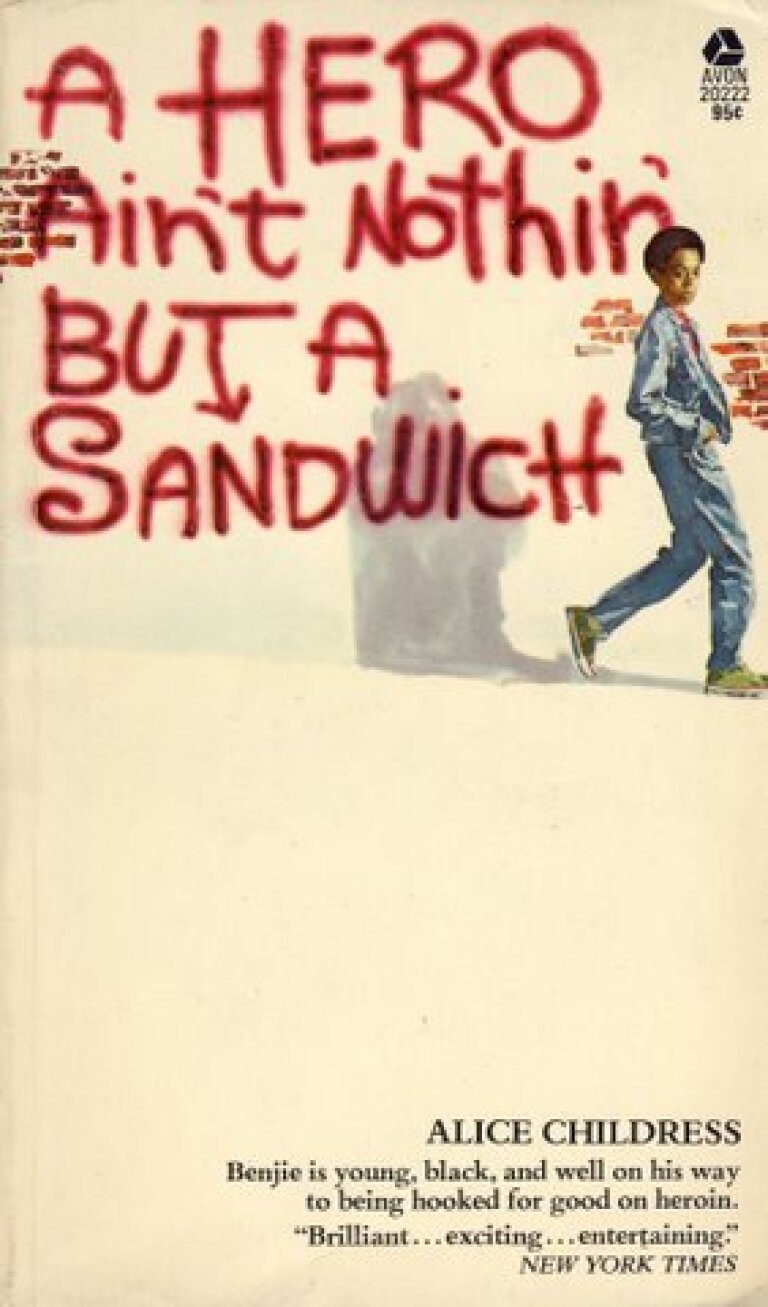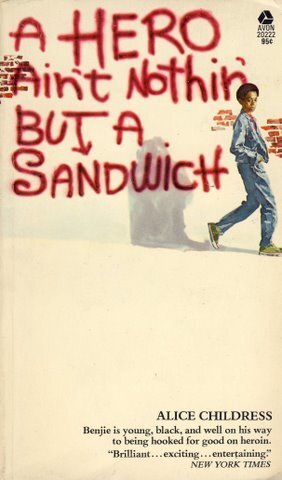 courtesy Lizzie Skurnick
()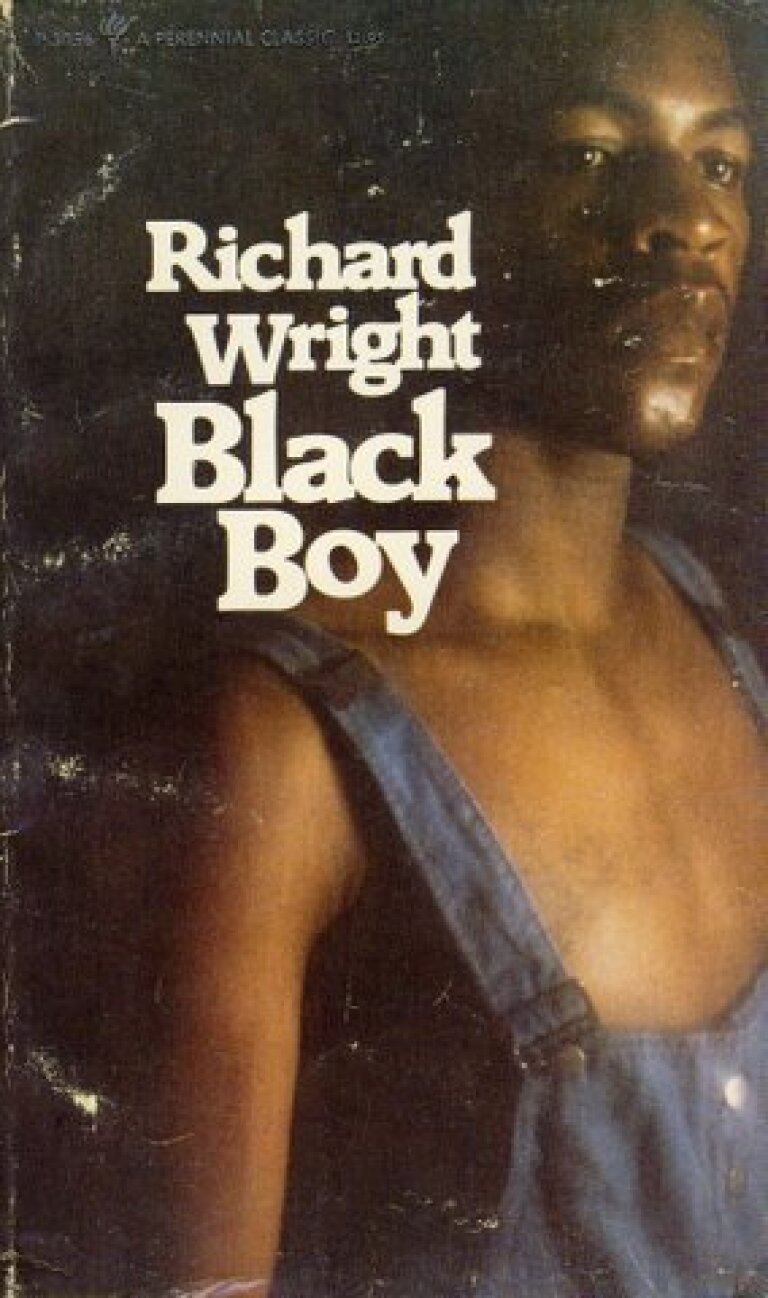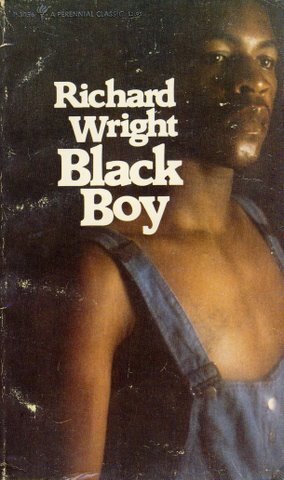 courtesy Lizzie Skurnick
()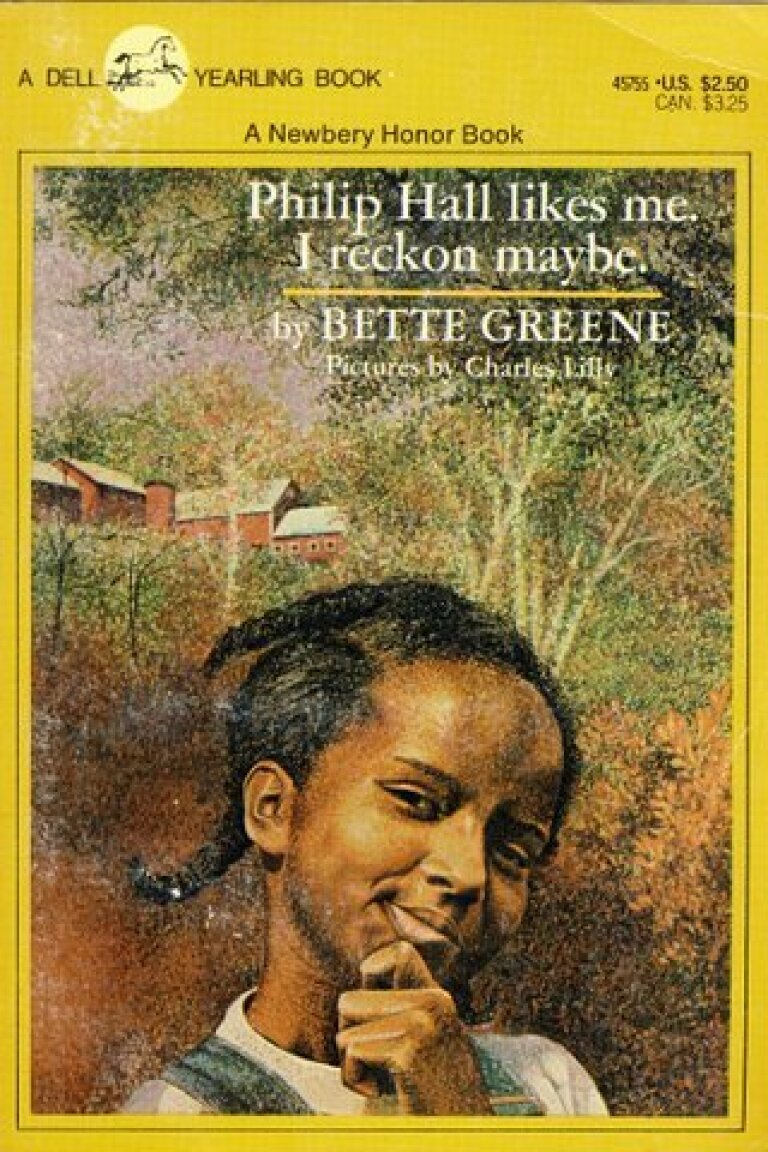 courtesy Lizzie Skurnick
()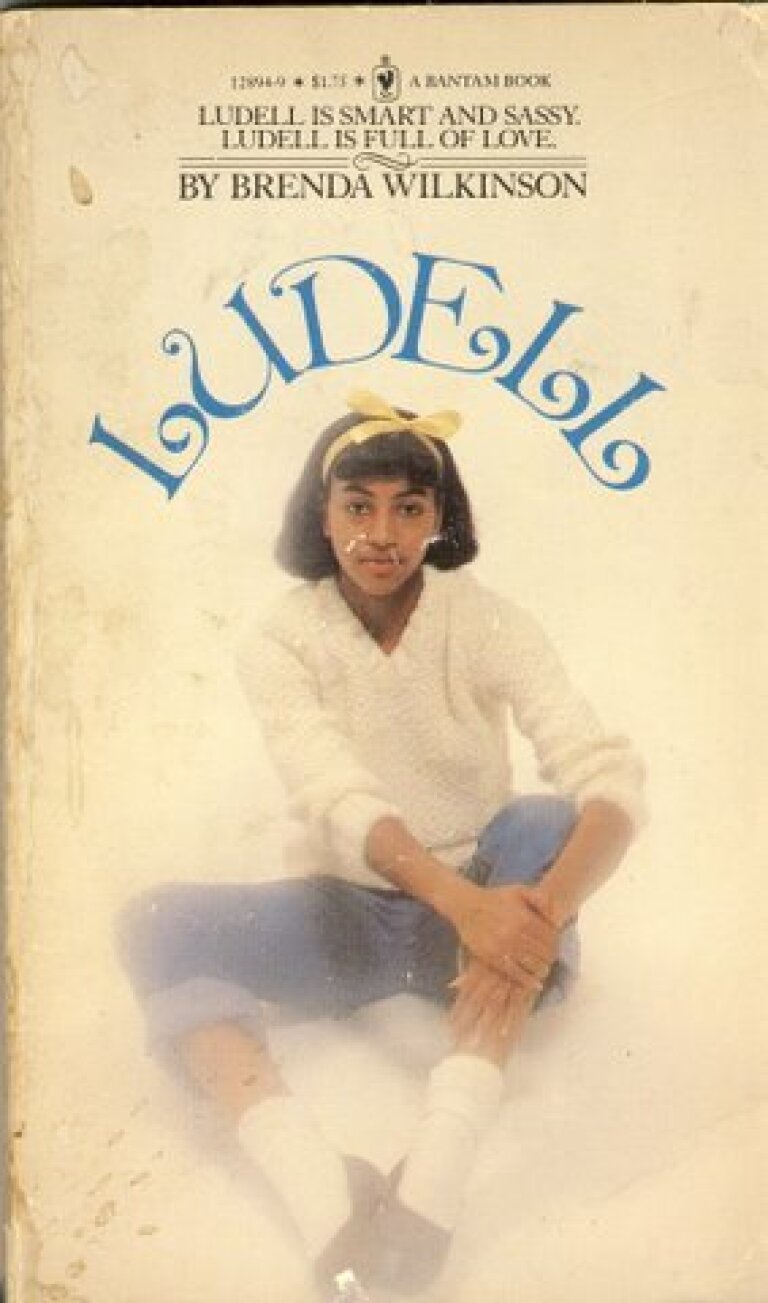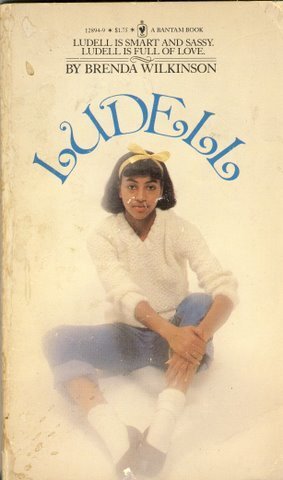 courtesy Lizzie Skurnick
()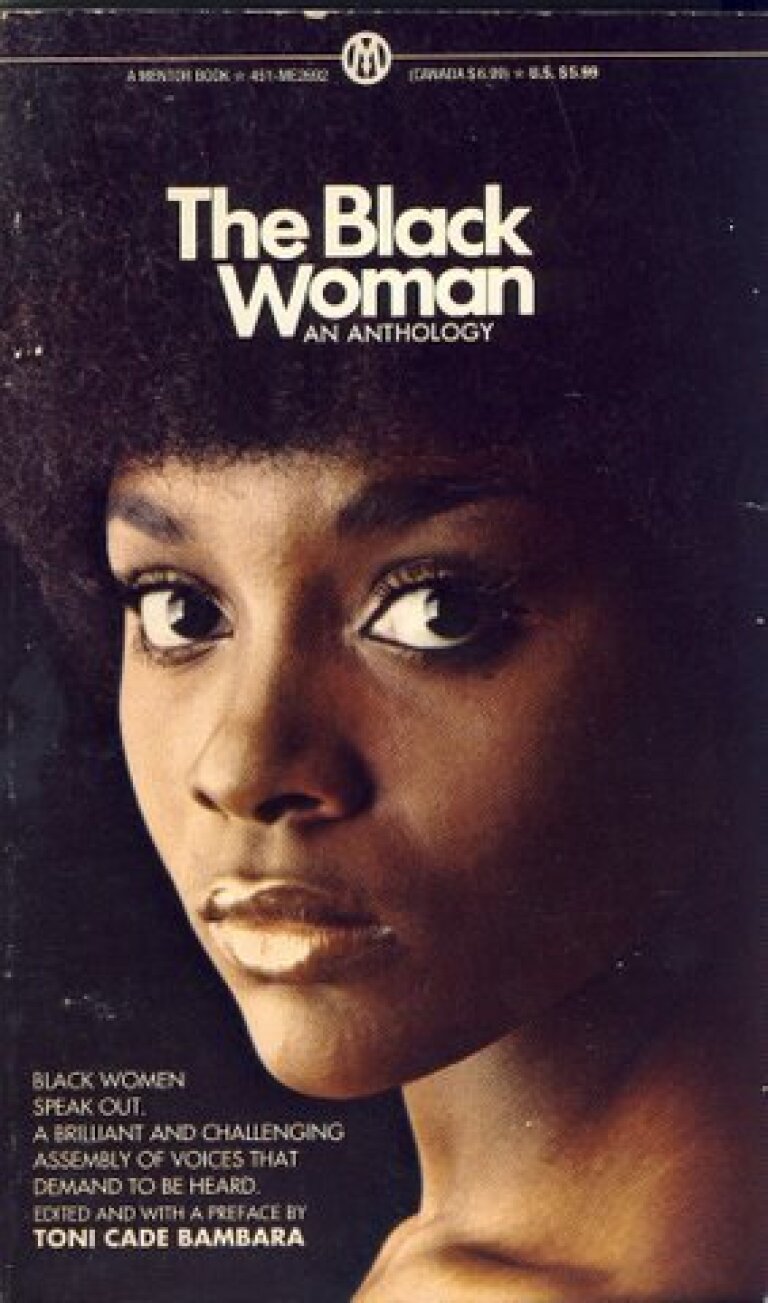 courtesy Lizzie Skurnick
()
For those who follow the internecine squabbles of the young adult literary world -- nope, it's not all "Twilight" -- this past July brought a new twist to an old story. A book's cover that little resembled what's found inside is a perennial authorial grouse. But in the case of Australian writer Justine Larbalestier's "Liar," the grounds for complaint were irrefutable. Micah, the heroine of "Liar," is black. But on the original covers, never shipped, of Bloomsbury's American edition, the girl featured was white.
As a junkie for the 1970s and '80s era of classic young adult fiction notable for its remarkably detailed portraits of characters, I've long been annoyed by the trend of cover art that strategically isolates girls' torsos, legs, feet, half-faces and chests, reducing the viewer to a creepy voyeur (and the publishing community to a drearily redundant Bluebeard). But whitewashing cover art was an offense of a different order.
In a blog post, Larbalestier detailed the anecdotal explanations she'd found for the unfathomable: "Editors have told me that their sales departments say black covers don't sell. Sales reps have told me that many of their accounts won't take books with black covers. Booksellers have told me that they can't give away YAs with black covers." Bloomsbury's polite response strained credulity: "We regret that our original creative direction for 'Liar' -- which was intended to symbolically reflect the narrator's complex psychological makeup -- has been interpreted by some as a calculated decision to mask the character's ethnicity," the company said in a statement to Publishers Weekly. Still, by August, Bloomsbury relented, reworking, in current peek-a-boo style, the cover from a white girl whose straight hair swung in precise waves over her mouth to a black girl gently pulling her collar up to much the same effect.
Growing up in the 1970s and 1980s, I enjoyed a reading rotation featuring vibrant black characters. (My parents, an interracial couple, were sophisticated enough to mix it up.) On our shelves at home stood hokey anthologies ("The Black Woman"), calls to action ("Black Power," "The Fire Next Time," "White Man, Listen!"), classics ("Up From Slavery," "The Souls of Black Folk"), memoirs ("Soul on Ice," "Incidents in the Life of a Slave Girl," "Manchild in the Promised Land," "The Autobiography of an Ex-Colored Man"), literary fiction ("Sula," "Passing," "The Street," "Another Country," "Meridian") and the Toni Cade Bambara's uncategorizable, uproariously funny "Gorilla, My Love."
Happily unregulated, I pored over a beloved children's picture book about union activist Fannie Lou Hamer alongside "Nigger," comedian Dick Gregory's memoir. "Giovanni's Room," featuring Baldwin's doomed gay couple, and "Black Like Me," the story of self-tanning activist, were favorites. On recent visits, I have noticed one particularly improbable item, "The Black Jews of Harlem," still remains where it has stood, untouched, since 1981.
And school reading was similarly supplied. My predominantly black high school, it seemed, required a book report on "The Autobiography of Malcolm X" every other week. We also read "Things Fall Apart," "Black Boy," "Native Son," "Cane," the poetry of Ishmael Reed, "A Raisin in the Sun" and "Invisible Man." Somewhere along the way, I picked up "Kindred," "Coming of Age in Mississippi," "The Blacker the Berry," "Home to Harlem," "Just Above My Head" and "A Lesson Before Dying." By the time I took college courses in African American literature, only a fairly recondite work like "Black No More, "George Schuyler's satire (appropriately enough) about a black man who finds the scientific process to transform himself into white, surprised me.
But apart from my beloved Fannie Lou Hamer picture book, none was actually a book for young people -- and there, the black faces on the cover I found could be quite different. There, the characters themselves often stood on the sidelines, narrative satellites meant to help along a white character's growth -- if they weren't actually the help. Thus, in my edition of "The Member of the Wedding," Berenice, cook and counsel, stands in an apron and head wrap above Frankie, clutching her shoulders in concern. An almost identical pose is found in my movie tie-in edition of "Summer of My German Soldier," as Esther Rolle, who played Ruth, a kindly housekeeper helpless against the parents' abuse of her charge, holds Kristy McNichol to her patterned house dress, gazing off stoically into the distance.
Therefore, when I saw black characters who looked like someone I might actually know on the cover of a book, it was a must-buy: It may be difficult for today's children to connect with the particular mode of racism in Judy Blume's 1970 novel "Iggie's House," in which a white girl, Winnie, watches the parents on her suburban street smilingly make things unpleasant for the new black family with genteel signals that surely they'd be happier elsewhere. In the Dell Yearling edition, the Garber family children face us while Winnie stands on a bike, her back to the reader, the small yet unbreached stretch of driveway between them a symbol of the illogic divide.
A black girl and a white girl pop up from their investigations of an attic's trunk as if startled we've come upon them on the cover of Berthe Amoss' "Secret Lives," in which Addie Agnew, with her imperious best friend Nini, the daughter of the family cook, research the mystery of her mother's death in a Honduran hurricane. Even juicily junky fiction did not exclude. "The Girls of Canby Hall" -- the kind of wholesome high-school series that withered in the face of "Gossip Girl" and "The Clique" -- featured Faith, one of a "Charlie's Angels"-esque triumvirate on every cover in what are now kindly termed Mom jeans. I am not completely ashamed to add here Ranec, one third of a love triangle in Jean M. Auel's steamy "Clan of the Cave Bear" follow-up "The Mammoth Hunters," a sensitive, alluring fellow who is, at least, no less hyperbolically penned than anyone else in her books -- nor excluded from the claque of fur-clad hunters on the cover. And though my exploration of V.C. Andrews oeuvre never stretched quite this far, a recent perusal of used books on a vendor's table alerted me that even the Hudson series features black heroine Rain Arnold, her wide eyes peering out from Andrews' signature oval.
But it was Brenda Wilkinson's "Ludell," long out of print, that I couldn't stop thinking of when I read about Larbalestier's struggle with "Liar." The 1980 paperback edition is the antithesis of every teen cover we see today. While the 1975 hardcover features an era-appropriate naïve-art-esque pastiche of a girl in watercolor and cutout, on the paperback, a photograph of real girl sits squarely in the center of the cover. You can see Ludell's entire body, from the yellow bow in her hair down to her brown penny loafers, and -- much like a real teenager -- she's not even bothering to smile.
The portrait of Ludell in the book is similarly real. Raised in 1950s Georgia by her strict grandmother while her mother, Dessa, swans around New York, Ludell gets into typical teen trouble with her girlfriend, Ruthie Ann, develops a crush on next-door neighbor Willie -- a crush that becomes a high school romance in "Ludell and Willie" -- and discovers a talent for book-report writing. (A love for books -- a constant in young adult literature for girls.) It's a story of growing up that touches on, among its many topics, segregation, menstruation and occupation -- you won't find better descriptions of taking in washing or cotton-picking in most of Southern literature -- and the idea of a white girl being put in her place on the cover is not only preposterous but quite literally unimaginable.
It's not surprising that the callousness with which this decade's publishers have apportioned disembodied female parts across thousands of covers should have spilled over into race, but the "Liar" scandal seems like as good a place as any to ask why girls who've already lost their faces should have now have their ethnicities masked. One would think a publishing industry, constantly fretting that it's on the verge of extinction, would be grateful enough to its massive female readership to not constantly keep its female depictions on the edge of erasure.
Skurnick is the author of "Shelf Discovery," a memoir of teen reading.
---
Inside the business of entertainment
The Wide Shot brings you news, analysis and insights on everything from streaming wars to production — and what it all means for the future.
You may occasionally receive promotional content from the Los Angeles Times.