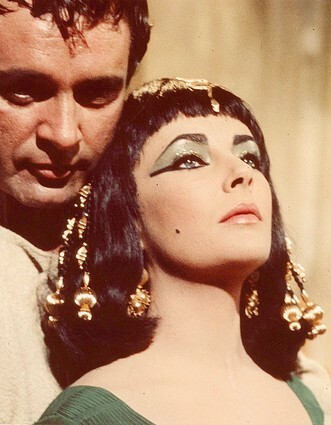 7 Images
Celebrity couples onscreen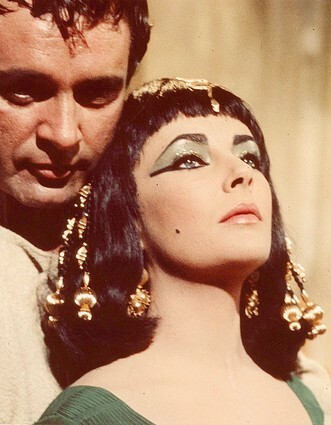 By Rachel Abramowitz, Los Angeles Times Staff Writer
Misses:
"Cleopatra":
It was on the notorious 1963 film that star Elizabeth Taylor met future husband Richard Burton, and their adulterous romance provoked headlines and moral outrage. The film's budget ballooned from $2 million to $44 million, about $275 million in 2007 dollars, making it one of the most expensive movies ever made.
()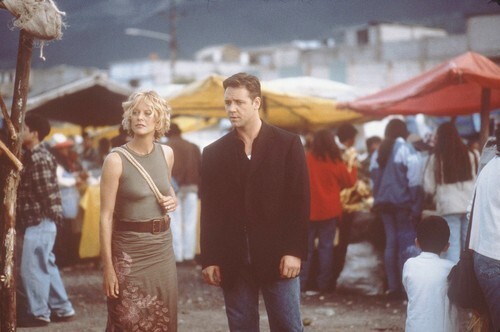 "Proof of Life":
The on-set romance between married Meg Ryan and Russell Crowe led to a nasty spate of press, and the film tanked, grossing only $32 million domestically. Ryan's career hasn't yet rebounded from the destruction of her wholesome girl-next-door image.
(Frank Conner / Warner Bros.)
"Marrying Man":
It was on this star-crossed 1991 film that Kim Basinger fell in love with Alec Baldwin. The film bombed, earning only $12 million. The resulting marriage bombed too, leading to one of the most acrimonious divorces in celebrity history.
(Stan Honda / AFP)
"Gigli":
This 2003 misfire gave birth to Bennifer, the coupling of Ben Affleck and Jennifer Lopez, and grossed a measly $6 million at the box office.
(Ralph Nelson / Columbia Pictures)
"Stromboli":
This 1950 Italian neorealist film was never meant to be a box office juggernaut, but it did lead to the derailment of Ingrid Bergman's career, after the already-married star fell in love with director Roberto Rossellini and became pregnant with his child. The scandal led to Bergman being denounced on the floor of the U.S. Senate by Sen. Edwin C. Johnson, who declared her "a horrible example of womanhood and a powerful influence for evil." Although Bergman's subsequent marriage to Rossellini didn't survive, her career recovered and she won an Academy Award for 1974's "Murder on the Orient Express."
(UCLA Film & Television Archive)
Hits:
"Mr. & Mrs. Smith":
This is the movie that spawned Brangelina. When Brad met Angelina and the sparks -- fueled, no doubt, by a canny public relations campaign in which they refused to confirm their romance -- made the box office sizzle and led to a worldwide take of $478 million. However, it remains unclear how the media frenzy is affecting their subsequent careers: So far, Pitt's earned an art-house hit with "Babel," a commercial hit with "Ocean's 13" and a seeming flop with "The Assassination of Jesse James by the Coward Robert Ford." Jolie's subsequent films, "A Mighty Heart" and "The Good Shepherd," have both proved commercial disappointments.
(Stephen Vaughan / 20th Century Fox)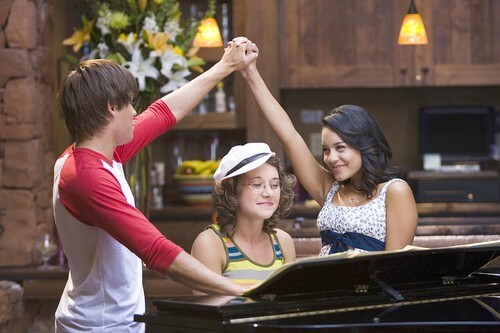 "High School Musical" (1 and 2):
There's no doubt that these Disney TV movies have become an international phenomenon. On opening weekend in the U.S., "High School Musical 2" garnered more than 30 million viewers.
(Adam Larkey / Disney Channel)