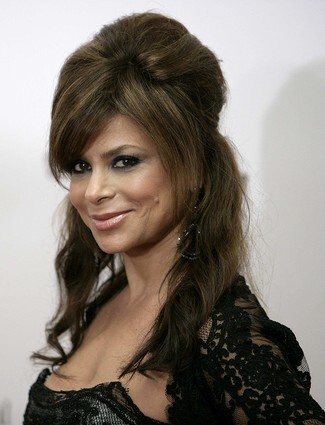 7 Images
Paula Abdul: Life in pictures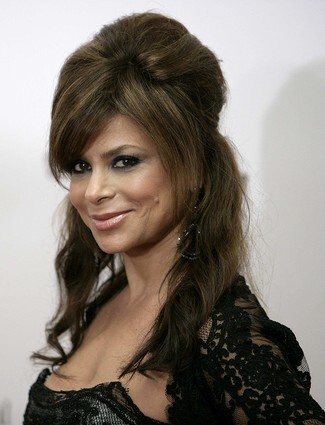 Who's that girl?
In the early '80s, Paula ditched Cal State Northridge to become a Laker Girl.
When the Jackson family saw Paula groovin' at a Lakers game, they hired her to choreograph their music video.
(Matt Sayles / Associated Press)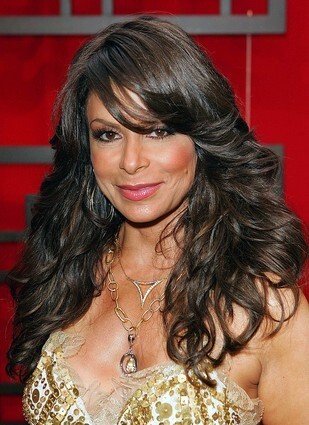 Two steps forward
In the late '80s, Paula pooled her savings to make a singing demo. Her voice was just OK, but she sure could shake it; the MTV generation ate her up.
Her debut album, "Forever Your Girl," reached No. One, and nobody could get "Straight Up" out of their head all year.
(Associated Press)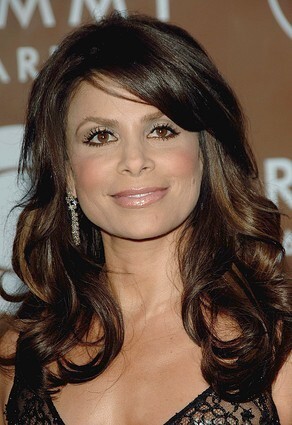 Opposites attract
Paula got married (and divorced) twice. She was hitched to Emilio Estevez from 1992 until 1994, and to Brad Beckerman, the heir to a clothing company, from 1996 until 1998.
(Stephen Shugerman / Getty Images)
The comeback
In 2002, Paula found her knack as one of the three talent judges on the hit show "American Idol."
(Fox)
Hit-and-run In 2005, Paula was charged with hit-and-run driving in an incident on an L.A. freeway. She pleaded no contest, paid a fine, and was given informal probation.
(Matt Sayles / Associated Press)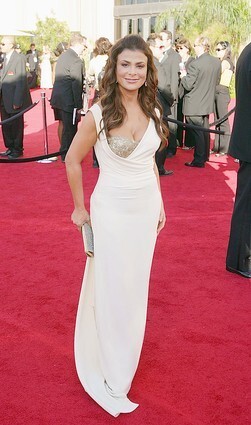 Ouch! In 2004, Paula got an infection from an unsanitary manicure and in 2005, sponsored a bill to clean up California nail salons.
(Mark Mainz / Getty Images)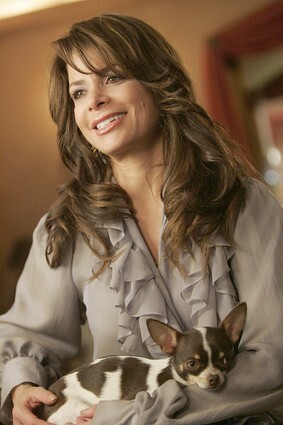 When a Chihuahua is a weapon In 2007, Paula claimed that she broke her nose while trying to avoid tripping over her Chihuahua. Nobody believed Paula's wacky story, but ya know, she's so bizarre that it might actually be true.
(Vivian Zink / Bravo)