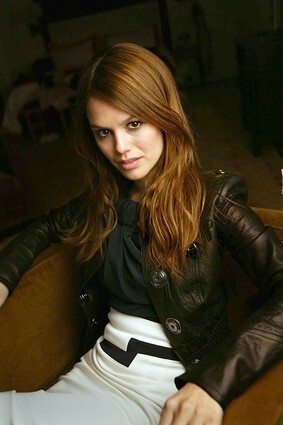 8 Images
Rachel Bilson: Life in pictures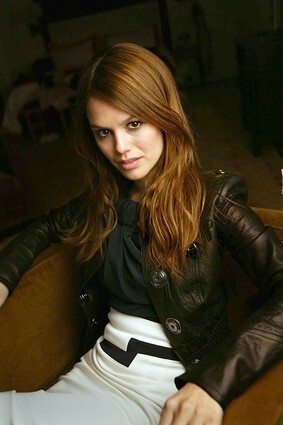 Princess Rachel
Breaking into the biz was no biggee for Rachel Bilson. After all, her father, her grandfather, and even her great-grandmother were all showbiz people. "I grew up sort of like a princess," Rachel admitted to Stuff.
(Carolyn Cole / Los Angeles Times)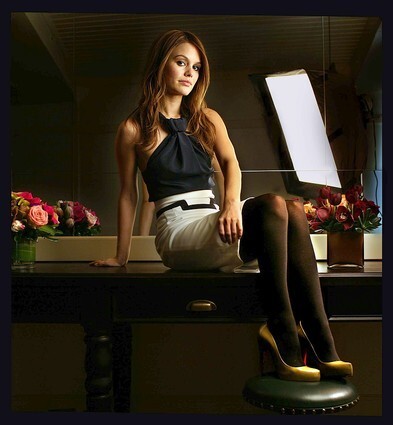 Tummy time
Rachel kicked off her career by doing ads for Raisin Bran and Pepto-Bismol.
(Carolyn Cole / Los Angeles Times)
Pre-O.C.-TV
Before she landed the role of Summer Roberts on "The O.C." in 2003, Rachel appeared on "Buffy the Vampire Slayer" and "8 Simple Rules for Dating My Teenage Daughter."
When Rachel scored the part of Summer, she was supposed to appear in only a few episodes!
(Frazer Harrison / Getty Images)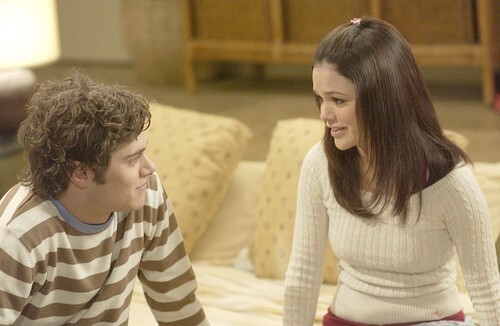 Life imitates art
In 2003, Rachel fell for on-screen boyfriend Adam Brody, and the two became a tabloid sensation. Whether walking their dogs or adjusting their wedgies, we wanted to see it. Summer and Seth were really a couple! In real life! And they were taking out their trash! It was too exciting for words. By 2006, however, the couple had parted ways.
(FOX)
Film debut
In 2006, Rachel made her way to the big screen in "The Last Kiss." Rachel played Kim, the ditzy, free-spirited girl who distracts Zach Braff's character from his fiancée.
(Paramount)
Josh and Rachel keep in touch
In 2007, Rachel returned to the small screen to appear on "Chuck," a series created by Josh Schwartz, who also created "The O.C."
(Carolyn Cole / Los Angeles Times)
Bona fide hottie
Rachel is gorgeous, and she has a Teen Choice Awards surfboard to prove it! Rachel won the title of Choice Female Hottie at the 2005 Teen Choice Awards. She has also been celebrated for her hotness on both Maxim and FHM's hot lists.
Pictured: Hayden Christensen and Bilson at the 2008 "Video Game Awards."
(Ethan Miller / Getty Images)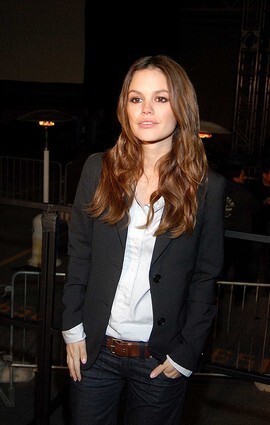 Style star
The girl sure can dress. The key to Rachel's style is sporting designer duds by the likes of Chanel, but making them look "thrown on."
(Jacob Kepler / Associated Press)