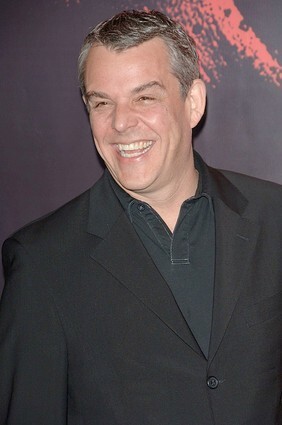 3 Images
SCENESTEALER: '30 Days of Night'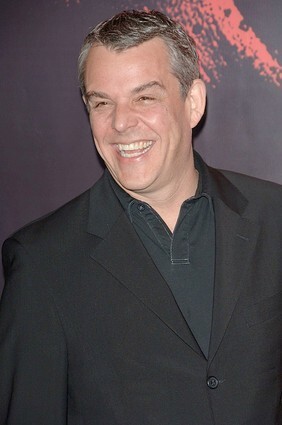 By Ron Magid, Special to the Times
Vampires are supposed to look sleek, seductive and svelte, or so figured Gino Acevedo, senior prosthetics supervisor of New Zealand's Weta Workshop. So he was dismayed when director David Slade chose actor Danny Huston ("Children of Men," "The Constant Gardener") to play the lead vampire, Marlow, in Sony Pictures' "30 Days of Night," which opened No. 1 at the box office last weekend. "I didn't see Marlow that way," Acevedo says. "Sorry, Danny!" Acevedo requested a more sinister "canvas"; Slade insisted on the best actor. Here's how they both got what they wanted.
--
A crew cut sharpened Huston's oval face. Slade, special makeup effects supervisor Davina Lamont, department head Jane O'Kane, lead prosthetics technician Bill Hunt and Acevedo worked to create creepiness.
(Stephen Shugerman / Getty Images)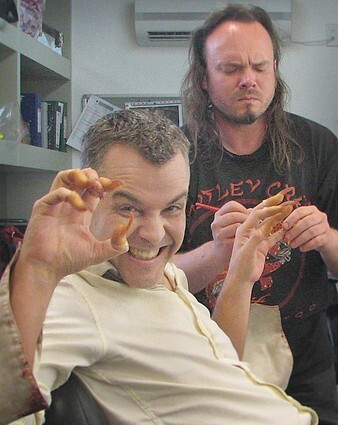 Devilish dentures, cadaverous contact lenses and claw-like nails made Huston appear appropriately soulless. But it was the actor's "huge presence" that most impressed Acevedo. "Danny was brilliant," he says.
(Columbia Pictures)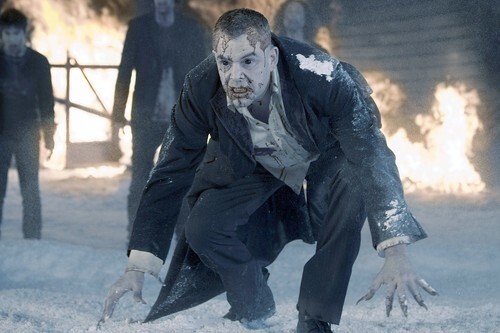 Ultimately, Huston wore little besides greasepaint. Acevedo's team created an pearlescent makeup for an undead sheen. Subtly shaded cheekbones, darkened eye sockets and a slash of blood hollowed Huston's features.
(Kirsty Griffin / Columbia Pictures)