James Gunn's vulgar tweets reveal the power of social media to force Hollywood vigilance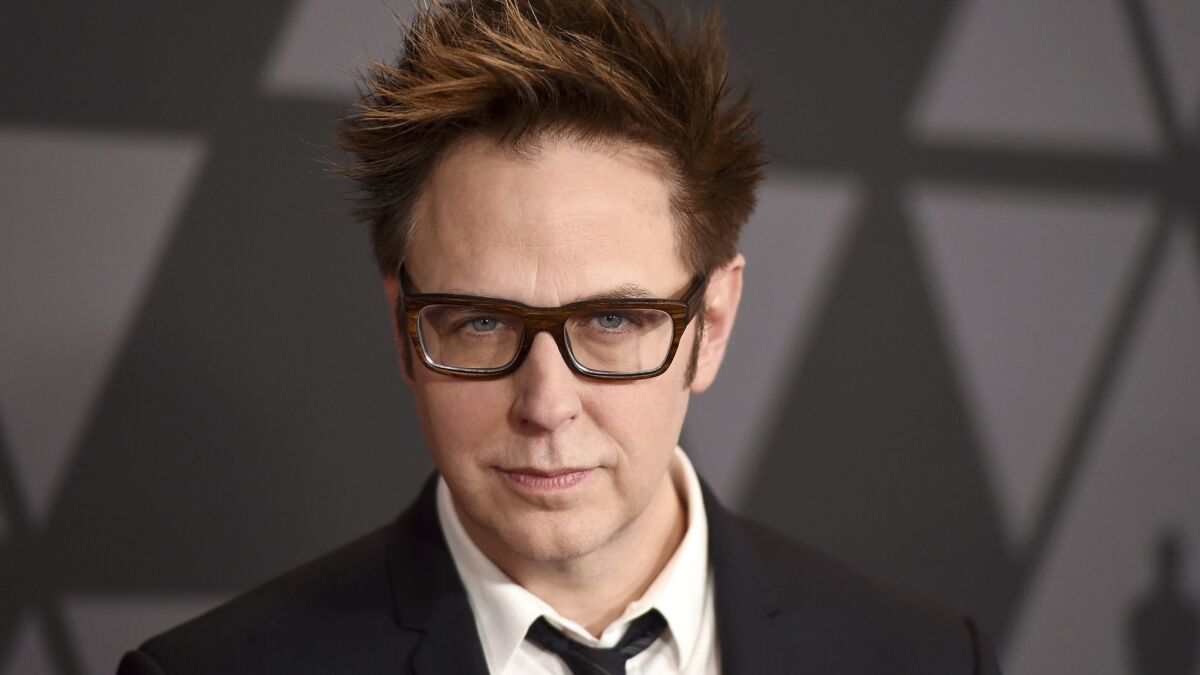 James Gunn runs on the quicksilver creativity that Hollywood craves: His "Guardians of the Galaxy" films were wild rides of clever asides, many delivered by a gun-toting raccoon, that were innocent enough for children and sly enough for parents. The franchise re-imagined intergalactic hijinks and grossed more than $1.6 billion for Disney.
But the director now finds himself careening through a more perilous universe, a post-#MeToo era in which social media propels vigilant and vindictive campaigns against celebrities, athletes, politicians and CEOs. The cultural shift against sexual and racial infractions has been swift and resounding, especially in Hollywood, where permissiveness has been celebrated for generations.
The unease in the entertainment industry is part of a broader evolution tied to the power of social media in a time of 'fake news,' alternative truths and a president who wields Twitter as a bludgeon.
Once indulgent of major talent, studios and corporations are now reacting to blunt social media storms swiftly and radically. ABC fired Roseanne Barr in May after a racist tweet about Valerie Jarrett, a former advisor to President Obama. Paramount Pictures recently axed television president Amy Powell after she allegedly made offensive comments about black women during a conference call. And days after jokes that Gunn tweeted a decade ago about rape and pedophilia resurfaced, Disney fired him from the "Guardians" franchise.
"There's a spotlight brighter than anything we've ever seen before," said Darrell D. Miller, an entertainment attorney in Los Angeles and a partner at Fox Rothschild. "We're in an era when doing better now is not good enough. We're in an era of accountability for past conduct."
Disney called the 51-year-old director's tweets, many written when he was working for a company that made B horror movies, "indefensible and inconsistent with our studio's values"; one from 2009 read: "The best thing about being raped is when you're done being raped and it's like 'whew this feels great, not being raped!' "
The day before his firing, Gunn tweeted: "Many people who have followed my career know, when I started, I viewed myself as a provocateur, making movies and telling jokes that were outrageous and taboo. As I have discussed publicly many times, as I've developed as a person, so has my work and my humor."
Online mobs are the new shock agent in a bewildering alchemy in which our cultural wars mirror and inflame our political divisions. Agendas pushed by both liberal and conservative 'media influencers' move with startling velocity. The fact that it was Mike Cernovich, a right-wing conspiracy theorist, who reposted Gunn's old tweets as part of an ongoing conservative strategy to portray what it sees as the hypocrisy of liberal Hollywood, made the case both murkier and more emblematic of a wider battle.
The internet broke into camps that vilified or supported Gunn, even as many inside Hollywood wondered if Disney had simply acted too quickly. More than 300,000 have signed an online petition demanding that Marvel (and Disney) rehire him to direct "Guardians of the Galaxy 3." "Galaxy" star Chris Pratt and other cast members signed an open letter Monday backing Gunn. "Don't Breathe" director Fede Álvarez tweeted: "Can't believe what Disney is doing to [James Gunn]. This nonsense culture of zero tolerance has to stop."
Commentator Ben Shapiro, who has sparred with Gunn, also expressed his reservations in a tweet about Disney's quick punishment: "I also think that firing him for vile old joke tweets is bad precedent and a mistake. There is no limiting principle to the outrage mob." Comedian Patton Oswalt pointed out that Cernovich has posted his own questionable remarks online, including "date rape does not exist."
The other end of the spectrum was just as passionate in condemning the director. Barr tweeted that there was a double-standard between her and Gunn's firings: "I'm disgusted to read all of the support for James Gunn's pedophile jokes — as the same people supported blacklisting me for a joke they didn't even understand."
Hollywood has made itself susceptible to such charges. The entertainment industry was outraged in 2016 when then-candidate Donald Trump bragged about grabbing women's genitals on a decade-old "Access Hollywood" tape that was released during the campaign. Conservatives are now perplexed that celebrities have rallied to Gunn's defense over his comments about rape.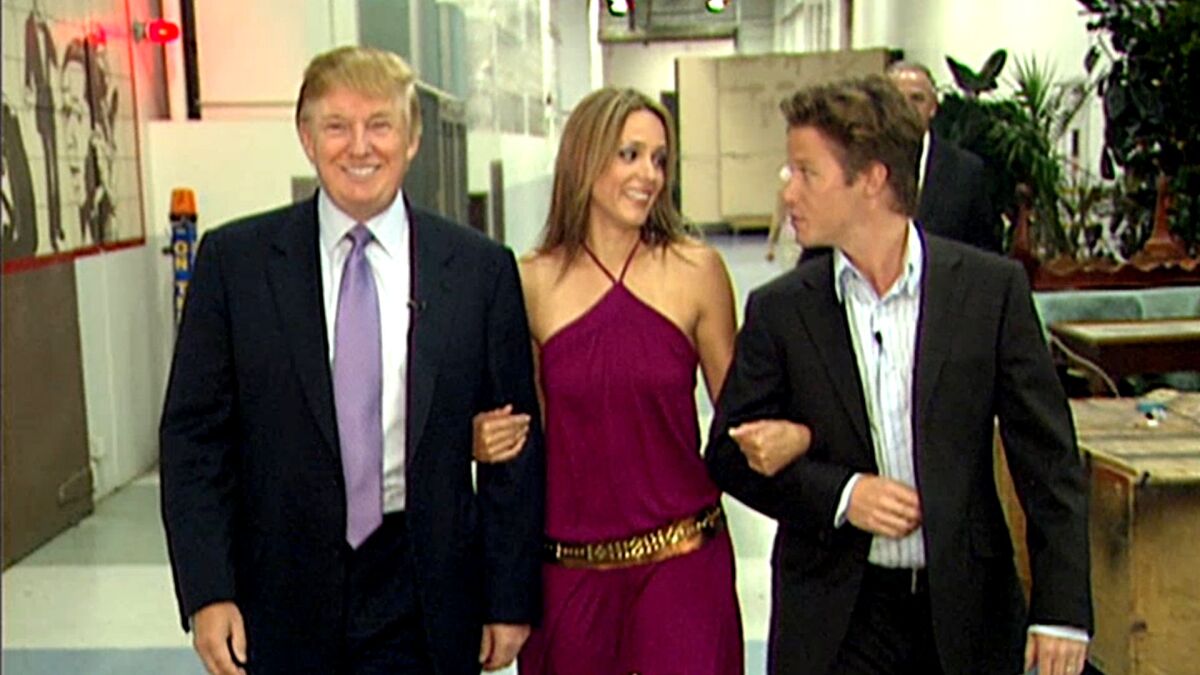 Viral skirmishes in which information is "weaponized" have talent agents urging their clients to curb social media use. Rian Johnson, director of "Star Wars: The Last Jedi," last week deleted more than 1,000 old tweets as a precautionary measure. "[… I]t's nine years of stuff written largely off the cuff as ephemera," he wrote. "[I]f trolls scrutinizing it for ammunition is the new normal, this seems like a 'why not?' move."
Battles over reputations and reckonings are playing out with steep cultural and financial consequences on Twitter and Facebook. The social media landscape — a collection ranging from trolls to victims to political operatives — has become increasingly combative since President Trump's election and the Harvey Weinstein sexual abuse scandal. The web's populism bypasses courts and investigations to render instant verdicts on real and perceived transgressions in an incessant cycle of news, gossip, conjecture and lies.
"We're in an incredibly intolerant time," said Karen North, director of the digital social media program at USC's Annenberg School for Communication and Journalism. "It's almost like a video game. People are excited to win or catch somebody, to find the bad guy. And because we're not confronting each other face to face, there is no personal negotiation or discussion of it."
Social media furor over sexual abuse cases, including the criminal charges against Weinstein and the guilty verdict against Bill Cosby, has helped force Hollywood to finally deem such behavior insufferable. But our age is often less driven by fact and perspective than by whatever accusation finds internet oxygen. This volatile atmosphere raises questions about the veracity of allegations and, in matters such as Gunn's, where to draw the line between artistic expression and an unforgiving insensitivity that can threaten a studio's reputation and its bottom line.
"Brilliant people in all sorts of fields often come with quirks, and to bind yourself to disposing of those people without making any effort to modify their behavior will hurt the workers and it will hurt the industry, ultimately, in the loss of productive creativity," says Jeffrey S. Horton Thomas, a Los Angeles labor attorney who represents employers. "If you stick with zero tolerance policy, you're going to be forced to fire valuable, unique talent, potentially over minor infractions."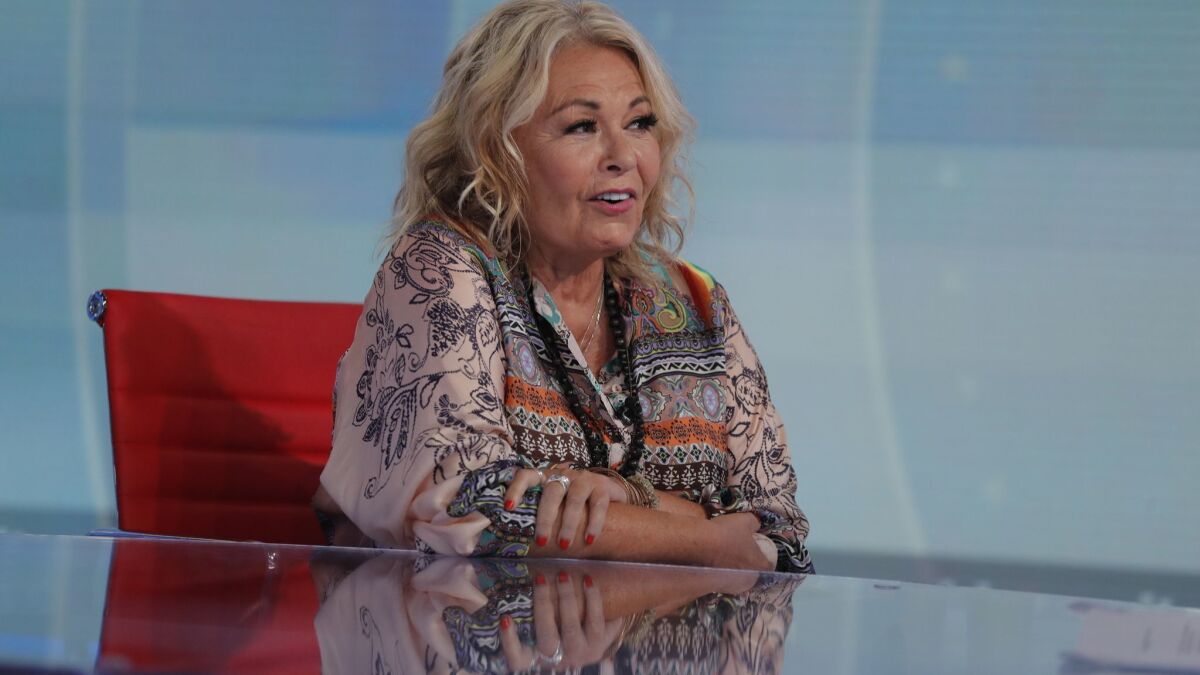 And not all the campaigns begin with people who are actually harmed or offended. Some are targeted at upending the politics and peddling the misdeeds of the day. Manipulators such as Cernovich, who in 2016 spread rumors that Hillary Clinton was involved in a pedophile ring run out of a pizzeria, have mobilized followers on issues of race, immigration and taking down celebrities and the powerful.
"We want to have a clear narrative about these kinds of stories," said Whitney Phillips, co-author of "The Ambivalent Internet: Mischief, Oddity and Antagonism Online." "The thing that makes our present moment especially tricky to make sense of, is that it's difficult to know what exactly we're even looking at when we want to levy a judgment about what kind of cultural moment we're in, especially when confronted by these sorts of shaming cases."
She added: "You cannot [underestimate] the role journalists play in lending oxygen to manipulated narratives."
Hollywood in recent years has been jolted by a series of defining moments, including #OscarsSoWhite, #MeToo and Time's Up. Tolerance is low and recrimination high. Cases such as Gunn's tweets, which were vulgar and not clever, raise concerns that artistic expression might be compromised if actors, writers and directors are shadowed on social media by those promoting brands and causes.
"Business in America, including the entertainment industry, is under unprecedented pressure to address insensitive speech," said Thomas. "We've never had this much attention on the industry to clean up their acts around this type of behavior." There is a danger, though, he said: "A zero tolerance policy doesn't allow you to consider any of the factors outside the statement or behavior. You can't consider context, and context matters a lot."
See the most-read stories this hour »
Twitter: @JeffreyLAT
ALSO
Europe's rising nationalism is putting pressure on film directors and the stories they tell
'Deep State' conspiracies thrive in our messy and divisive cultural wars
---
Get our L.A. Goes Out newsletter, with the week's best events, to help you explore and experience our city.
You may occasionally receive promotional content from the Los Angeles Times.