'Loving,' 'Jackie' and 'Hail, Caesar!' make Kenneth Turan's top 10 films of 2016
It's been more than half a century since the formidable Sam Fuller looked directly at the camera in Jean-Luc Godard's "Pierrot le Fou," but what he said came instantly to mind as I was putting together my 10 best list for 2016.
"Film is like a battleground," the cigar-smoking director insisted. "Love, hate, action, death ... In one word, emotion."
The year just ending was unusually strong across the board, with impressive work visible in films with astronomical budgets, like Marvel's $165-million Benedict Cumberbatch/Tilda Swinton "Doctor Strange," as well as those with tiny ones, like the 150,000-euro-budgeted, Anna Rose Holmer-directed "The Fits."
For me, at least, emotion that was deeply felt and convincingly conveyed was the key element in 2016's best films. Because so many of the year's efforts were impressive I didn't hesitate to follow my usual practice of splitting choices and singling out a lot more than 10 films. My guide in these matters is once again Greta Garbo. "Don't be stingy, baby," she famously advised, and I've taken her words to heart.
One place where I am breaking precedent is to rank all the films I've chosen. So many were so good they seemed to practically rank themselves, and I chose not to get in their way.
For the top spot, I declared a Solomonic tie between the two films that moved me most, that gave me hope for the continued vitality of American independent cinema ...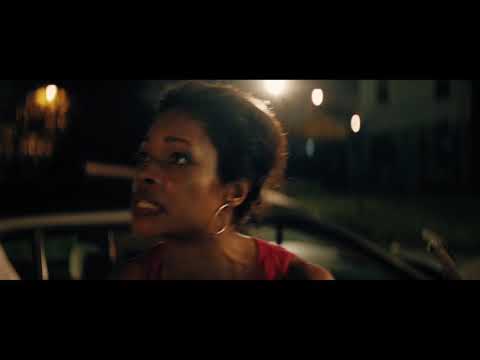 WATCH: Kenneth Turan reviews 'Moonlight' directed by Barry Jenkins and starring Trevante Rhodes, Andre Holland, Mahershala Ali, Naomie Harris, Janelle Monae, Ashton Sanders, Alex Hibbert, Jharrel Jerome and Jaden Piner. Video by Jason H. Neubert
1: Kenneth Lonergan's heartbreaking, heartening "Manchester by the Sea" and Barry Jenkins' transcendent "Moonlight."
If there was no space between these two films, there was even less between the trio of knockout documentaries on race relations in America I've placed in the second spot:
2: Raoul Peck's "I Am Not Your Negro," Ezra Edelman's "O.J.: Made in America" and Ava DuVernay's "13th."
The rest of my list is as follows: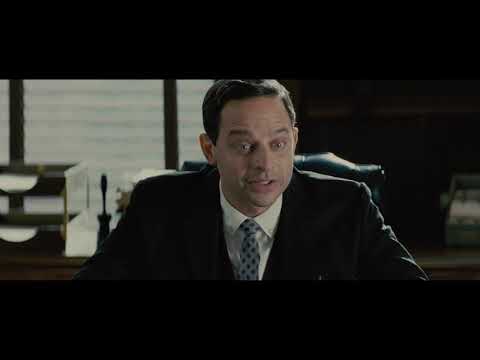 Ruth Negga and Joel Edgerton star in the Focus Features film "Loving."
3: "Loving" and "Midnight Special." These very different, equally persuasive films — the first a based-on-fact story made with quiet strength, the other a gripping science-fiction drama — point up the arrival of writer-director Jeff Nichols as a filmmaker with the kind of gifts and range that call Steven Spielberg to mind.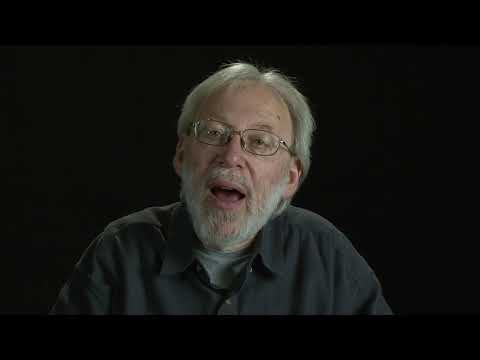 Kenneth Turan reviews the Jacqueline Kennedy biopic "Jackie," directed by Pablo Larraín and starring Natalie Portman, who shows us aspects of the the first lady we might not have known before. Video by Jason H. Neubert.
4: "Jackie" and "Neruda." Though they shared a passion for poetry, no 20th century figures could be more different than American First Lady Jacqueline Kennedy and Chilean communist poet Pablo Neruda, yet smart and fearless Chilean director Pablo Larraín, a filmmaker who brings excitement to art-house cinema, has made disconcerting, intentionally off-kilter films about both of them.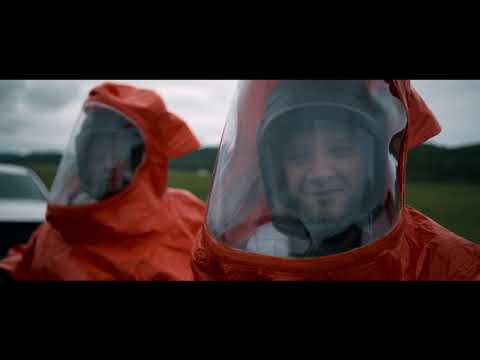 Amy Adams, Jeremy Renner and Forest Whitaker star in "Arrival."
5: "Arrival." Perhaps the most satisfying thing about Denis Villeneuve's elegant, involving film is that it's simultaneously old and new, revisiting many of the conventions of alien invasion but investing them with unexpected intelligence, visual style and heart.
6: "Hail, Caesar!" A Coen brothers extravaganza that may not be on anyone else's list. But I was totally charmed by this hipster mash note to the way things used to be, a spoof of Hollywood past that features a site-specific re-creation of the studio system and the movies that made it famous.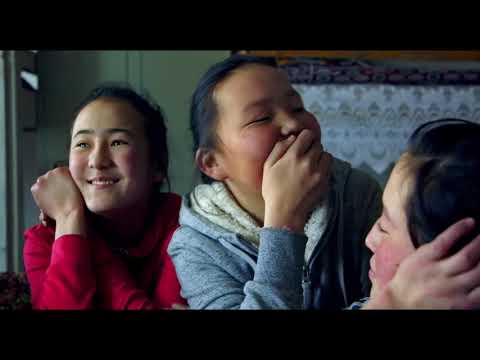 The trailer for "The Eagle Huntress."
7: "Hunt for the Wilderpeople" and "The Eagle Huntress." Continuing in the feeling-good mode, these two films, the first a comedy, the second a documentary, enchanted just about everyone who saw them. Both involve teenagers pushing boundaries — the first a deeply amusing young reprobate trying to survive in the New Zealand bush, the second a young woman from Mongolia wanting to break a 2,000-year-old tradition.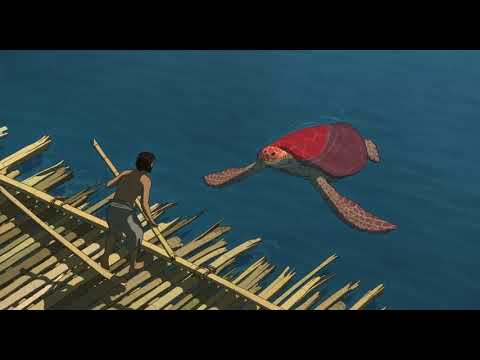 Kenneth Turan reviews 'The Red Turtle' directed by Michaël Dudok de Wit. Video by Jason H. Neubert.
8: "The Red Turtle." A spectacular piece of animation by Michael Dudok de Wit, this is an immersive, meditative animated feature that is concerned with the rhythms of the natural world and the mysteries and wonders of ordinary life. It was made with French collaboration, as were two other of the year's best animated features, "April and the Extraordinary World" and "Long Way North."
9: "A War" and the Scandinavian Invasion. This terrific Danish drama about what deployment in Iraq does to a soldier and his family was the best of several films, each different from the other, from that part of the world. "Rams" is the bleakest of comedies from Iceland, "The Wave" from Norway is a splendid disaster movie with gangbuster special effects, and another Danish film, "Land of Mine," shows us World War II from an unexpected angle.
10: "My Golden Days" and the French connection. Arnaud Desplechin's intoxicating Cannes sensation about the intensity of first love is one of several French films — "Things to Come," "Summertime," "The Innocents" are the others — that highlight this film culture's gift for complete honesty in emotional portrayal.
If I had room for an 11th film on this already overstuffed list, I would likely give it to the unexpectedly potent Israeli family drama "Sand Storm," that country's Oscar nominee.
Or maybe I would give a collective shout-out to the other superb documentaries of 2016: "Fire at Sea," "Command and Control," "Newtown," "Amanda Knox," "The Lovers and the Despot," "Germans and Jews," "Uncondemned," to name just a few.
What I would do for sure would be mention restored versions of classics that made it to last year's screens as a preliminary to DVD and Blu-ray release: the Merchant-Ivory "Howards End," Ashghar Farhadi's "Fireworks Wednesday," Krzysztof Kieslowski's "Dekalog," Louis Malle's "Elevator to the Gallows" and, best of all, Orson Welles' long unavailable "Falstaff." That's a trend I hope has a long and prosperous life.
ALSO:
Women, men and the gaps in between mark the films of 2016
'Silence,' 'Moonlight,' 'Manchester' highlight Times film critic Justin Chang's Top 10 movies
National Film Registry makes a 2016 list for the ages including 'East of Eden,' 'The Birds,' 'Thelma & Louise' and more
Get our L.A. Goes Out newsletter, with the week's best events, to help you explore and experience our city.
You may occasionally receive promotional content from the Los Angeles Times.