Bryan Singer will reportedly still direct 'Red Sonja,' while GLAAD shuns 'Bohemian Rhapsody'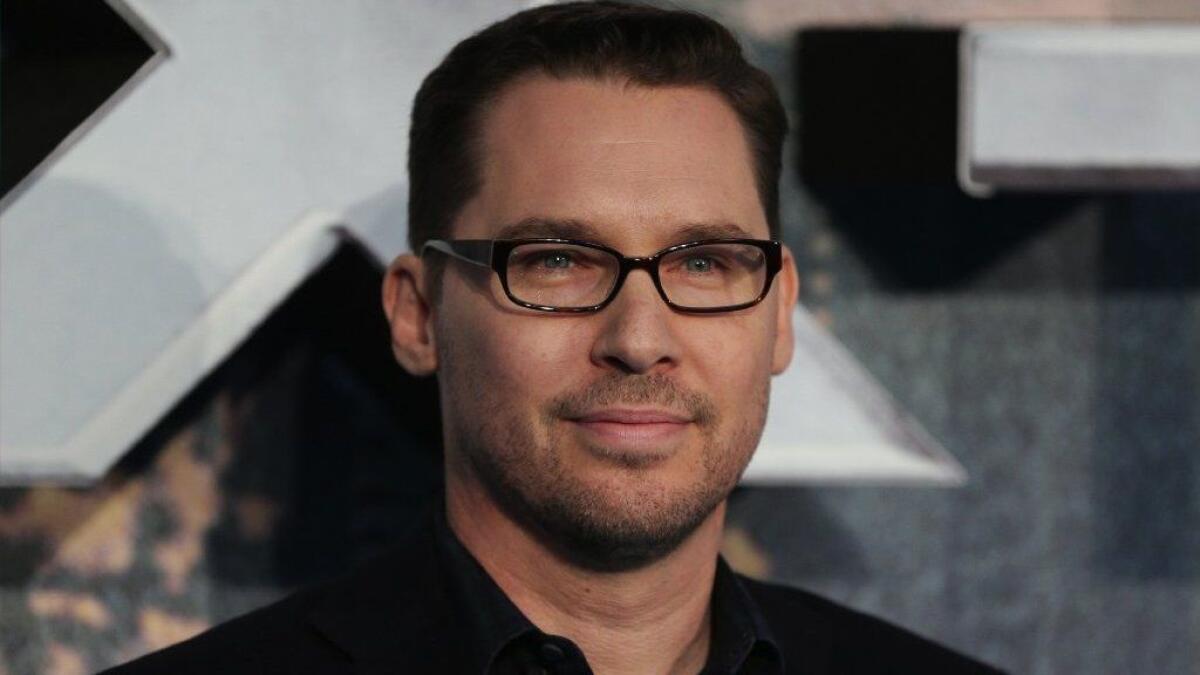 Bryan Singer will reportedly still direct the upcoming comic book movie "Red Sonja" despite new accusations of sexual misconduct detailed in a report in the Atlantic earlier this week.
According to the Hollywood Reporter on Thursday, Millennium Films is moving forward with its "Red Sonja" reboot with Singer still attached. The news comes on the heels of new allegations by anonymous men who claim Singer had sex with them while they were minors.
In a statement to the Hollywood Reporter, "Red Sonja" producer Avi Lerner cited the box-office success of "Bohemian Rhapsody" as a "testament" to Singer's "remarkable vision and acumen."
"I know the difference between agenda driven fake news and reality, and I am very comfortable with this decision," Lerner said in his statement. "In America people are innocent until proven otherwise."
In a Wednesday statement, Singer called the Atlantic article a "homophobic smear piece" that was "conveniently timed to take advantage of ['Bohemian Rhapsody's'] success."
Singer has repeatedly denied the allegations and ever having sex with underage boys.
While the new allegations against Singer have not affected his "Red Sonja" gig, there has been some fallout.
"Bohemian Rhapsody" was removed from the GLAAD Media Awards' original film nominees after the Atlantic exposé.
"In light of the latest allegations against director Bryan Singer, GLAAD has made the difficult decision to remove 'Bohemian Rhapsody' from contention for a GLAAD Media Award in the outstanding film — wide release category this year," GLAAD said in a statement Thursday.
"This week's story in The Atlantic documenting unspeakable harms endured by young men and teenage boys brought to light a reality that cannot be ignored or even tacitly rewarded.
"Singer's response to The Atlantic story wrongfully used 'homophobia' to deflect from sexual assault allegations and GLAAD urges the media and the industry at large to not gloss over the fact that survivors of sexual assault should be put first," the statement continued.
Although credited as director, Singer was fired from "Bohemian Rhapsody" during its production. Dexter Fletcher stepped in to complete the film.
GLAAD's statement praised "Bohemian Rhapsody" for bringing Freddie Mercury's story to a wide audience and does not deny the impact of the film for its depiction of HIV and AIDS. The organization also added that the film's team and Mercury's legacy "deserve so much more than to be tainted" by the allegations surrounding Singer.
"We believe, however, that we must send a clear and unequivocal message to LGBTQ youth and all survivors of sexual assault that GLAAD and our community will stand with survivors and will not be silent when it comes to protecting them from those who would do them harm," said GLAAD.
"Other films that involve Singer now or in the future should take note of the backlash to The Atlantic story and other previous allegations. The industry cannot let those who perpetuate harms against anyone — especially vulnerable young people — go unnoticed or unchecked any longer."
Time's Up has also spoken out about the new allegations, insisting they "must be taken seriously and investigated."
Twitter: @tracycbrown
Get our L.A. Goes Out newsletter, with the week's best events, to help you explore and experience our city.
You may occasionally receive promotional content from the Los Angeles Times.