Angela Robinson on the origin story of 'Professor Marston and the Wonder Women'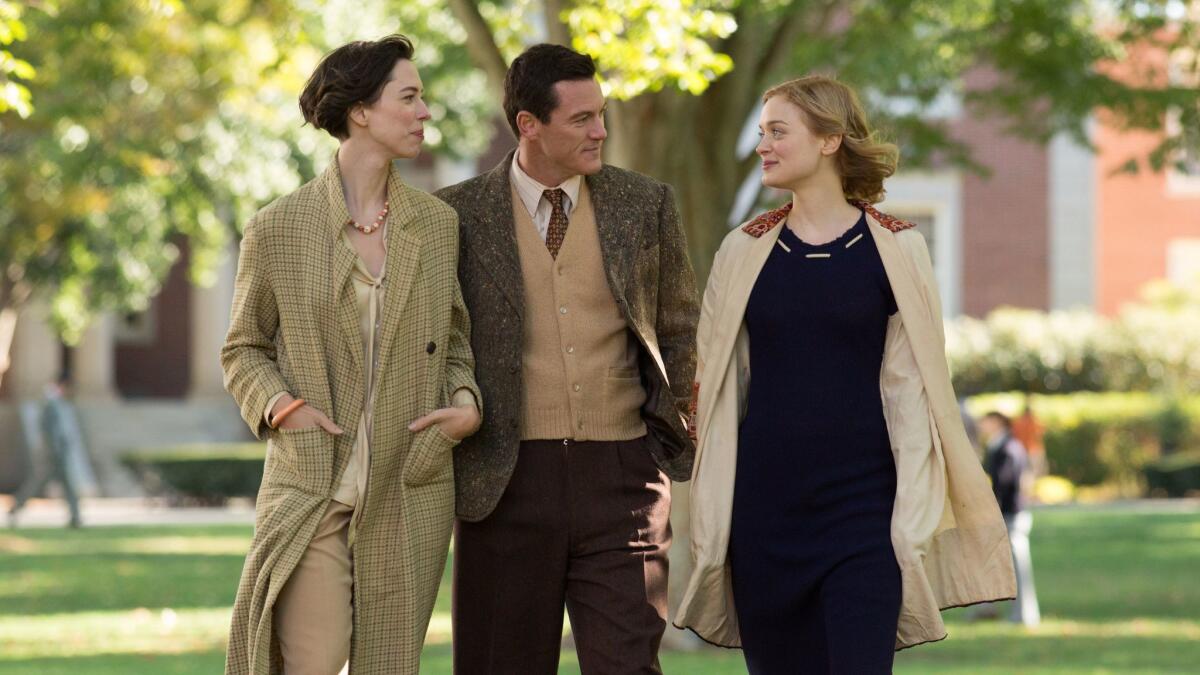 Writer-director Angela Robinson first came to the story of William Moulton Marston, Elizabeth Marston and Olive Byrne more than eight years ago as, in her words, "a straight-up Wonder Woman fan." This was well before the recent rush of books on the origins of the character and certainly without any idea that her project on the three of them would come out in the wake of the landmark success of a "Wonder Woman" movie.
Robinson's "Professor Marston and the Wonder Women," which Annapurna Pictures is releasing in October, tells the story of how William Marston, a psychologist, came to create the character of Wonder Woman and the earliest incarnations of the comic and also of the unconventional life he led with his wife, Elizabeth, and their mutual girlfriend, Olive.
The central trio of performers of Luke Evans, Rebecca Hall and Bella Heathcote have an electric chemistry among them, giving the film a lively, unpredictable energy that is by turns romantic, sensual and defiant.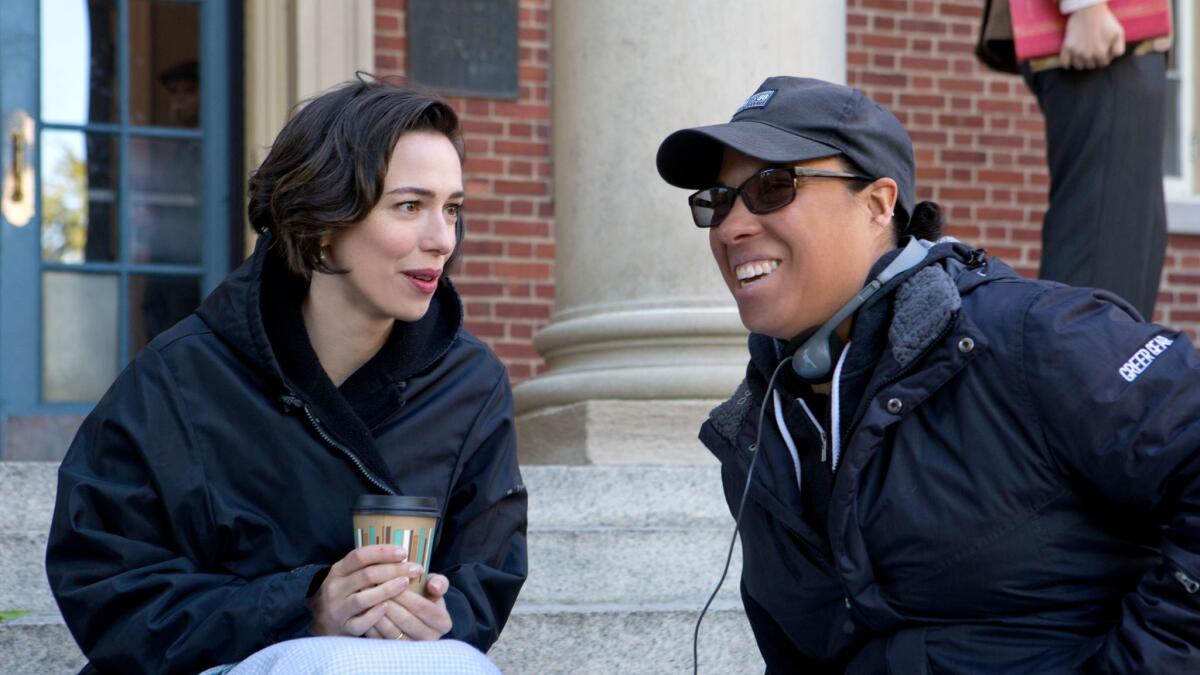 Robinson thought at first she was researching the story of a man, his wife and his mistress but she soon discovered their dynamic was deeper than that. Elizabeth Marston and Olive Byrne stayed together for 38 years after the death of William Marston in 1947.
"I quickly was like, 'I can't tell a movie about Wonder Woman without exploring the women,'" said Robinson. "And I feel like that's what Marston was engaged in too, his fascination that manifested in Wonder Woman. For me it was always how did he get to Wonder Woman, and how he got there was through his relationship with these two women."
FULL COVERAGE: Fall 2017 movie preview »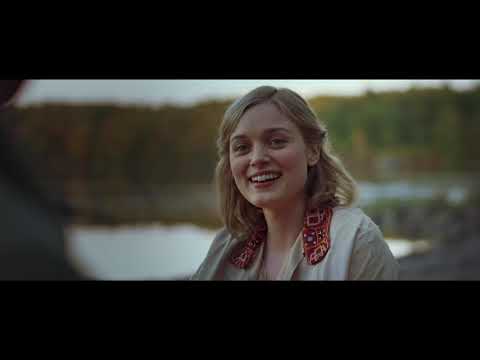 Watch the trailer for "Professor Marston and the Wonder Women."
This story is part of The Times' 2017 fall movie preview. Check out the complete coverage here.
ALSO:
Every single movie coming out this fall
Denis Villeneuve explains how 'Blade Runner 2049' is no replicant of the original neo-noir sci-fi fan favorite
'Thor: Ragnarok' expands the Marvel universe in ways creative (an evil reindeer goddess) and bold (a new look, a new sound)
Get the Indie Focus newsletter, Mark Olsen's weekly guide to the world of cinema.
You may occasionally receive promotional content from the Los Angeles Times.