Jared Leto found a 'big heart' in 'Dallas Buyers Club' role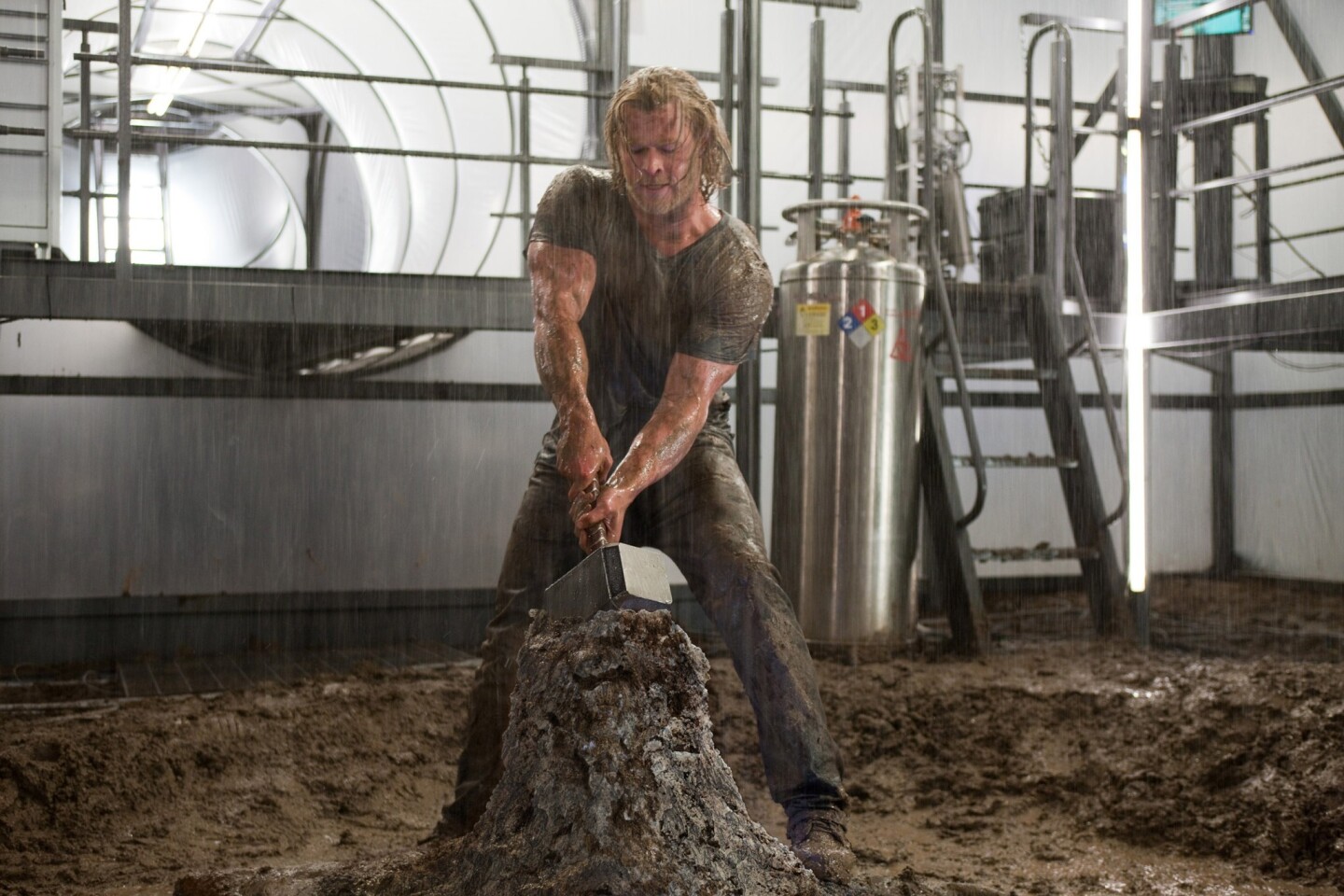 Hemsworth gained 20 pounds of muscle to play the Norse god of thunder, revealing later that he had never lifted weights before preparing for "Thor."
(Zade Rosenthal / Marvel Studios)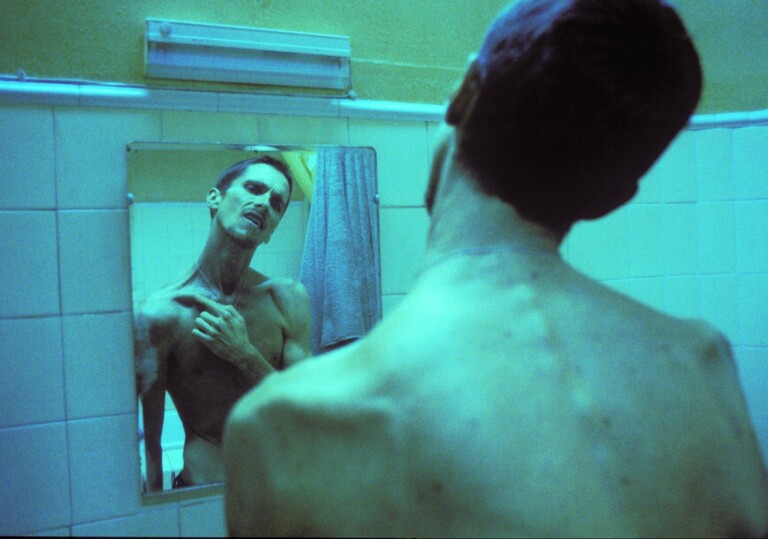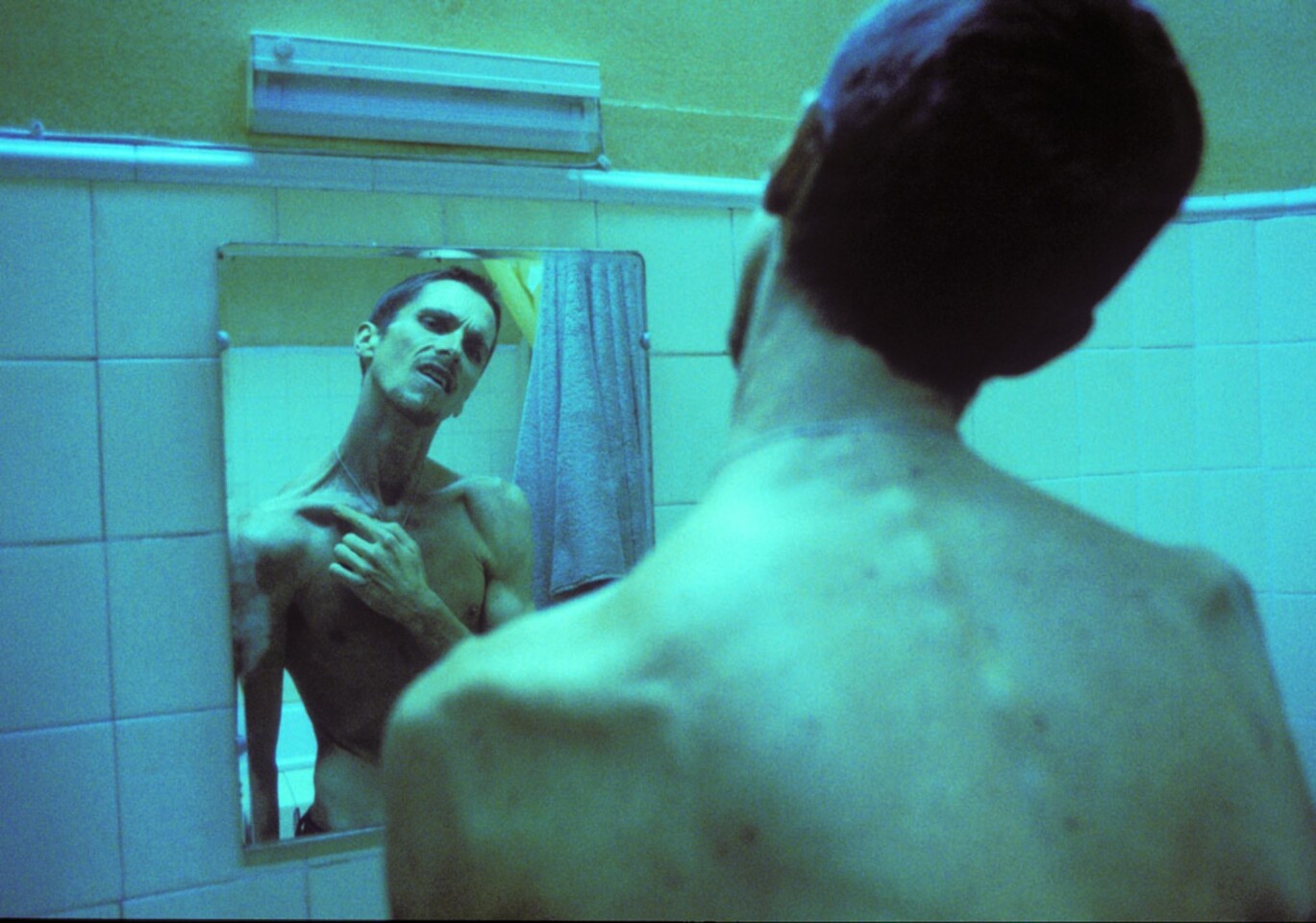 To play an industrial worker suffering from insomnia, Bale lost more than 60 pounds, reaching 121 pounds by production time. Filmmakers restricted him from dieting to his desired weight for the role: 99 pounds.
(Nicolas Gellar / Paramount Classics)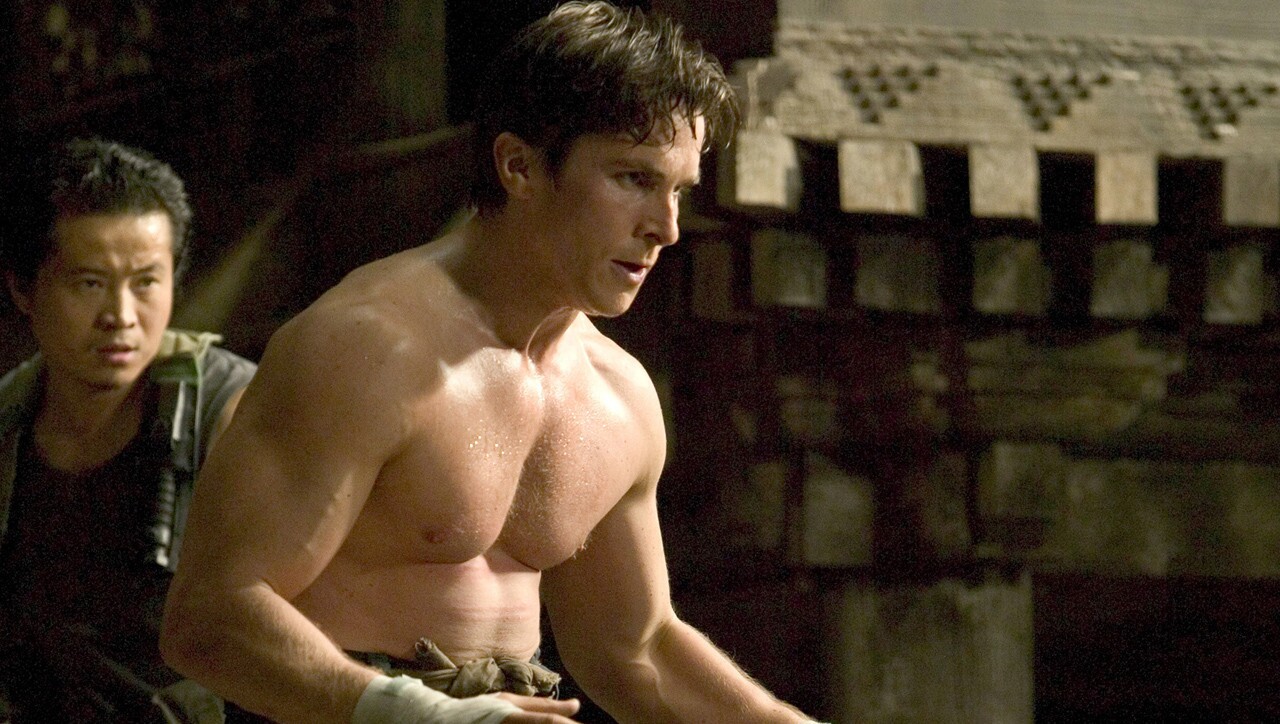 At 121 pounds after "The Machinist," Bale reached 220 pounds to play Batman and was told to slim down to 190 for the role. Bale then replaced muscle with a sizable paunch to fill into his role as Irving Rosenfeld in "American Hustle."
(David James / Warner Bros)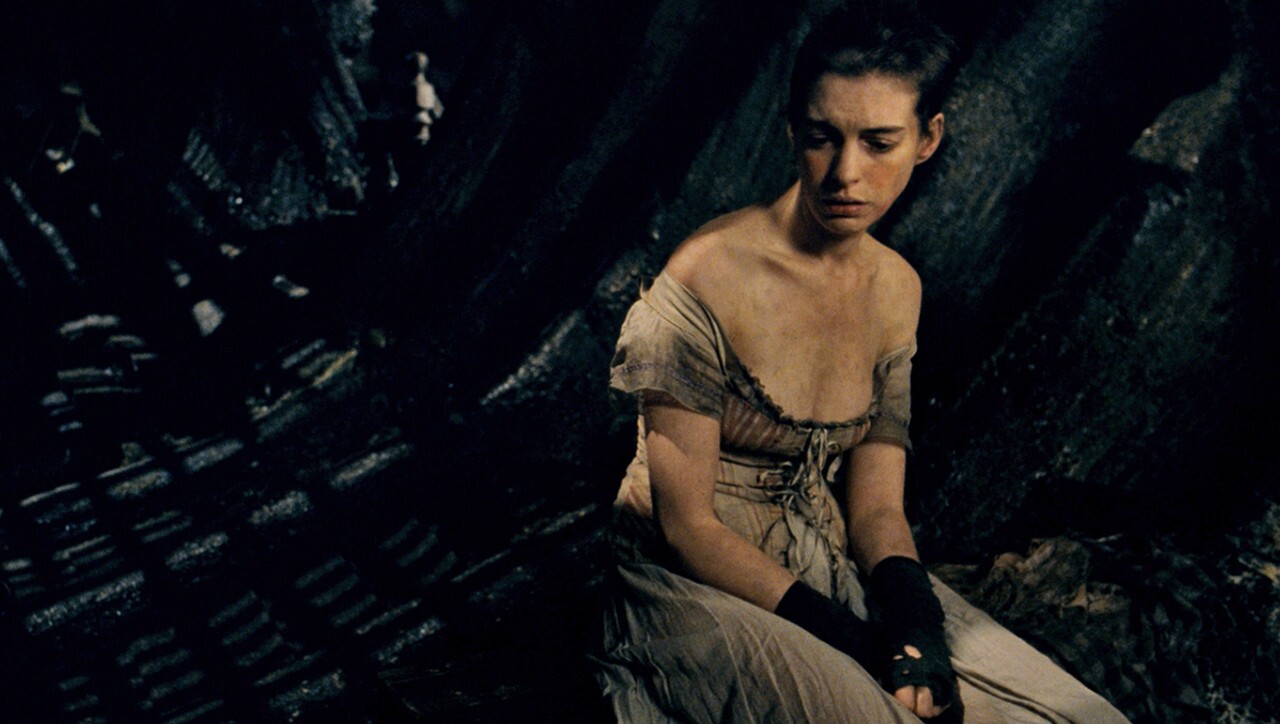 Hathaway lost 25 pounds to play the tuberculosis-stricken Fantine. "By the end, people were hugging me and they would get emotional because I felt so frail," she told the L.A. Times.
(Universal Pictures)
Jackman lost 15 pounds and later regained 30 pounds to convey his character Jean Valjean's eventual success. He said he avoided carbohydrates but ate seven times a day to maintain the physique of an emaciated "ox of a man."
(Universal Pictures)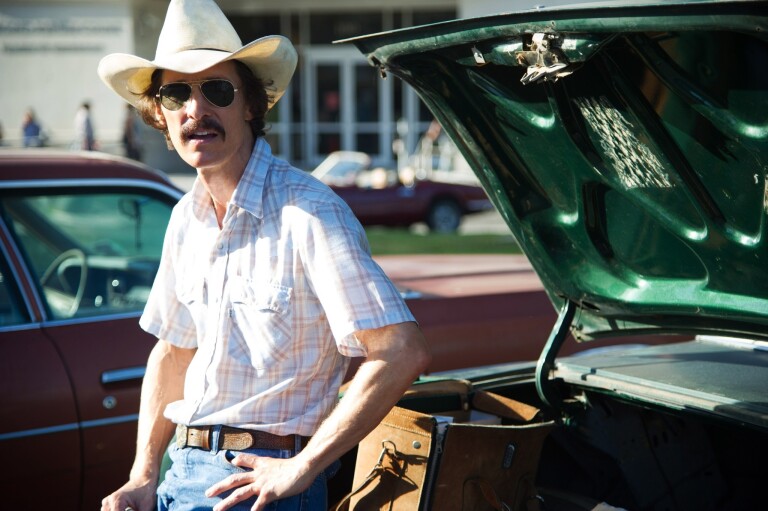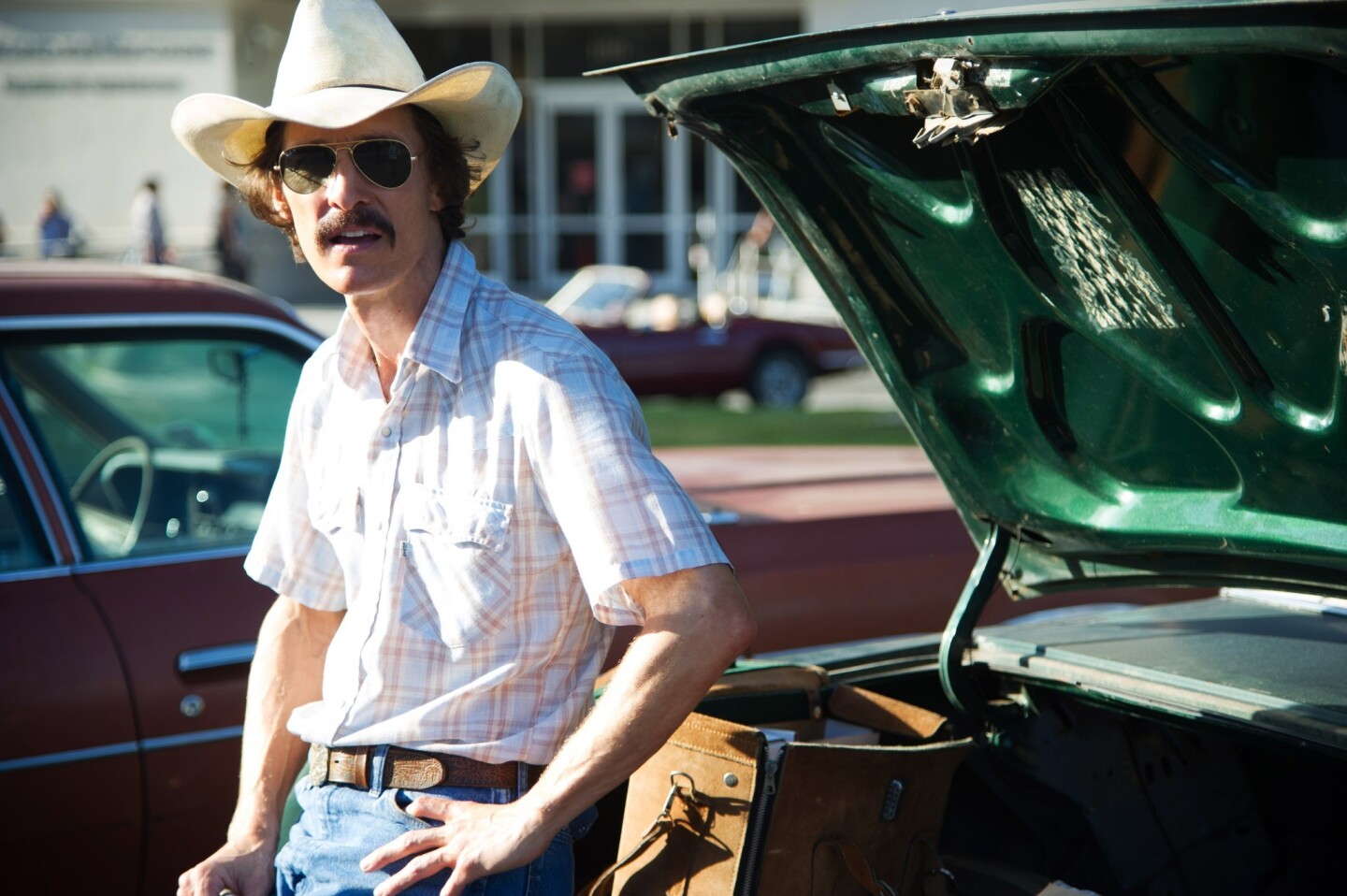 McConaughey lost more than 40 pounds to portray Ron Woodroof, a brazen Texan with HIV. The actor, who stuck to eating the foods he wanted but was stringent about portion control, said he phoned actor Tom Hanks for advice on slimming down.
(Anne Marie Fox / Focus Features)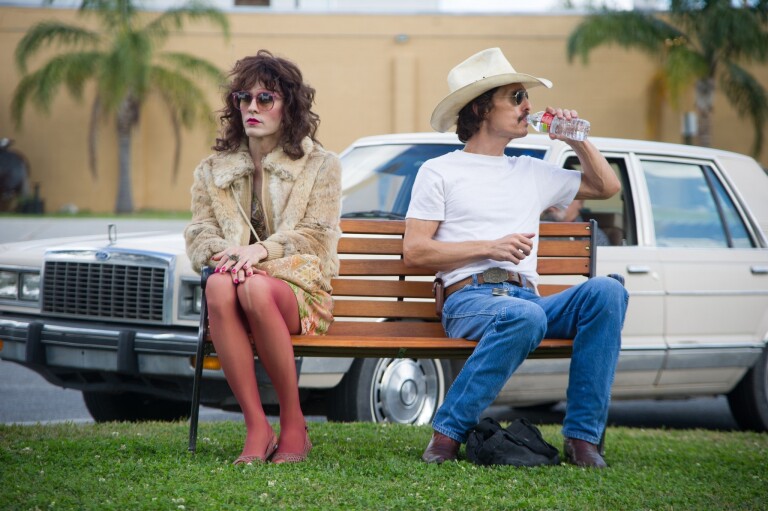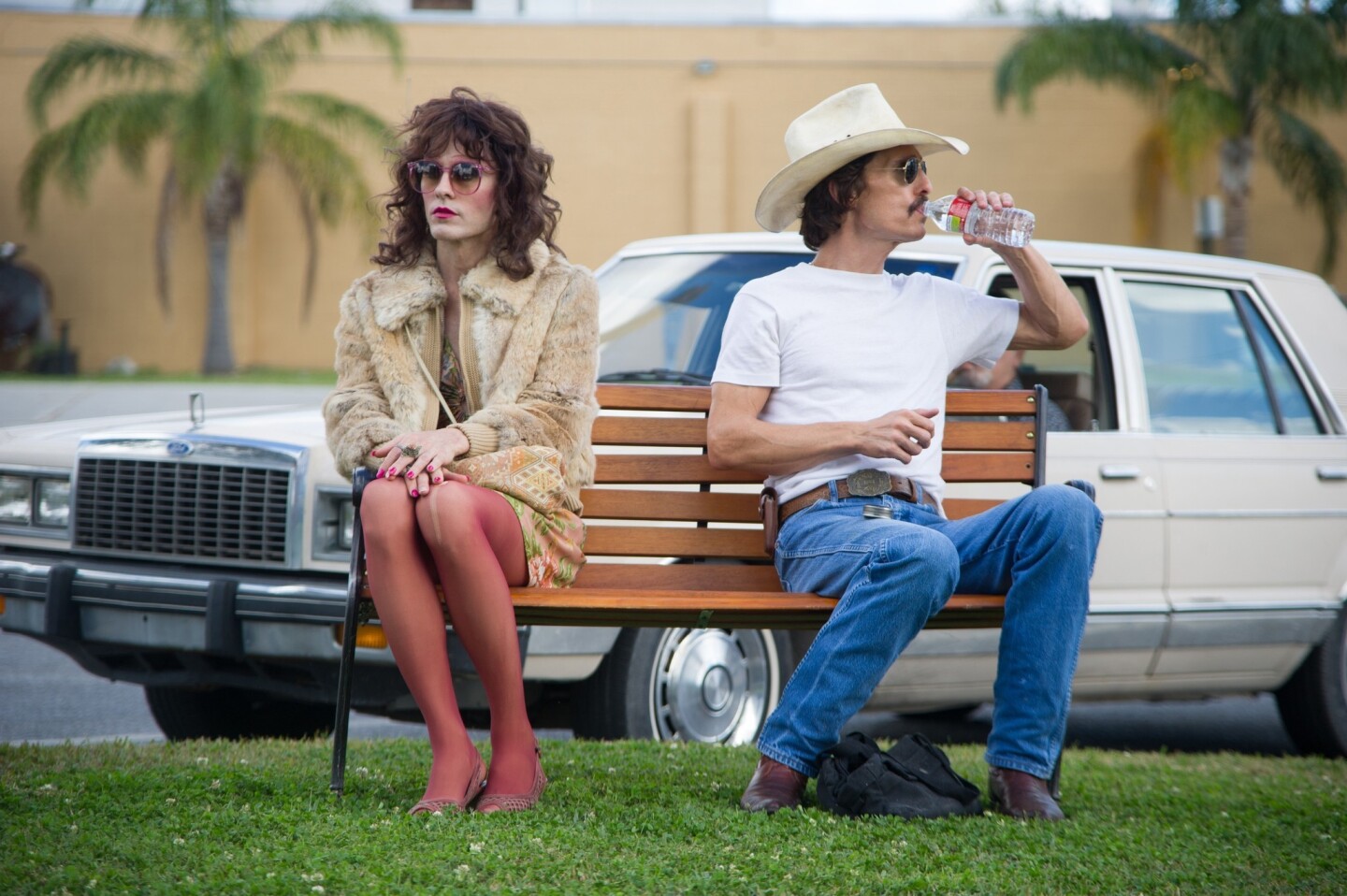 Leto, left, who said he stopped counting after surpassing 30 pounds lost, weighed 114 pounds by production time.
(Anne Marie Fox / Focus Features)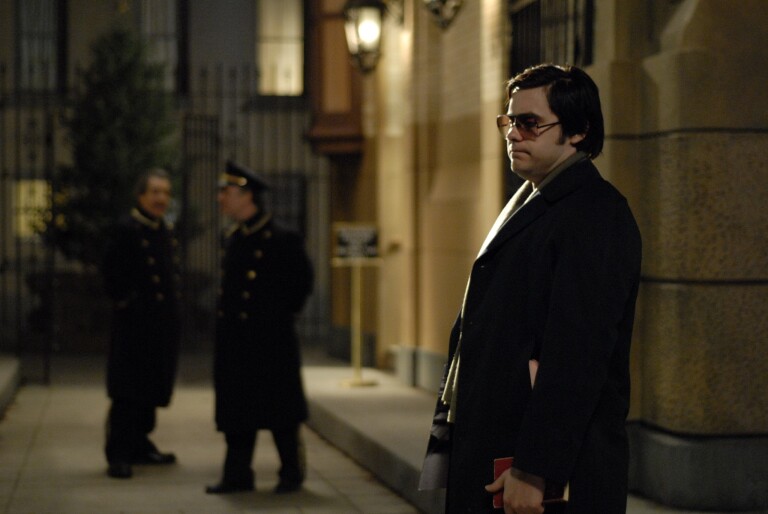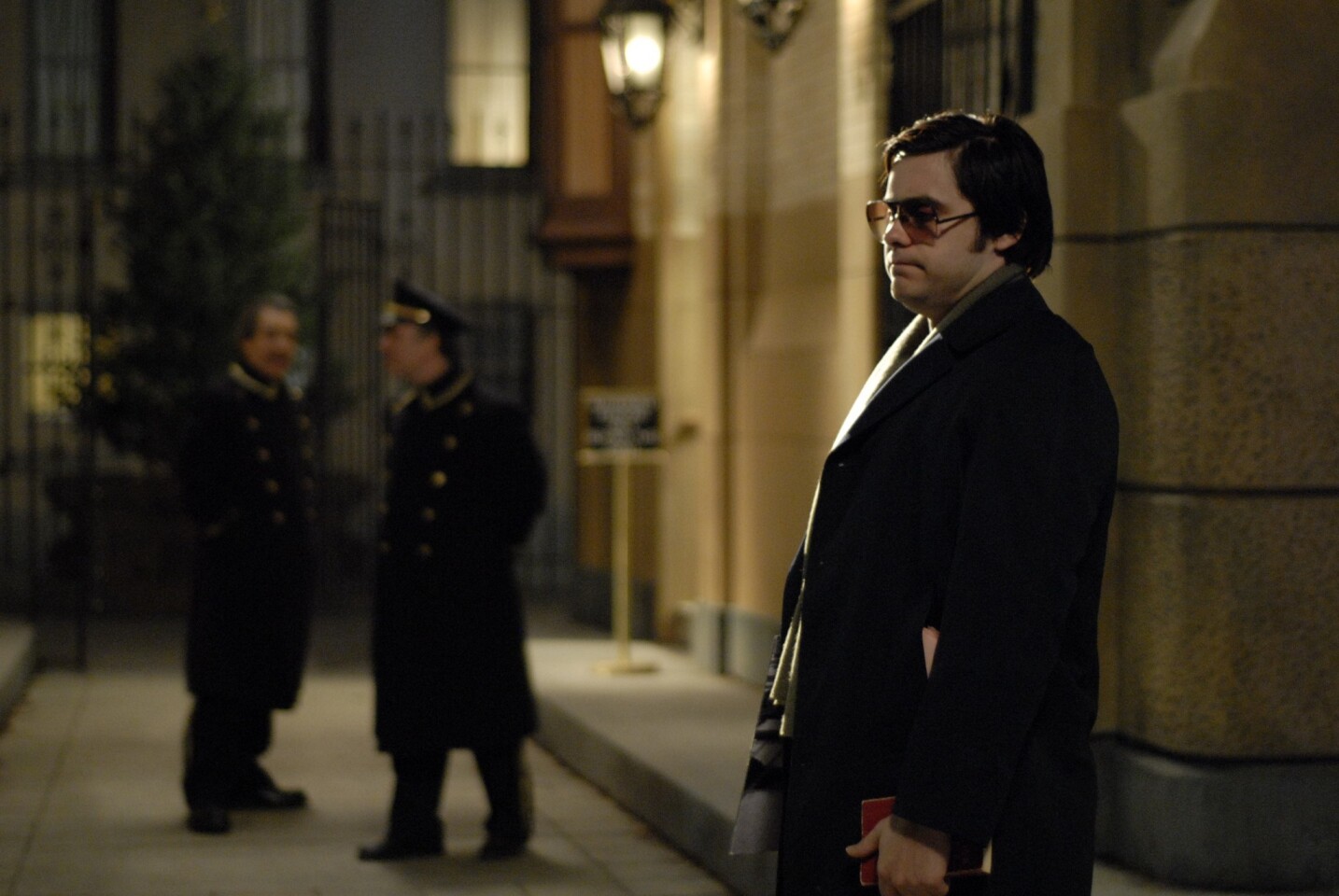 Leto piled on 67 pounds to play the man who murdered John Lennon, gorging on unhealthy foods and a special combo: pints of melted chocolate ice cream spiked with olive oil and soy sauce.
(JoJo Whilden / Peace Arch Entertainment)
De Niro packed on 60 pounds during production, reaching a solid 215 pounds to portray an older Jake LaMotta. Scenes featuring a heftier De Niro were done with minimal takes because the actor tired so quickly.
(United Artists)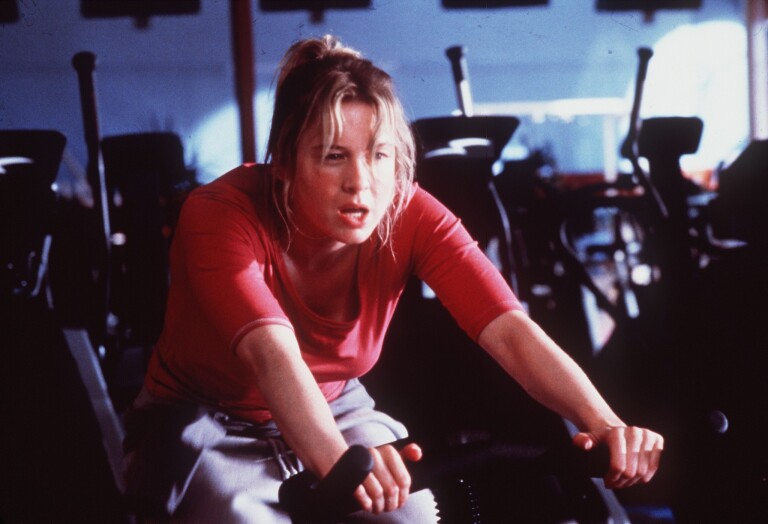 Zellweger, who had to gain 20 pounds to play Bridget Jones, scarfed down as many doughnuts and cheese pizzas as she could. For the sequel, she hired a nutritionist to guide her weight increase.
(Alex Bailey / Miramax Films)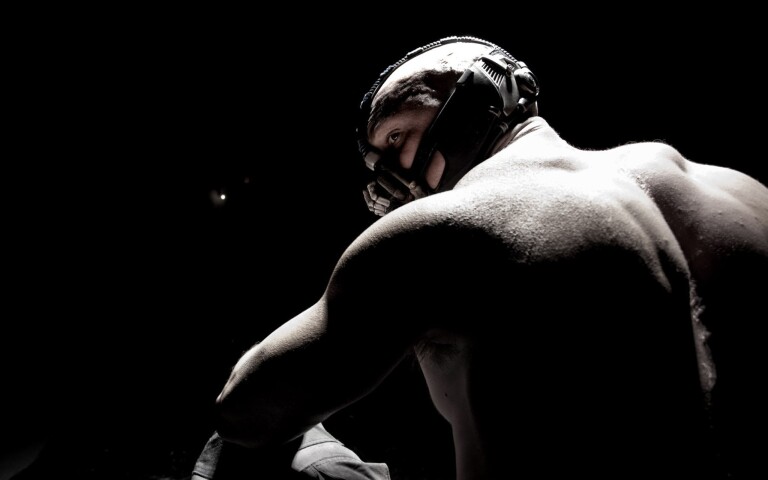 Hardy gained 30 pounds to play Bane, putting him just two pounds short of 200. Hardy, who expressed concern about making his weight goal three months before the shoot began, said, "it's a lot of fat and trickery."
(Wally Pfister / Warner Bros.)
Crowe found the 63-pound weight gain to be an appealing challenge. Crowe said that his first conversation about "Body of Lies" started with director Ridley Scott asking: "How would you like to put on a large amount of weight?"
(Franois Duhamel / Warner Bros.)
Already petite, Portman took 20 pounds off her frame to match the physique of a real ballet dancer. Costar Mila Kunis also lost 20 pounds for the role, ending at 95.
(Niko Tavernise / Fox Searchlight)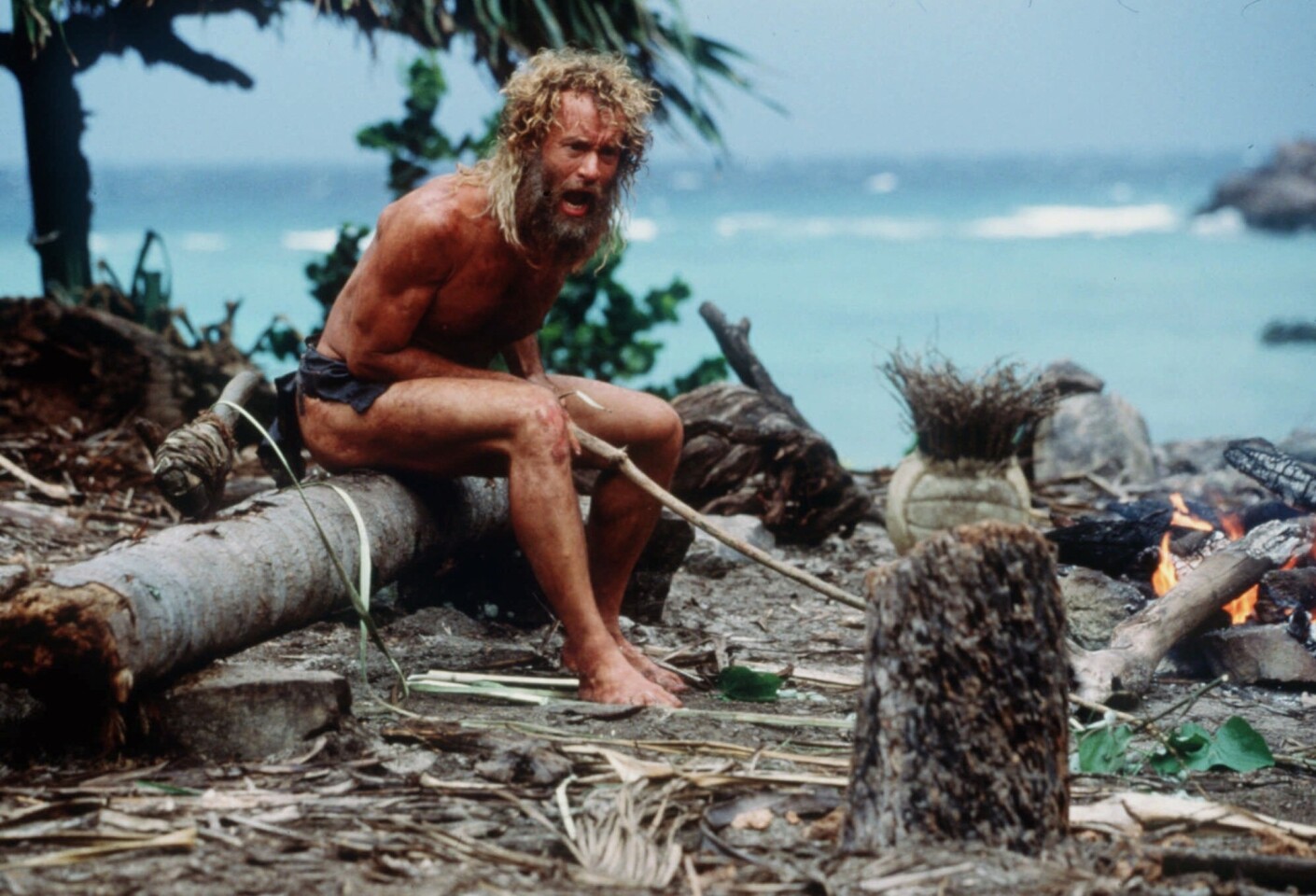 Hanks gained 40 pounds to portray his character's initially pudgy figure, then resumed filming a year later after he had lost more than 50 pounds.
(20th Century Fox / DreamWorks )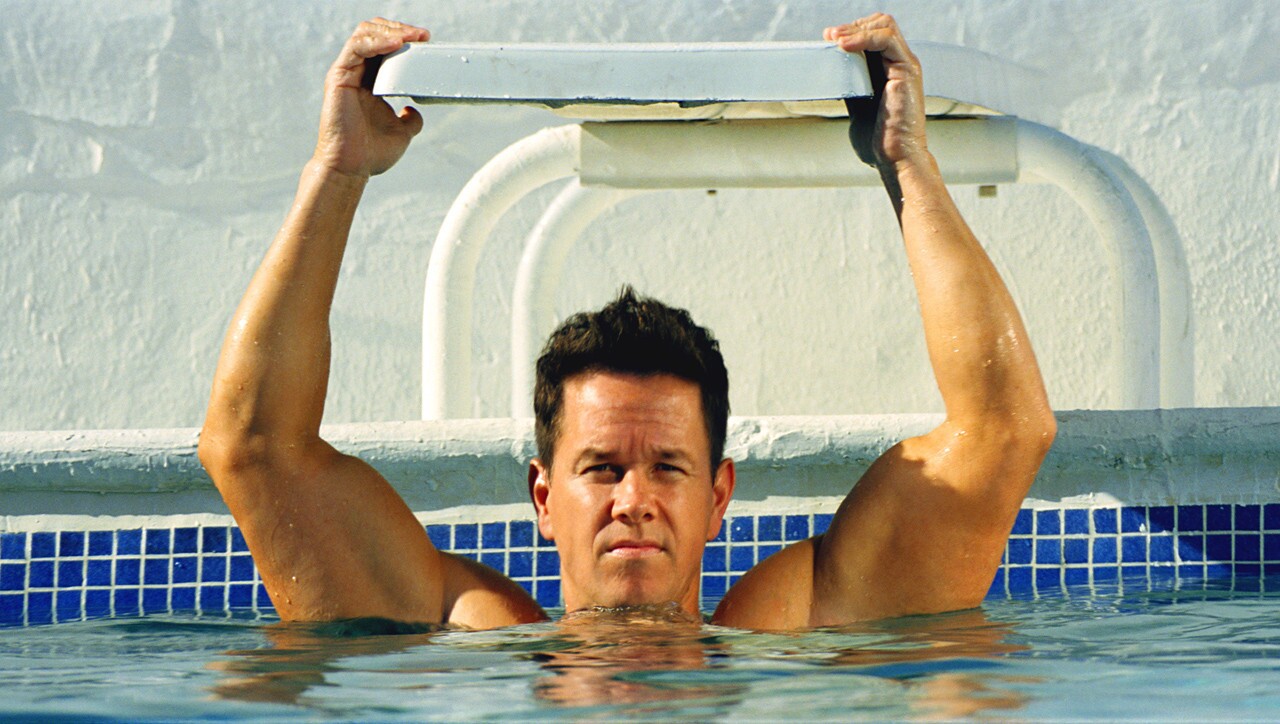 Wahlberg gained 40 pounds of muscle in seven weeks, ending at 205 pounds. Wahlberg said he ate about 10 to 12 meals a day, even waking up at midnight to make sure he didn't miss one.
(Paramount Pictures)
The rapper lost 52 pounds to play Deon, a gifted football player with terminal cancer, bringing him to 160. He relied on a liquid diet and ran on a treadmill for three hours each day to slim down.
(www.ThisIs50.com)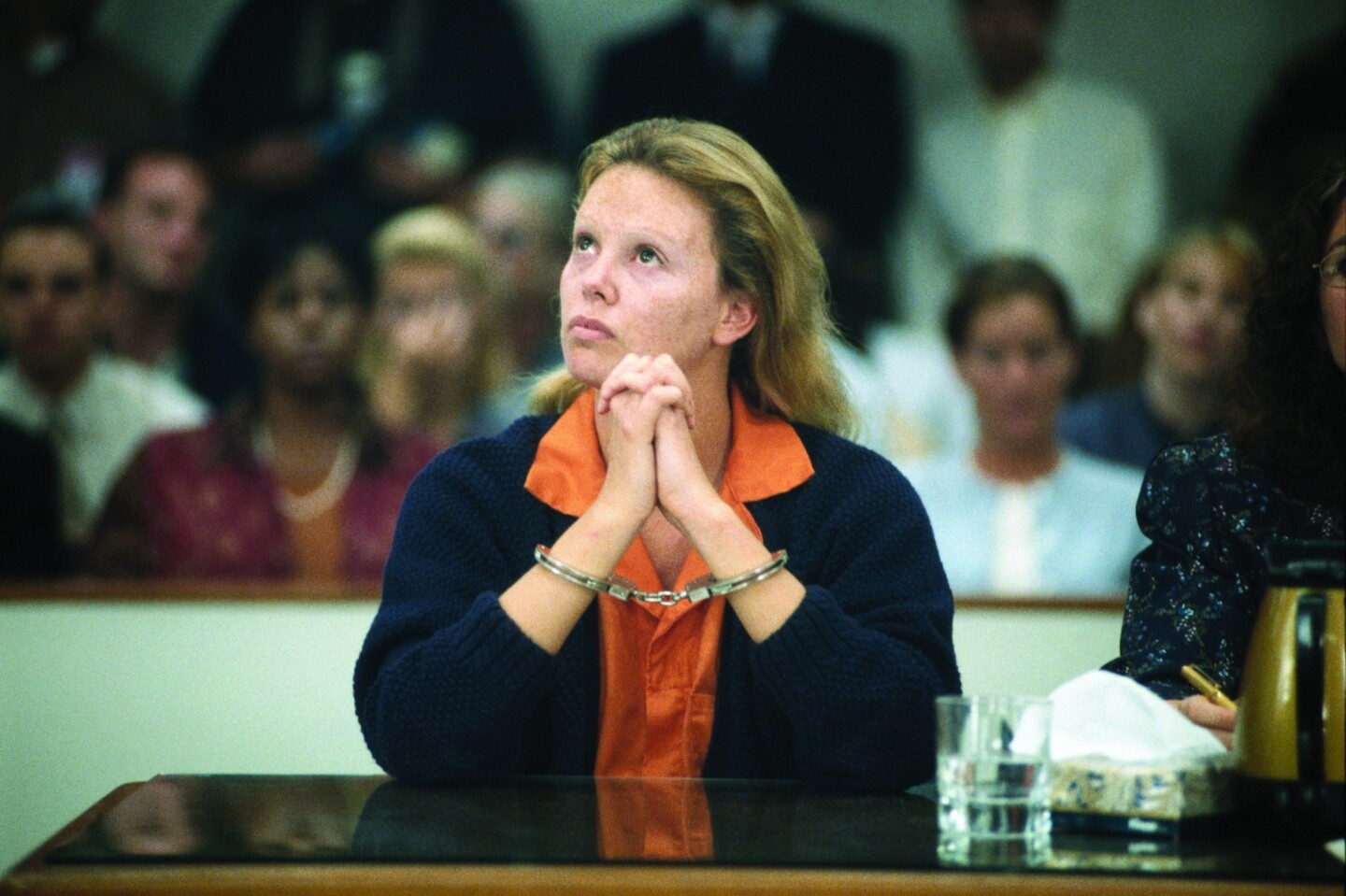 Theron gained 30 pounds to play Aileen Wuornos, a former prostitute turned serial killer. After getting sick of Krispy Kreme doughnuts, Theron said she was never found without a bag of potato chips.
(Newmarket Films)
Evans needed to put on 20 pounds of muscle for the role, but his fast metabolism hindered him. "Working out sucked, eating sucked more. You get to a point where you just can't even look at another piece of chicken," he said at a news conference.
(Jay Maidment / Marvel Studios)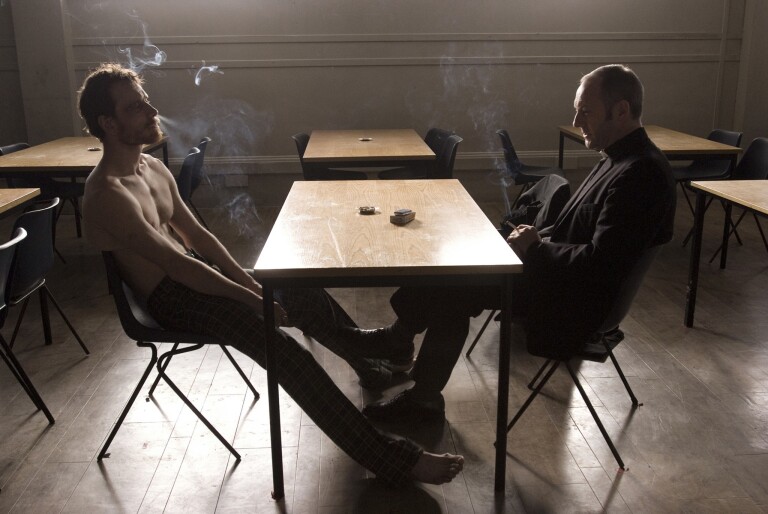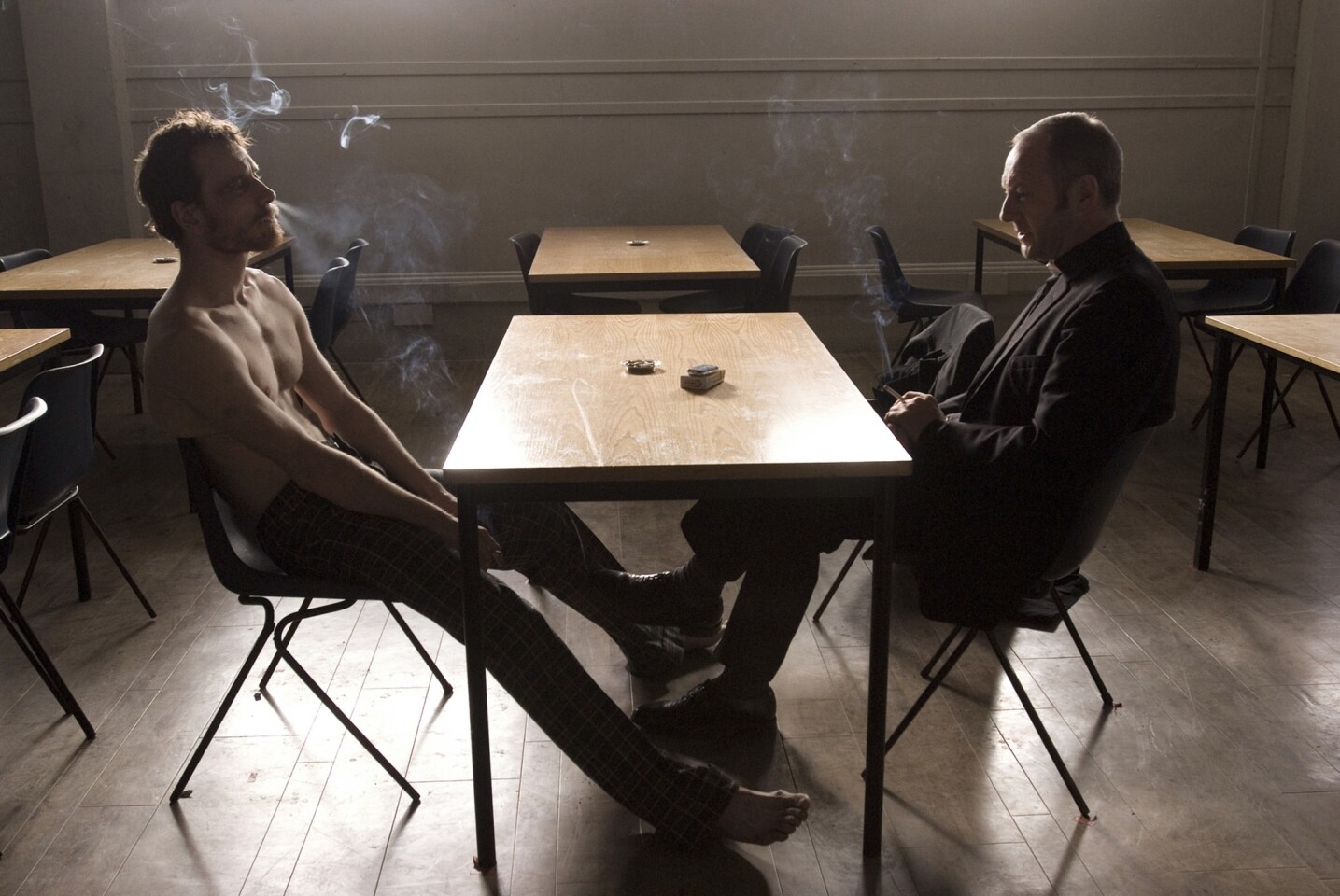 Fassbender continued losing weight throughout the film shoot, ending at 127 pounds. The actor, who stuck to a diet of berries, nuts and sardines, said he attempted a two-week fast to see what it was like.
(Blast Films / IFC Films)
An actor pausing for years between projects dallies with career suicide. But that didn't seem to worry Jared Leto when he took a powder from acting nearly six years ago to concentrate on his rock band, Thirty Seconds to Mars. Leto doesn't follow a set plan for his career: His teen heartthrob days on "My So-Called Life" led not to blockbuster films but rather to small, intense works like "Requiem for a Dream." Now, in "Dallas Buyers Club," he's taken a turn as Rayon, a transsexual suffering from AIDS, and the break seems to have been worth it — the industry is sitting up and taking notice. He recently wrapped up a Reddit AMA session to chat with The Envelope about acting, rocking and why he doesn't watch his own movies.
Is it more draining to come off of the stage than it is to finish a day in front of the camera?
It's more exhilarating when you're on stage. That's the part that's filled with the most obvious sense of joy. Making a film is not very much fun. The fun for me in making films is the preparation, the research, the discovery — but the actual process of shooting, there's not a lot of fun in that.
So where are the rewards?
I'm a big believer that the steeper the climb, the greater the view. It's kind of the Everest thing: Why climb the mountain? Because it's there. I felt that way about Rayon — an impossible challenge. A drug-addicted transsexual in the 1980s, dying of AIDS. OK, I'm in.
How was Rayon different from other roles you've played?
She wasn't too dissimilar from Harry Goldfarb in "Requiem," actually. They're both dreamers, both caught up in circumstances beyond their control, both doomed. But both have big hearts. I fell in love with Rayon the minute I read the script; there was a real opportunity to bring to life a real person.
There's one scene where Rayon, dressed as a man, meets her father. What was that like?
It was very emotional. The character work I did really helped me because I was quite concerned once I got rid of some of the armor — the nails, the eyelashes, the lipstick, the clothes, tights, heels, purse — that I would lose her. But it was wonderful to know she was there when I put on that suit. I felt like I was in drag for the first time in that suit.
You took off a lot of time since your last acting job. How do you feel about the way your career has arced? Are you where you want to be, right now?
I have a lot of gratitude right now. I haven't made a film in five or six years, and then to make a film and come back and get this amount of this enormous amount of love and support, it's incredible. It's not supposed to happen this way. Sometimes I think taking almost six years off was one of the best things I've ever done in my entire life. It made me a better person; it made me a better actor. I couldn't have played this role without that distance.
TIMELINE: The Academy Awards through the years
How did it make you a better actor?
You're only able to contribute as much as you absorb. You're only as good as the experiences you've collected in your life. If you live a deep and rich, meaningful, fulfilling, interesting, challenging life, you have that much more to share.
Did your mother ever hope you'd take on some kind of stable profession?
My mother always encouraged me to do something creative. My brother [Shannon] is in Thirty Seconds to Mars, and we're doing the job that she would have dreamed for us. And what I was thinking about the other day: What a great thing to encourage her kids to do what they dreamed, to be creative, because it's a very unstable path, a dangerous one.
----------------------
---
Inside the business of entertainment
The Wide Shot brings you news, analysis and insights on everything from streaming wars to production — and what it all means for the future.
You may occasionally receive promotional content from the Los Angeles Times.